Almost everyone was disappointed by True Detective season 2, but I had my doubts about it from the universally critically lauded first season.
It was touted as up there with The Sopranos and The Wire and Breaking Bad, but beneath some very pretty cinematography and occasionally convincing pseudo-philosophical dialogue directed at the horizon by Matthew McConaughey, it was just a fairly standard police serial/crime drama/whodunnit.
Quentin Tarantino wasn't impressed either. Vulture asked him whether he'd seen it in an interview this week, and instead of the reverential response they were probably expecting, they got:
"I tried to watch the first episode of season one, and I didn't get into it at all. I thought it was really boring. And season two looks awful. Just the trailer — all these handsome actors trying to not be handsome and walking around looking like the weight of the world is on their shoulders. It's so serious, and they're so tortured, trying to look miserable with their moustaches and grungy clothes."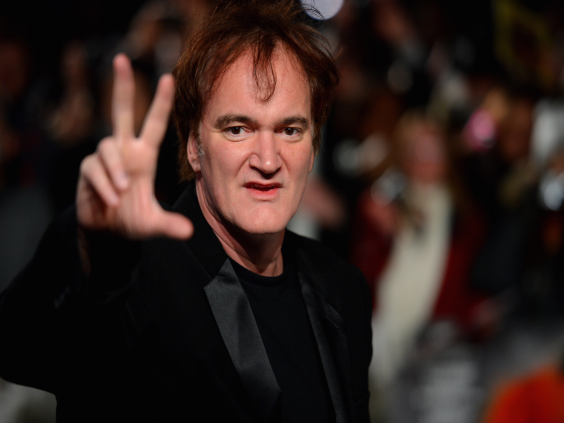 A renowned master when it comes to dialogue, the director instead was more a fan of The Newsroom.
"Now, the HBO show I loved was Aaron Sorkin's The Newsroom. That was the only show that I literally watched three times. I would watch it at seven o'clock on Sunday, when the new one would come on. Then after it was over, I'd watch it all over again. Then I would usually end up watching it once during the week, just so I could listen to the dialogue one more time."
Tarantino's next film will be The Hateful Eight, a Western about the nation being torn apart by racial conflicts.
He's been criticised for use of the N-word and depictions of violence before, but he's unfazed by it.
"Social critics don't mean a thing to me. It's really easy to ignore them, because I believe in what I'm doing 100 percent. So any naysayers for the public good can just f*ck off. They might be a drag for a moment, but after that moment is over, it always ends up being gasoline to my fire."