I'm starting to feel pretty good about the Star Wars sequels, at least the main one, with the trailers having been solid so far, director JJ Abrams seeming to get that people are done with lens flare and over the top CGI and now actor Adam Driver describing how the atmosphere on set is more like that of an indie flick than a blockbuster.
'The experience was not unlike an indie movie, just with bigger budgets,' Esquire paraphrases him in a new interview.
Driver added: "With JJ, it's all about character and story, not special effects.
"And we still talk about character now. Whenever I've worked with great directors, it's always that way. You're constantly finding it. Things evolve and change even as you're filming."
Knocking around with Harrison Ford, Oscar Isaac and the other actors, Driver said there has been a child-like atmosphere on set.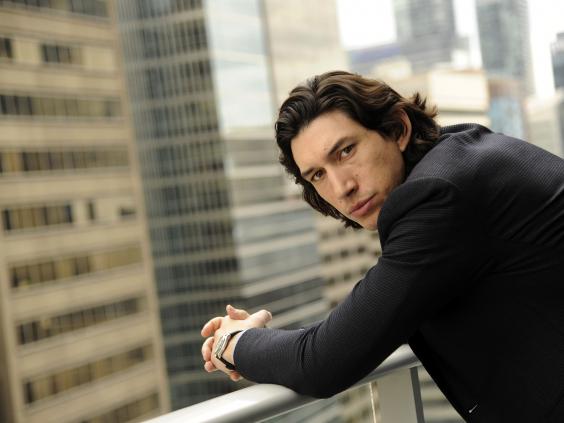 "Everyone turns into four-year-olds around Chewie. They all want a hug," he said. "It's like, 'We really got to work. Can someone pull our DP [Director of Photography] off Chewie?'"
Unsurprisingly, he couldn't give away anything about the plot lest he be "shot".
"Everyone on set is so good at their job…It was an organic process," was all he could comment, aware how clichéd that sounds.  "You get these moments where you realise – wow, you're part of Star Wars, you can't fuck up!"
Star Wars: The Force Awakens opens in cinemas on 18 December, 2015.
Reuse content