Colour is of huge important in movies, whether its the set, costume, lens or colour grading added in post-production, and it's been shown off perfectly in a series of images created by a program that take the average colour of each frame and plots them next to each other.
Seven have so far been created by Dillon Baker, showing the oceanic blues of Finding Nemo, the dusty pink of Wes Anderson's Grand Budapest Hotel and the vivid reds, purples and blues of Disney animation Aladdin.





"This is a personal project of mine aimed at visualizing color choices in films," he wrote on his website. "I've always been intrigued by the use of color in films as a medium for visual storytelling. 
"I created a Java-based Processing program that takes each frame of a given movie and compresses its average color into a single vertical line, creating a timeline of the spectrum of colors used throughout each movie. I'm still coming up with possible applications, but I'm planning on using this program to research and analyze varying trends between movie color choices as I gather more data. It also makes for some pretty sweet artwork, if nothing else."
Here's a photo he posted of the program in action: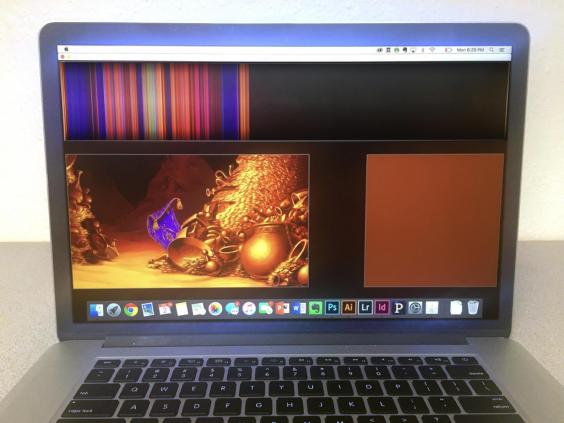 And a new, circular version he's come up with: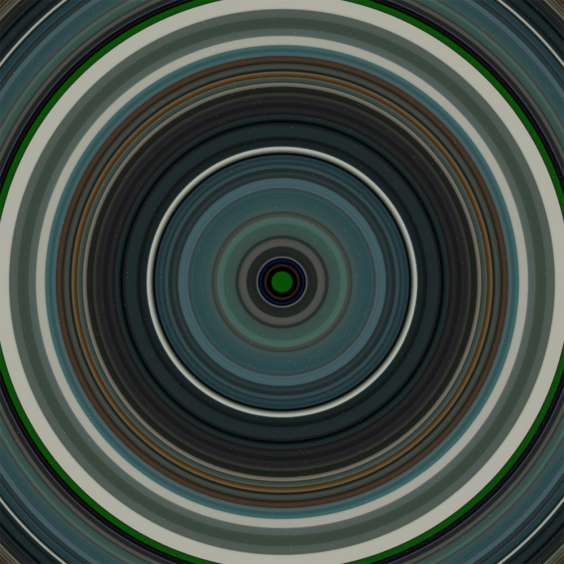 You can now buy prints of his colour timelines, and request bespoke ones for your own favourite movies.
Reuse content