President Trump made an enemy of Meryl Streep with his comments about her career, and now his nation will be getting a film about the importance of the press in keeping the government in check.
Steven Spielberg has signed up to direct Streep and Tom Hanks in The Post, according to Deadline, a drama about the Washington Post's role in exposing 1971's Pentagon Papers, which demonstrated, according to The New York Times, that the Johnson administration "systematically lied, not only to the public but also to Congress" about its role in the Vietnam War.
Hanks will play Ben Bradlee, the Post's editor, while Streep will play Kay Graham, its publisher. The pair challenged the federal government over their right to publish the papers, which were leaked by military analyst Daniel Ellsberg (yet to be cast).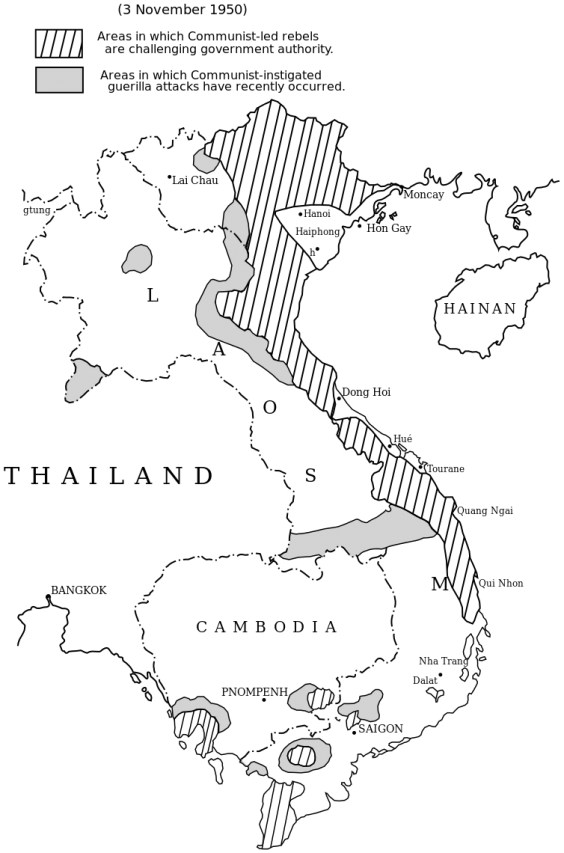 The movie is incredibly timely not only because of the current president's opposition to the press, which he described as "the enemy of the American people", but because the Pentagon Papers was a landmark and divisive whistleblower case, which will likely strike a chord in the age of web leaks.
It also all feels very Spotlight, which of course won Best Picture at the Oscars last year.
Fox and Spielberg's Amblin Entertainment will co-finance the film, with the script coming from relative newcomer Liz Hannah. "This is, without exaggeration, a dream come true," she commented on Twitter.
Reuse content