Premieres can be quite bizarre, awkward affairs if you're an actor, so Tom Hardy took his dog Woody along for company.
The pooch, who was sporting a bow tie for the Legend premiere, pawed at fans taking selfies with his owner, ran around the blue carpet, posed for official photographs and at one point chased a pigeon.
Woody was a hit with guest and fan-alike at the event, where Hardy revealed that his wife Charlotte Riley is expecting their first child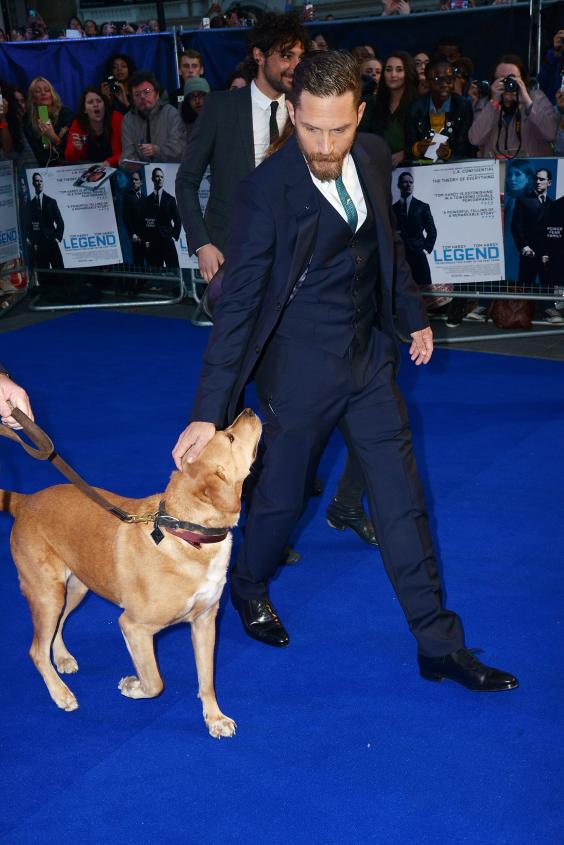 .
Okay, now it feels like bearded, dog-loving Tom Hardy is just encouraging my man-crush. pic.twitter.com/M2GIqmDHkB

— Joel Snape (@JoelSnape) September 4, 2015
Just Tom Hardy and his dog at the #Legendfilm premiere. No biggie  pic.twitter.com/5b9ziheaAY

— ASOS (@ASOS) September 3, 2015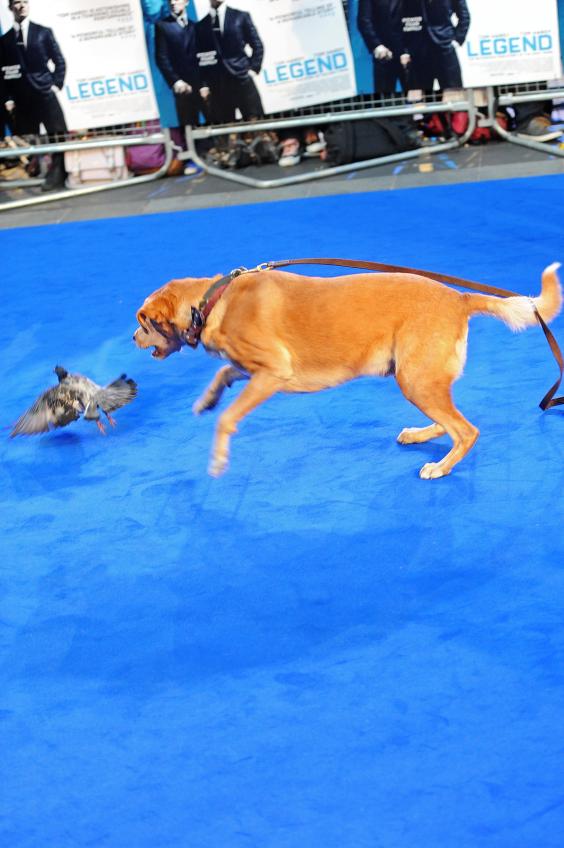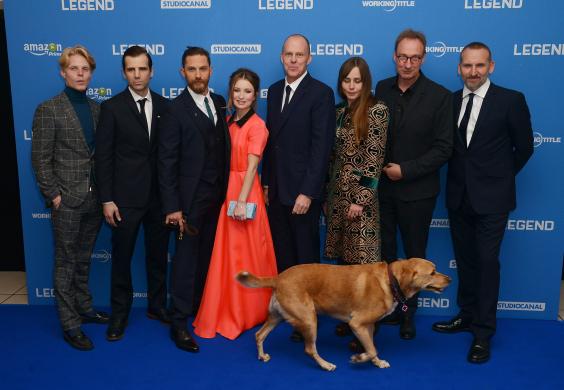 Hardy has taken on some very challenging roles, but he said that playing both Kray twins in one film in Legend was his toughest yet.
"In all honesty for me this is the hardest thing that I've tried to do in my career, trying to pull off a couple of characters in the same film," he told the Evening Standard.
"We had ten weeks to put it up and we didn't have the facilities to create a CGI world.
"Everything is as is. We didn't know what we were f*cking doing – well I didn't – and I tried to pretend I did."
Reuse content