Meryl Streep's still got it at 65 - not that we ever doubted it.
The Oscar-winning actress has appeared in the latest trailer for upcoming film Ricki and the Flash, which sees her play guitar heroine and absent mother Ricki Rendazzo.
Aside from following her dreams to rock and roll stardom and enjoying plenty of good parties, Ricki admits she made a host of mistakes bringing up her children who she rarely sees.
She is forced to return home during a family crisis when her daughter Julie, played by Streep's real-life daughter Mamie Gummer, attempts to commit suicide.
Ricki also discovers her son is gay and her other son is eloping with his wife-to-be, and must work out how to deal with her difficult family dynamics despite being a "non-traditional mum".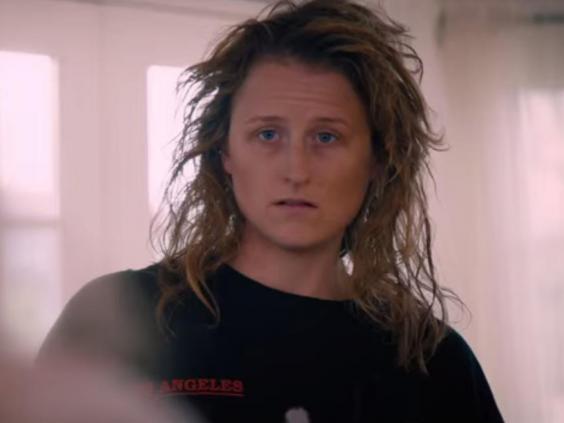 Streep sings and plays guitar on 10 songs on the film's soundtrack, including nine covers from the likes of U2 and Lady Gaga, and one original track, "Cold One", co-written by Jonathan Rice and Jenny Lewis.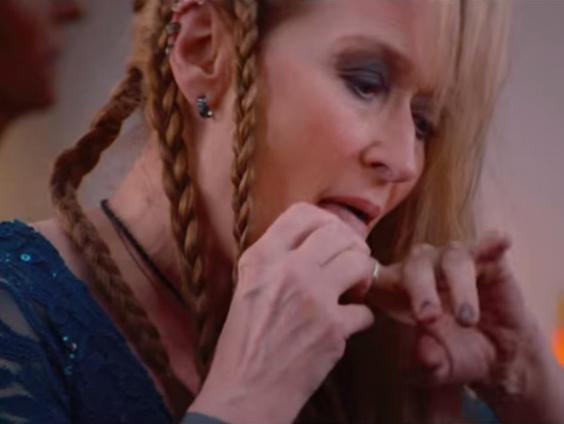 Directed by Jonathan Demme (Silence of the Lambs, Philadelphia, The Manchurian Candidate), Ricki and the Flash also stars Rick Springfield as a band member in love with Ricki and Kevin Kline as Ricki's ex-husband.
Ricki and the Flash will be released in UK cinemas on 18 September.
Reuse content