The interpolation of Nicolas Cage into every conceivable area of pop culture is going to be up there with quantum theory in the most difficult things to explain the aliens when they eventually land.
Last month we saw Nic's face arranged in accordance with the Fibonacci sequence, and now someone has added his face to every character in Game of Thrones.
There's a whole Imgur album of them, but here are some of our favourites...
A very sombre Daenerys Targaryen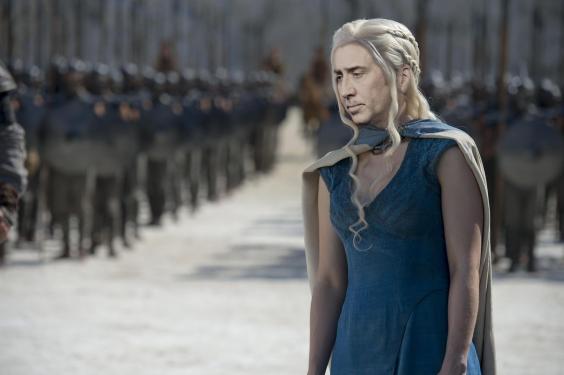 An adorable Bran Stark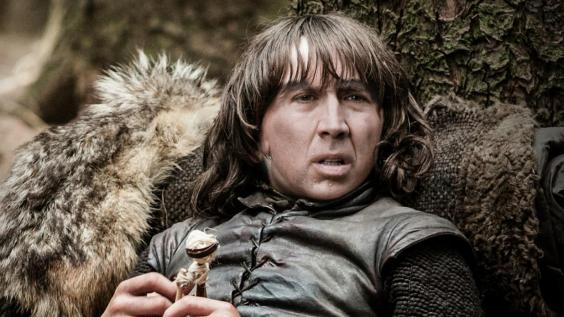 Tyrion Lannister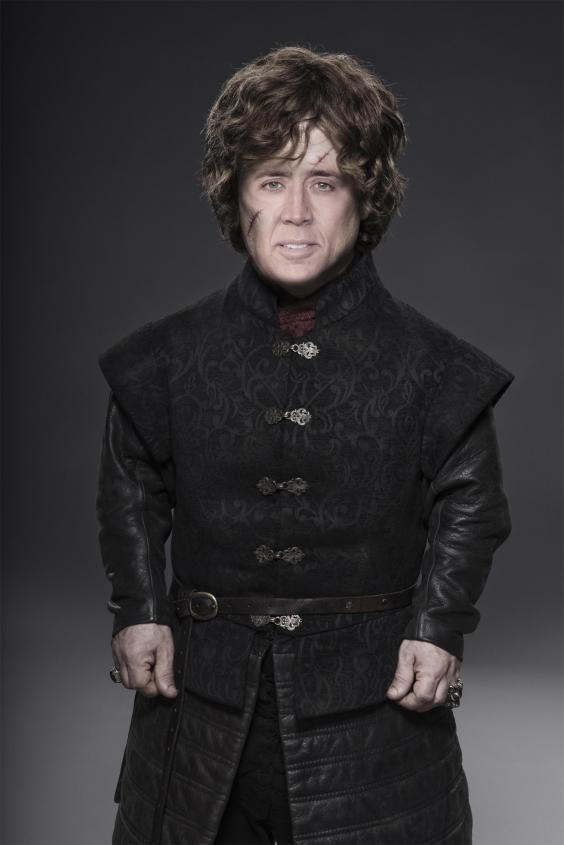 Ned Stark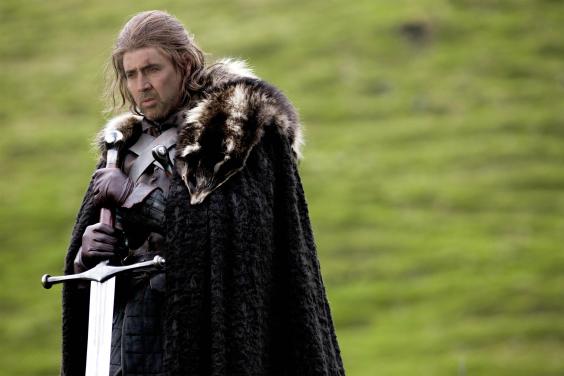 An unsettling Jaime Lannister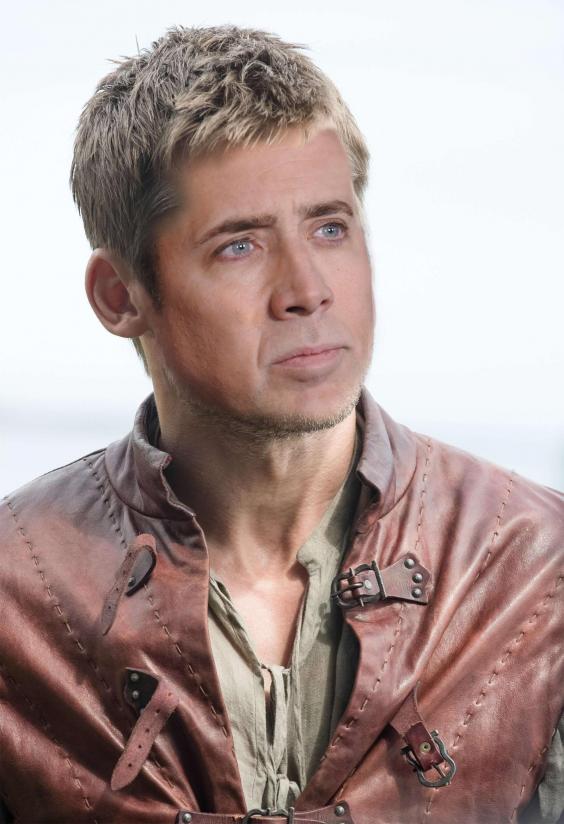 The Hound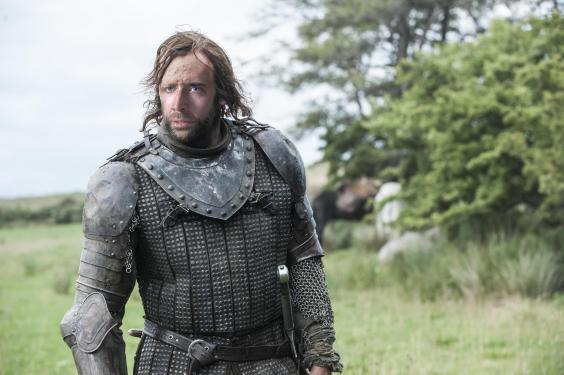 Brienne of Tarth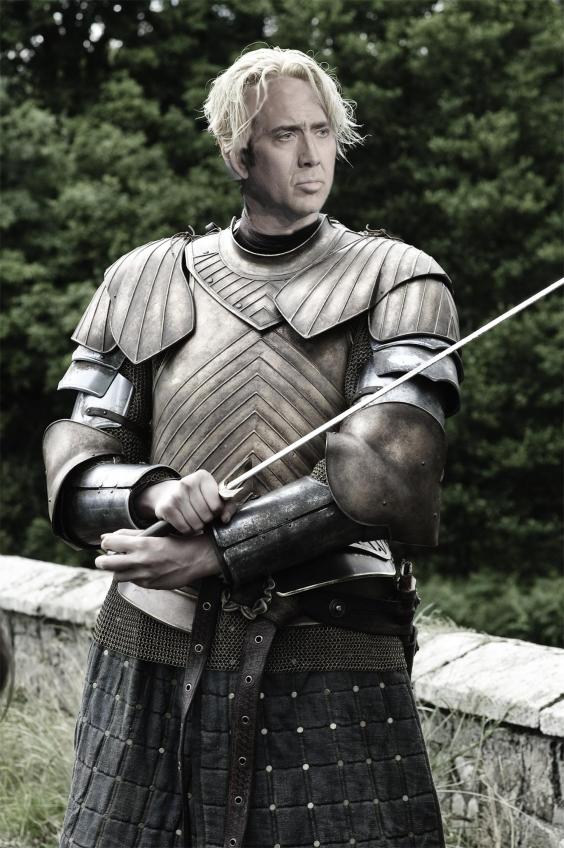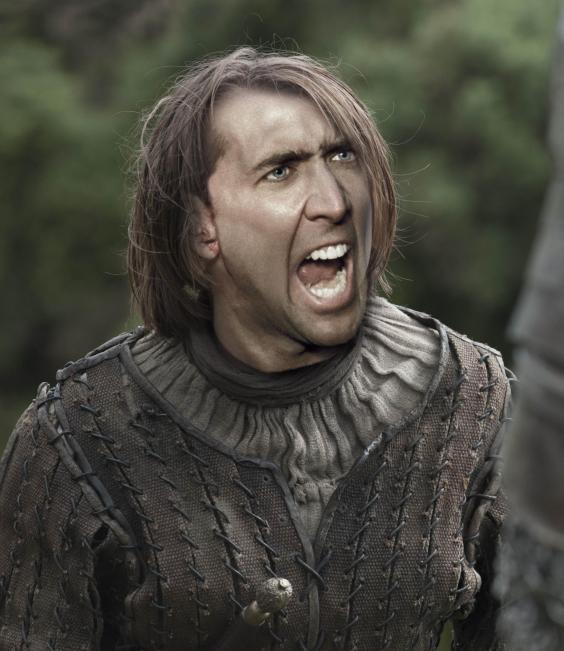 Cersei Lannister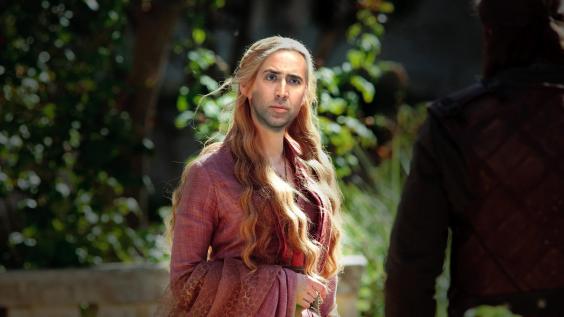 Sansa Stark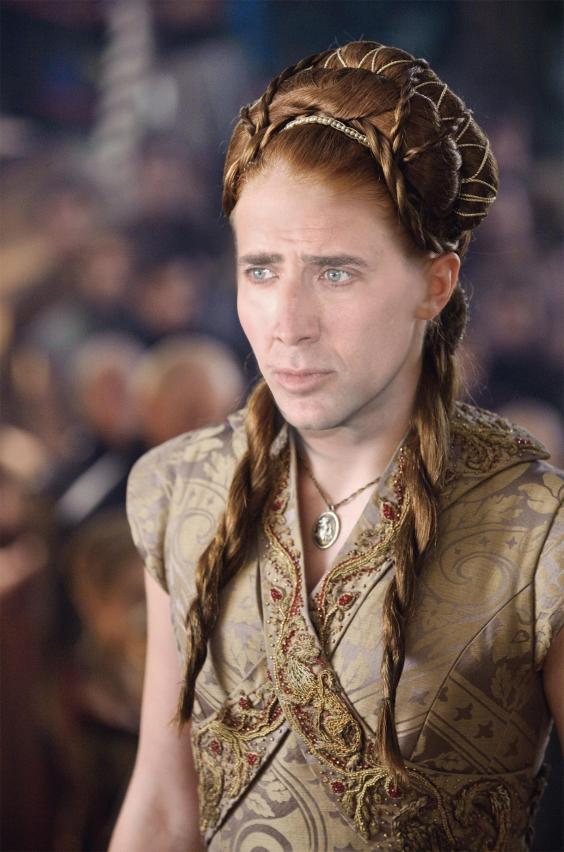 A perfectly executed Jon Snow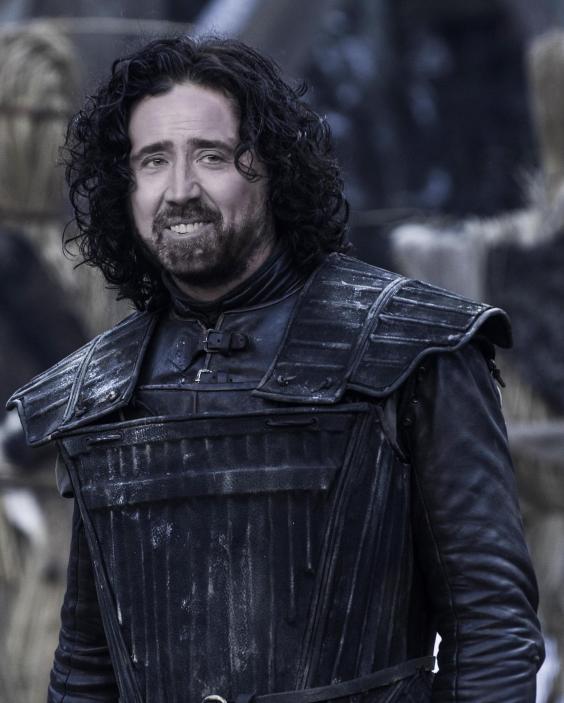 Hodor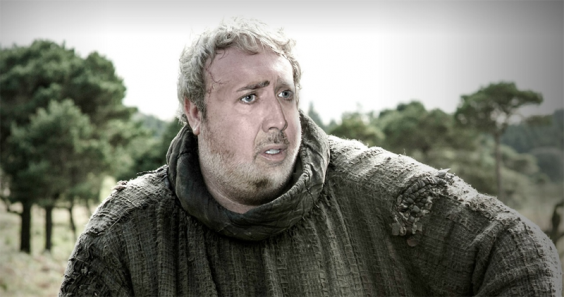 A surprisingly uncanny Stannis Baratheon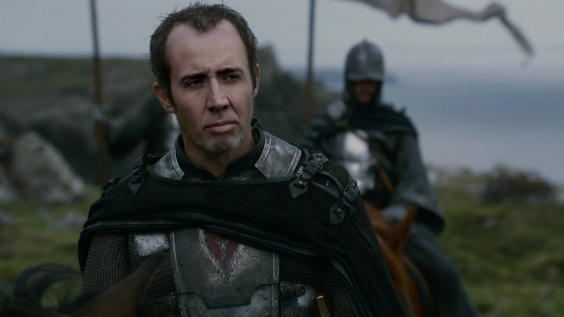 Ygritte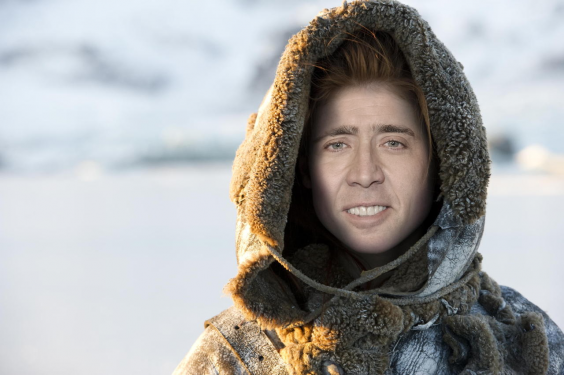 Samwell Tarly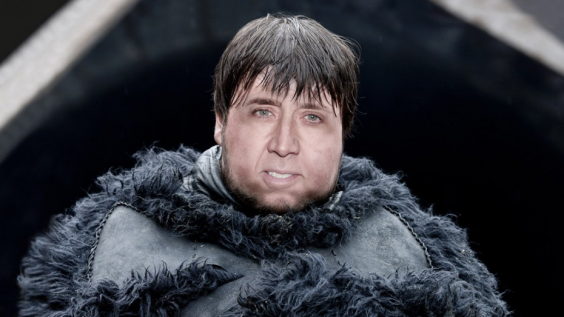 Lord 'Littlefinger' Baelish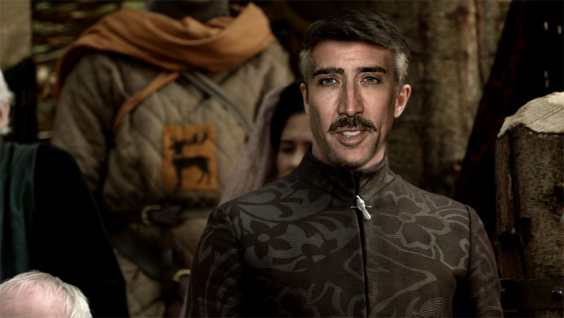 Tywin Lannister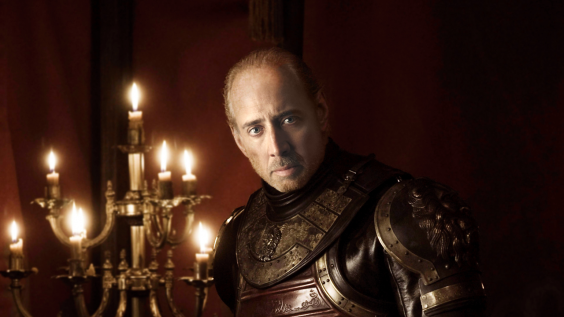 Joffrey Baratheon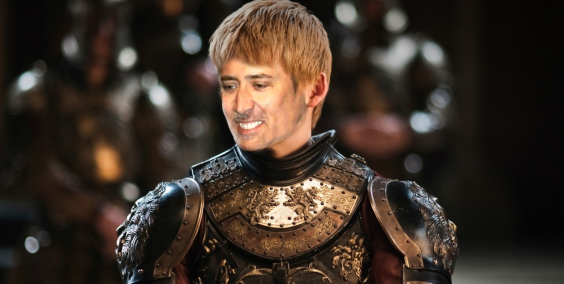 Margaery Tyrell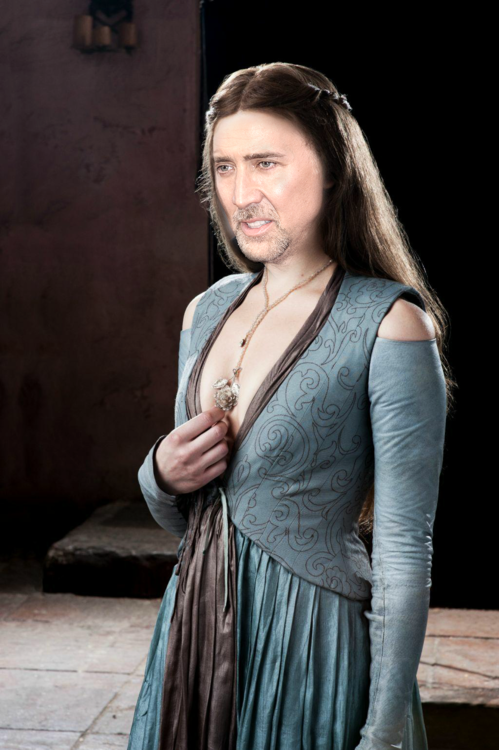 Robb Stark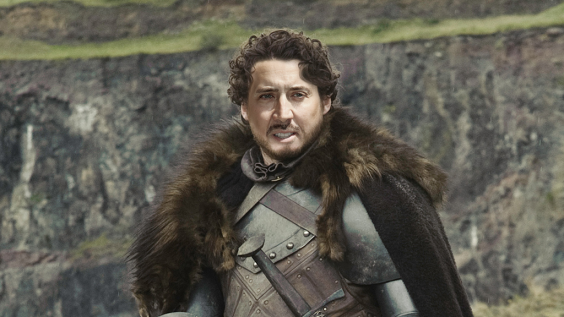 Varys

Reuse content