Will Ferrell and John C. Reilly are to join forces with Anchorman director Adam McKay and Peep Show and In The Loop writer Jesse Armstrong for a comedy about two hapless border patrol agents.
The pair, who move in the same comedy circles, previously starred together in Talladega Nights and Step Brothers.
Sony Pictures have signed a deal with Armstrong to pen the script, Deadline reports, while McKay is in talks to direct.
Ferrell and Reilly will play "two hapless and earnest friends who decide to give purpose to their lives by protecting America's borders from illegal immigrants."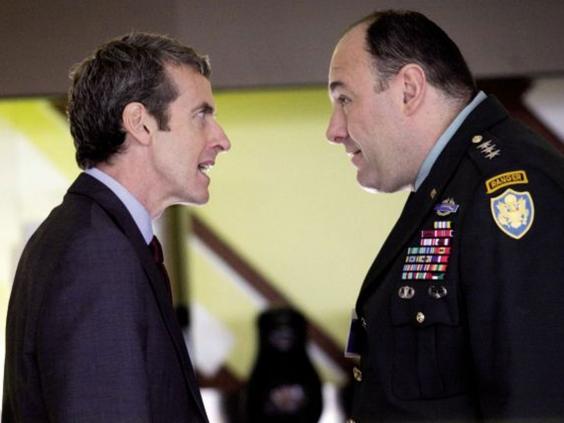 The tables soon turn on them however when they get stranded in Mexico without identification and must sneak back across the border.
Armstrong earned an Oscar nomination for In The Loop, but this will be his first script in the frat pack clique of Hollywood comedies.
Ferrell, McKay, and Kevin Messick will produce Border Guards through Gary Sanchez Productions.
Reuse content