Wonder Woman will be the first female lead superhero movie since the critically panned Daredevil spin-off Electra in 2005, and there's a lot riding on its shoulders.
So far only Gal Gadot has been cast as the Amazonian princess, but now we know who her love interest will be: Chris Pine.
The Star Trek leading man will reportedly play Steve Trevor opposite Gadot, and has signed on with Universal for a multi-picture deal that includes sequel options, according to insider at The Wrap.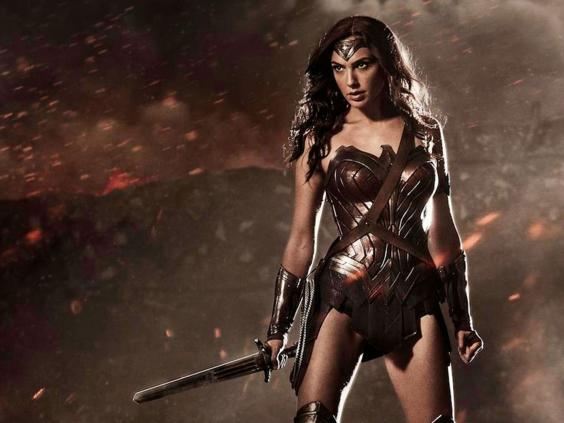 Perhaps they will use the classic superhero trope of having the hero save their lover from near certain death? According to the report, Pine wont be sitting on the side lines and will have lots of action to keep him busy, so possibly not.
Speculation over Pine's role in the DC Movie Universe has filled internet forums recently, with many believing he was set to feature in the up-coming Green Lantern film.
Patty Jenkins will direct the star studded superhero movie which will reach cinemas in 2017. If you can't wait that long to see the iconic hero on the big screen then you can catch her in Batman vs Superman: The Dawn of Justice 25 March 2016, with a Justice League film, also featuring Wonder Woman, reaching screens 17 November 2017.
Batman v Superman picture preview
Batman v Superman picture preview
1/5 Batman v Superman

Ben Affleck and Gal Gadot (Wonder Woman) in a James Bond-esque scene

Warner Bros

2/5 Batman v Superman

Henry Cavill plays an invincible looking Superman

Warner Bros

3/5 Batman v Superman

Jesse Eisenberg plays a rather ill looking Lex Luthor

Warner Bros

4/5 Batman v Superman

Jesse Eisenberg plays a rather ill looking Lex Luthor

Warner Bros

5/5 Batman v Superman

The Dark Knight rises?

Warner Bros
Reuse content