Ride Along 2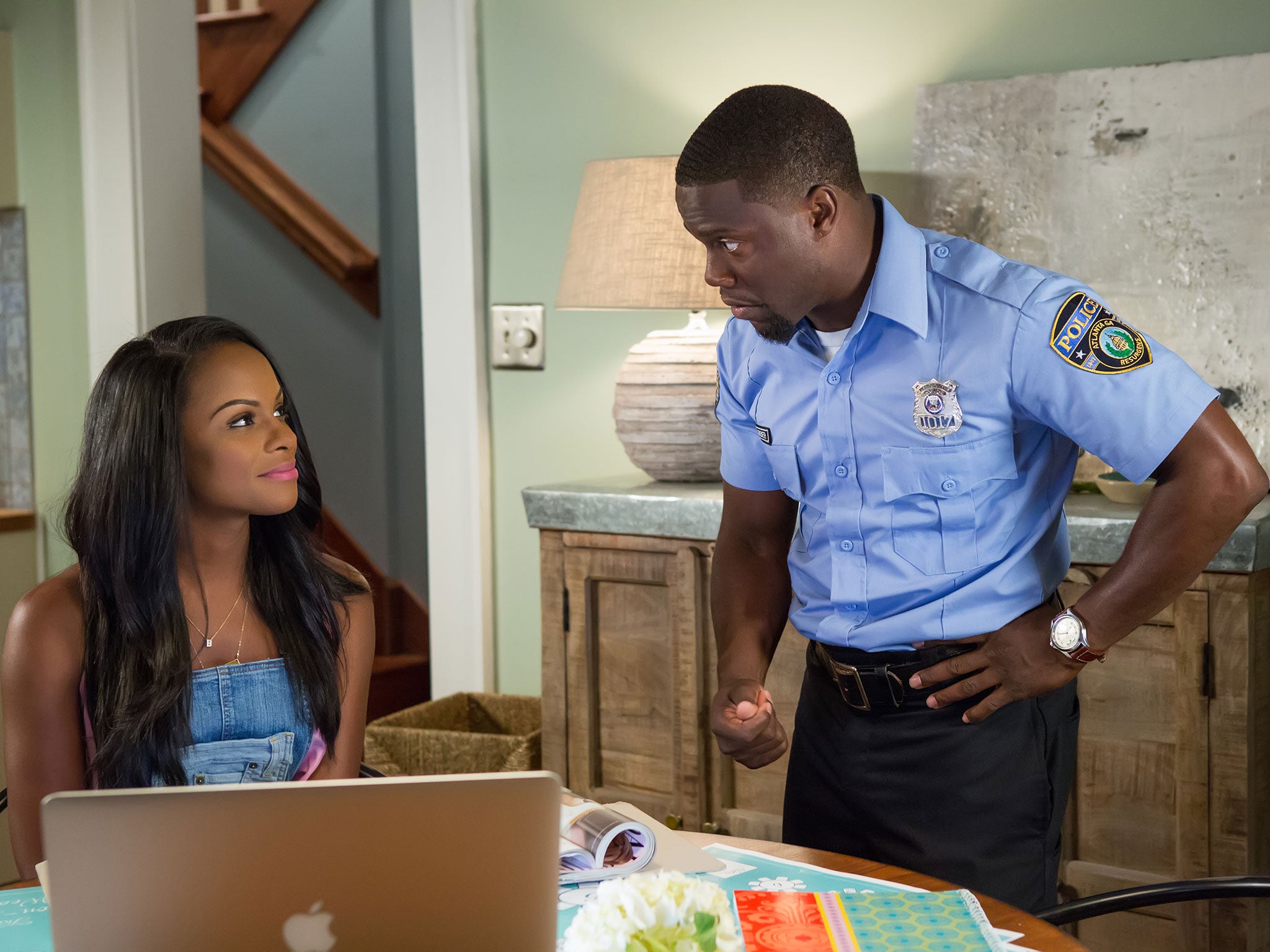 Ride Along 2, film review: Kevin Hart is like a foul-mouthed version of Norman Wisdom
(12a)​ Tim Story, 102 mins. Starring: Ice Cube, Kevin Hart, Ken Jeong, Benjamin Bratt
2
Click to follow
The Independent Culture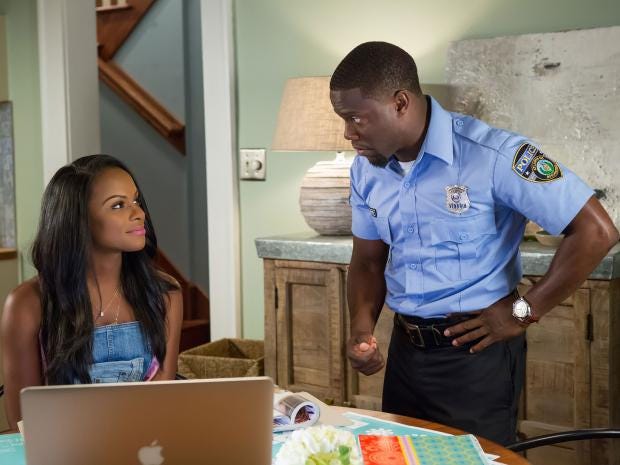 In this genial but feeble action-comedy sequel, Kevin Hart's rookie cop Ben Barber comes on like a more flamboyant and foul-mouthed version of the pint-sized 1950s British movie star Norman Wisdom. He is the beleaguered little man, trying to prove his machismo and courage to a world that doesn't take him remotely seriously. As the film starts, he is a few days away from marriage to the beautiful Angela (Tika Sumpter) and is trying desperately to persuade Angela's brother, the hard-bitten Atlanta cop James Payton (Ice Cube) to take him as a partner on a trip to Miami to thwart a dapper Florida drug baron (Benjamin Bratt).
The slapstick is energetic enough. We see the hapless Ben having his shoe munched by an alligator, eating rancid Mexican food from a bin, driving in harum-scarum way down the Miami streets as if he is playing a real-life game of Grand Theft Auto, and causing havoc during a very noisy finale on the docks.
The long-suffering Ice Cube plays the scowling straight-man role effectively enough and Ken Jeong is good comic value as a computer hacker and would-be Lothario. The film is likeable but nowhere near as sharp or as funny as you hope it is going to be.
Reuse content
Comments