The Assassin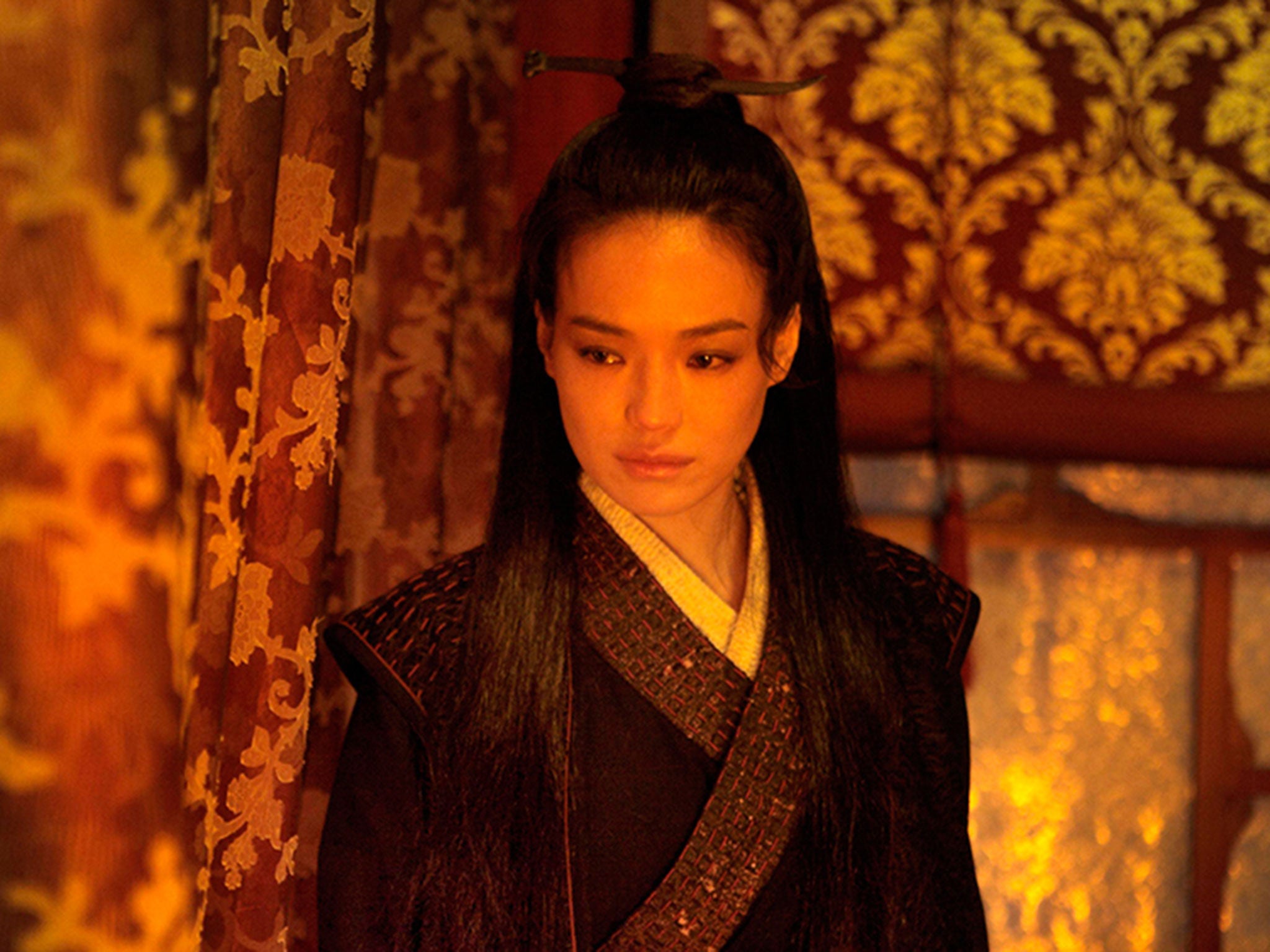 The Assassin, film review: Shu Qi is enigmatic and understated
(12A)​ Hsiao-Hsien Hou, 107 mins. Starring: Shu Qi, Chen Chang, Satoshi Tsumabuki, Shao-Huai Chang
4
Click to follow
The Independent Culture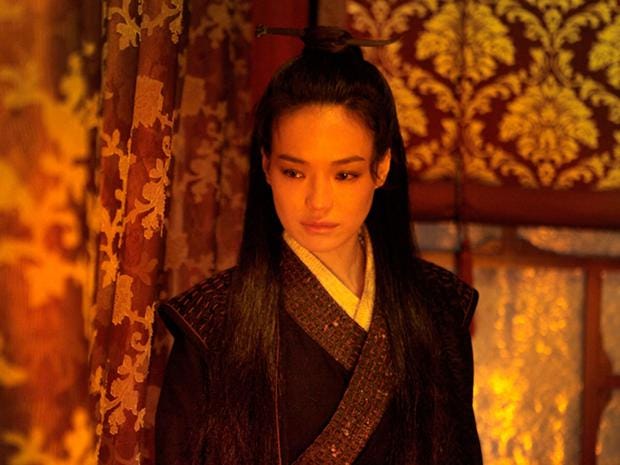 Hsiao-Hsien Hou's exquisitely made, deliberately slow-moving film, set in 9th-century China, follows a beautiful assassin (Shu Qi) who is assigned to kill a man to whom she was once betrothed. She has been "Sent to kill the one she loved!", as the publicity trumpets.
The director pays exhaustive attention to sound editing and mise-en-scène. Every shot here, whether of mist-shrouded landscapes or the interiors of governors' homes, is extraordinarily detailed. We can always hear the sounds of the birds and crickets, too.
In its detached and contemplative mood, the film is very different from both Shaw Brothers-style martial arts mayhem and from the stylised, melodramatic work of Zhang Yimou or Wong Kar-Wai. The fight sequences have a deliberately ritualised quality.
Shu Qi plays the assassin in enigmatic and understated fashion. She keeps the same impassive expression throughout the film, even at its most climactic moments, but still manages to capture her character's intense sense of longing and loss.
Comments