The costume designer for Batman v Superman: Dawn of Justice has confirmed an ongoing rumor planned for the film — the appearance of Ezra Miller as The Flash.
Michael Wilkinson spoke with Omelete during Brazil's CCXP 2015 — giving fans much more to look forward to before Zach Snyder's blockbuster arrives next spring.
"Well, I'm not really at liberty to talk about The Flash right now, but it's something that you'll be seeing in the future in our films," Wilkinson said, according to a translation by ComicBookMovie.com.
"You do get a glimpse of him, of course, in Batman v Superman. But I'm really looking forward to taking the amazing, iconic costume for The Flash and interpreting it in a fresh way where Ezra Miller is playing The Flash."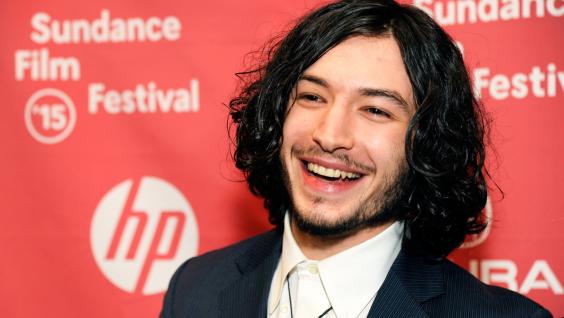 So there you have it, the scarlet speedster will be joining the large roster of heroes slated for Snyder's film. However, the director has recently taken on criticism from fans who wanted to see Grant Gustin in the film, Gustin currently plays Barry Allen in the CW's The Flash television series.
Representatives for DC Entertainment declined The Independent's request for comment.
Batman v Superman: Dawn of Justice will debut in US theaters on March 25, 2016.
Reuse content