Taylor Swift has tried to appease British fans after her new single "Out of the Woods" was not made available on iTunes in the UK yesterday. 
But rather than apologise for the single not showing up on Apple's online store, the singer said it was part of a "new strategy" from her record label, adding that her "good friend" Ed Sheeran had also done the same thing.
In response to angered fans, who posted their frustration at not being able to find the song on iTunes on social media yesterday, Swift released a statement on Tumblr.
"To all my wonderful UK fans, I realize that you are not able to get 'Out of the Woods' due to a new strategy my record label is working on it the UK," she wrote.
"I've never been one to hold my music back from any of you so I will be watching closely to see if this is ultimately a better experience for you, the fans.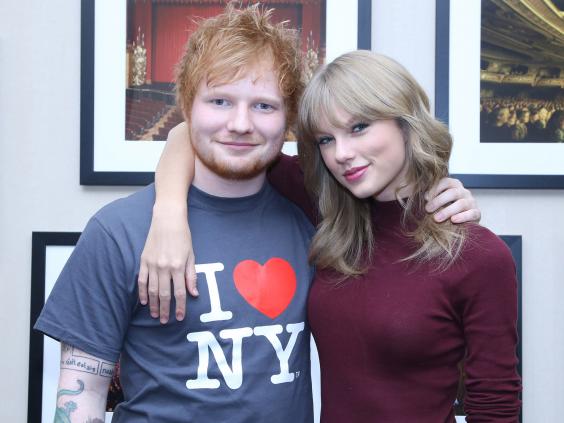 "My good friend Ed Sheeran utilized the same strategy with 'One' in the UK and he seemed very happy with the feedback from his fans. But, ultimately, it's down to you. Let me know."
Sheeran's song was released earlier this year as an "instant grat" track on iTunes, a music industry term used for tracks delivered early to fans who have pre-ordered an album.
Swift's latest album 1989 is due for release on 27 October, but it has yet to be confirmed whether "Out of the Woods" has been held for fans who have already bought the record.
Reuse content