A new Beatles album, featuring unreleased recordings and studio banter from the Fab Four's sessions for a variety of BBC radio programmes, will be released in November.
On Air – Live at the BBC Volume 2, a sequel to the 1994 compilation Live At The BBC, features ten songs which the band never recorded for their record label EMI during the 60s.
The rarities include a live-to-air performance of Chuck Berry's "I'm Talking About You" and a cover of the standard "Beautiful Dreamer."
The 63 tracks include 37 previously unreleased performances. Of equal interest to fans will be 23 previously unreleased recordings of studio conversation between the band's members and their BBC radio hosts, including Brian Matthew and Alan Freeman, which demonstrate the Liverpool band's famously sharp wit.
Sir Paul McCartney said of the recordings: "There's a lot of energy and spirit. We are going for it, not holding back at all, trying to put in the best performance of our lifetimes."
The Beatles enjoyed a close relationship with the BBC, using the airtime offered to develop their live performances. Between March 1962 and June 1965, 275 unique musical performances by The Beatles were broadcast by the BBC. The group played songs on 39 radio shows in 1963 alone.
Sir Paul said: "We'd been raised on the BBC radio programmes. One of the big things in our week was Saturday Club – this great show was playing the kind of music we loved, so that was something we really aspired to."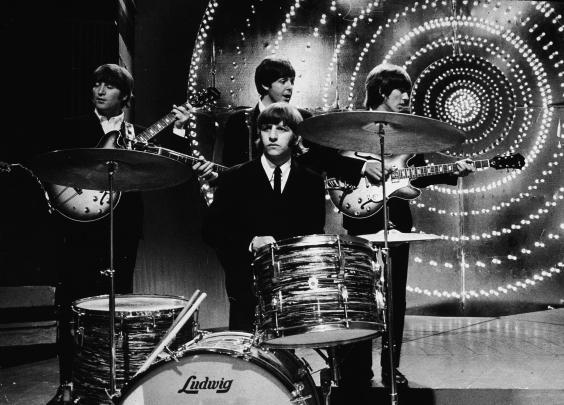 The album includes The Beatles' tribute to the BBC's most important pop show of the early '60s – "Happy Birthday, Dear Saturday Club".
On Air also includes different versions of 30 Beatles classics including I Saw Her Standing There and cover versions of Ray Charles' "I Got A Woman," and two songs they learned from Carl Perkins, "Glad All Over" and "Sure To Fall."
On Air – Live at the BBC Volume 2 will be released in a special 180-gram vinyl package with a 48-page booklet as well as on CD and download. Live At The BBC sold 5 million copies and has also been remastered for reissue.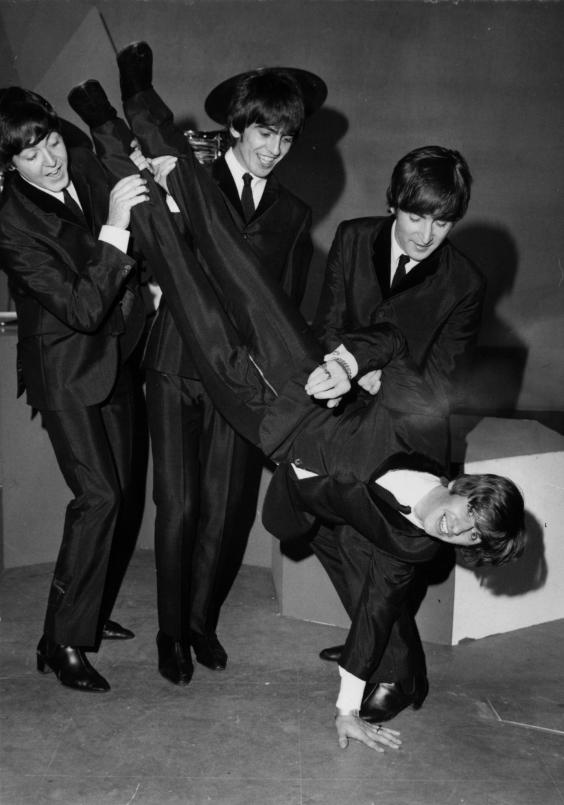 Reuse content