Landscape photographer Charlie Waite has mastered the art of the perfect holiday photo, taking "painterly" pictures of Britain's landscapes for over twenty years.
With 28 books, 30 solo exhibitions and a fellowship from the Royal Photographic Society under his belt, Waite has used his expertise to teach leading and amateur photographers how to capture the perfect image.
Over 100 photographs he has developed with his tutees are to go on show at an exhibition at the Mall Galleries in London in August.
From photographs of Llanddwyn Island Lighthouse in Anglesey, north Wales, to Scotland's frozen Rannoch Moor, the pictures capture a Britain at its best.
Light and Land Photography Exhibition
Light and Land Photography Exhibition
1/15 Sunday Morning, Sifnos, Greece. December 2010

2/15 Moorlands Wood, York. April 2014

3/15 Llanddwyn Island Lighthouse, Llanddwyn Island. June 2014

4/15 Delta, Cornwall. March 2013

5/15 Nature's Fairy Lights, Sussex. November 2014

6/15 Eigg, Scotland. April 2014

7/15 Trees Of Light, Lake District. October 2011

8/15 206 Beach Huts, Wells-next-the-Sea, Norfolk. May 2013

9/15 Darkness spurned, Spurned Point. August 2013

10/15 Dusk, Frozen Lake, Rannoch Moor. February 2015

11/15 Reaching for Warmth of Sunrise. Grand Canyon National Park, Arizona, USA. April 2014

12/15 Depression, Jackson, Montana, USA. October 2011

13/15 Tuscan Storm, Tuscany, Italy. May 2012

14/15 The Essence of a Leopard, Sabi Sabi, Greater Kruger National Park, South Africa. February 2014

15/15 Hawthorn Tree, Llynau Cregennan, Snowdonia. March 2015
Other stunning "holiday snaps" in the exhibition include a Tuscan storm in Italy, dawn rising over Sifnos island in Greece and a leopard roaming in South Africa's Greater Kruger National Park.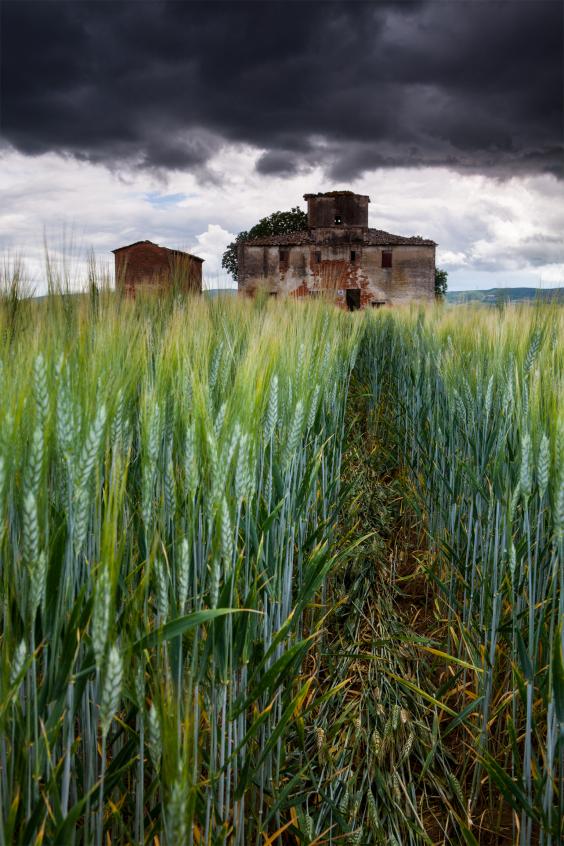 Waite said: "The exhibition is a celebration of the individual photographer's personal response to a moment of beauty.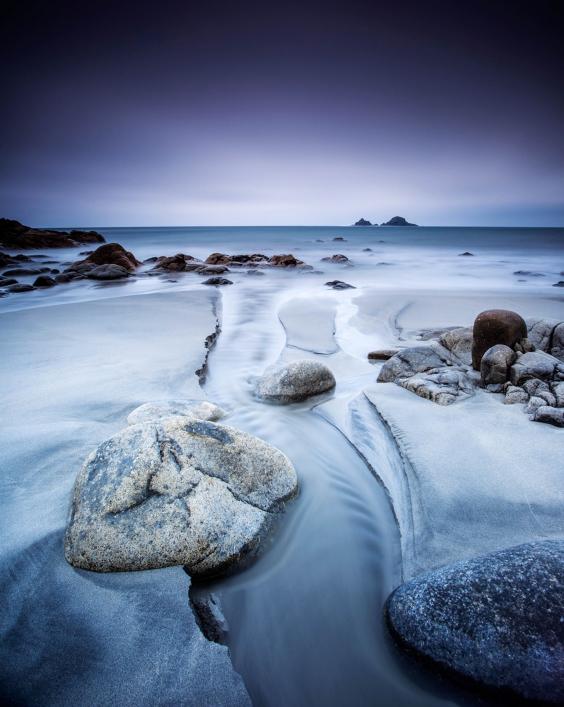 "It invites us to engage with the photographer's intent for each individual image allowing us as the audience to stand alongside the photographer, immersed in the time and place when the image was made."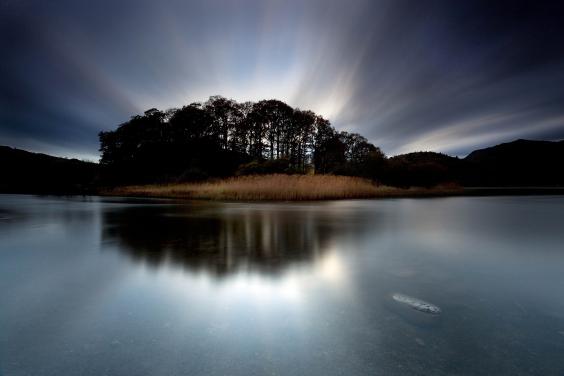 Light and Land runs at Mall Galleries in London from 2-10 August.