At less than five feet tall, Christina Broom may not have cut an imposing figure, and nor is she a household name, yet her photographs captured some of the most momentous and extraordinary events of the early 20th century.
Broom took up photography late in life to make ends meet after her husband became too ill to work. In the process, lugging 40lbs of heavy equipment through the London  streets, she carved out a remarkable career and is regarded as Britain's first female press photographer.
Now, more than 70 years after her death in 1939, her work is finally being recognised, and the first exhibition dedicated to her photography is to take place at the Museum of London Docklands later this month.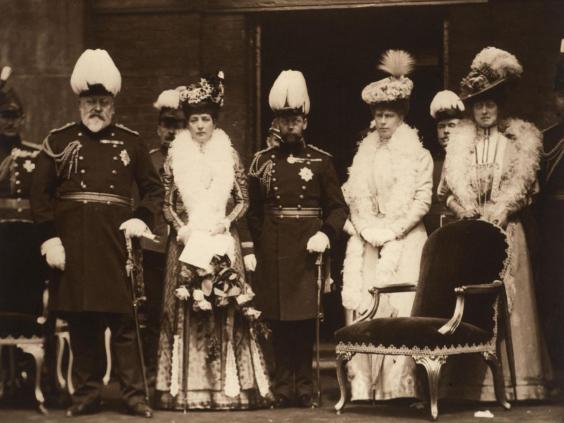 Capturing occasions such as King George V's coronation, the rise of the Suffragettes and Britain's preparations for the First World War, Broom turned her photography into a cottage industry – printing and selling thousands of postcards from her home in London. Yet her achievements were not appreciated in her lifetime.
She was the victim of prejudice over both her gender and her commercial success, say experts. Anna Sparham, the museum's curator of photographs, says snobbery and sexism are among the chief reasons why her work has remained largely unknown and unappreciated for so long.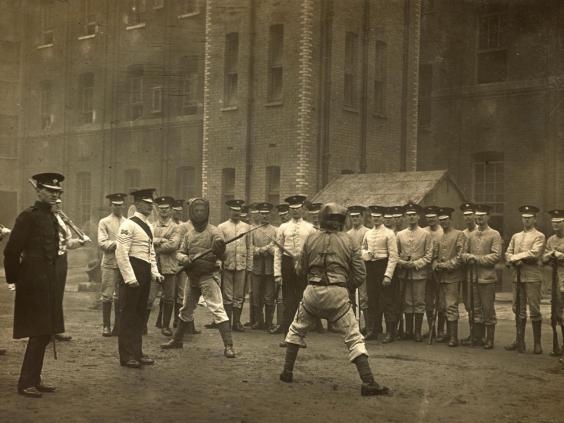 "Women photographers haven't had as much exposure over the years, [but] more than anything it was because [Broom] was a commercial photographer," said Ms Sparham,  who has written a book to coincide with the exhibition. "I think there's also an expectation that because she was this elderly lady, she was an eccentric amateur, which wasn't the case, so there's a level of photographic snobbery there."
Broom took up photography in 1903, aged 40, with her daughter Winnie as her assistant, and managed to secure the confidence of royalty as well as senior Army officers.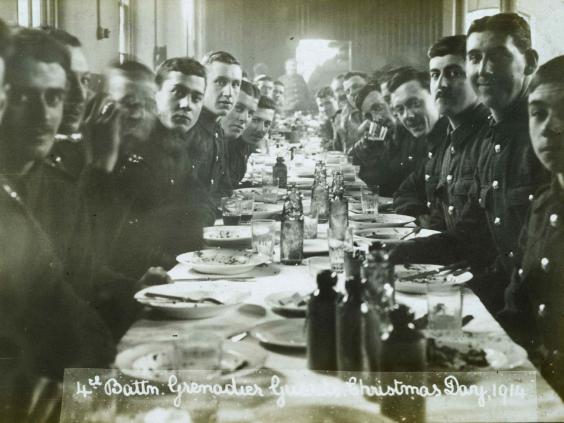 A chance assignment with the Scots Guards, in Chelsea Barracks, came in 1904, after she sent pictures that she had taken of soldiers at a sports event to their commanding officer. So began  a relationship with the military that led Broom virtually to become the Household Cavalry's official photographer. That same year, she attempted to photograph Edward VII's new horse, Kildare, at Chelsea Barracks and left her card with the King's groom. She was later allowed to take the picture, and a long-standing connection with the royals ensued.
She began by selling her photographs as postcards at the gates of the Royal Mews, next to Buckingham Palace, and went on to sell to publications such as The Illustrated London News, Tatler and Country Life. In 36 years, she took some 40,000 photographs.
"Rising from self-taught novice ... she emerged as a pioneer for women press photographers in the UK," says Ms Sparham. The curator pays tribute to Broom's work as: "Dignified, static photography which dealt with grandeur and status, with organised pageantry and celebration."
'Soldiers and Suffragettes: The Photography of Christina Broom'; Museum of London Docklands, 19 June to 1 Nov 2015