The Shit Town podcast has captivated the world this week, a spin-off from Serial and one of the best true crime/storytelling podcasts to date (you can read our review here).
*MAJOR SPOILERS AHEAD, PARTICULARLY IF YOU'RE PRE-EPISODE 3*
The Serial subreddit was geared up to search for clues regarding its case, but ultimately, given Shit Town's major twist, there was no point to this, and it's instead set about putting some images to the sad life of the brilliant but troubled Woodstock, Alabama resident, John B. McLemore.
(Warning: While not explicit or gruesome, some of these images could be upsetting)
First up, podcast host Brian Reed shared a photo of the gold-plated dime John gave him (presumably made with the dangerous fire-guild method):
Pictures of John's elaborate maze he built/grew from scratch in his garden have also surfaced: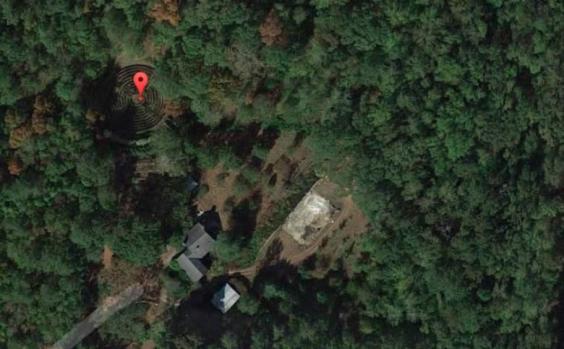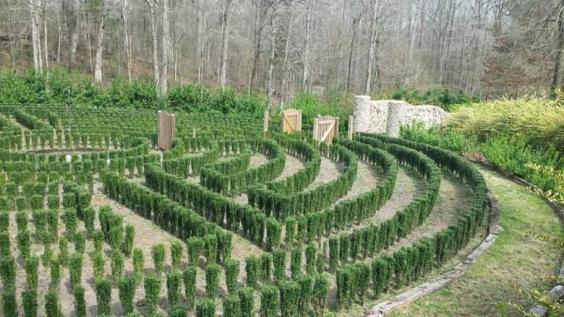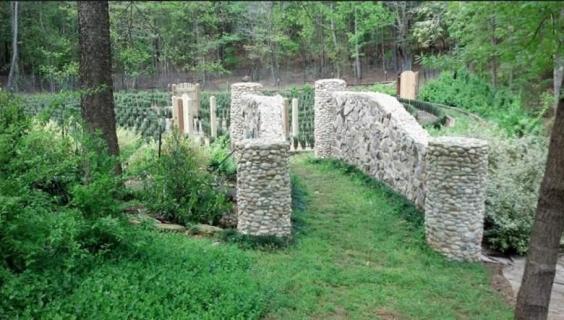 The Black Sheep tattoo parlour's Facebook page yielded photos of John's enormous, tragic back tattoo: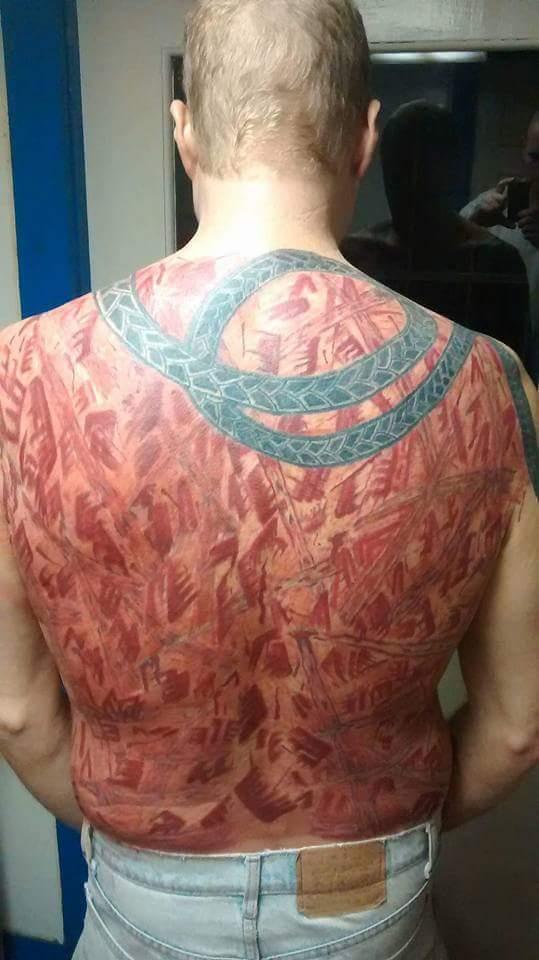 And also what is allegedly the nipple that he had repeatedly tattooed, complete with a tattoo of the motto often found on clocks/sundials - vulnerant omnes, ultima necat ('they all wound, and the last kills'):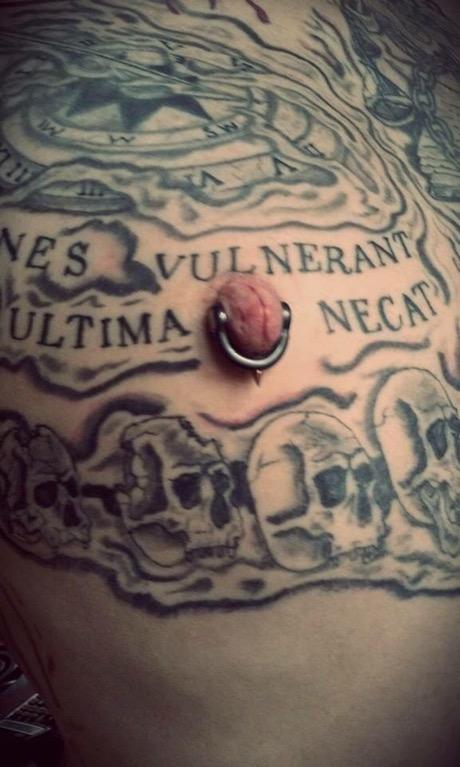 Fans have yet to be given a glimpse of the ornate, intricate sundial that John spent 30 years building his college professor, but we've contacted S-Town to see if this is possible.
Reuse content