Britain's biggest theatre awards returned to celebrate the great and the good of the performing arts world.
While the ceremony ran as smoothly as to be expected from such a host of experienced luvvies, there were one or two more memorable moments:
Penelope Wilton flirts with Chiwetel Ejiofor
The Downton Abbey actress, who won for her performance in Taken At Midnight, said with gooey eyes it was 'lovely' to kiss the Twelve Years A Slave actor.
Lenny Henry joins in: 'I would have snogged her'
Lenny Henry admits he would have tried it on even more with the 68-year-old actress.
Angela Lansbury: 'I am so infinitely grateful to have this baby in my hand'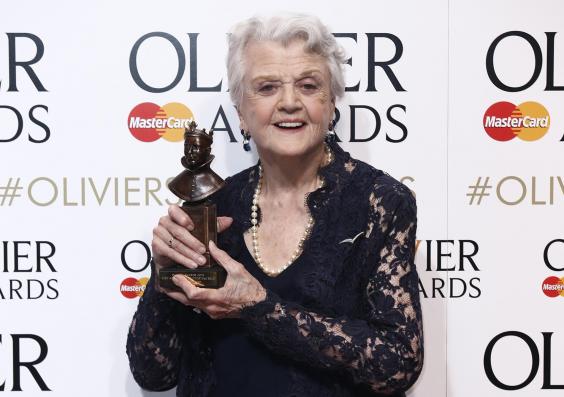 The Murder She Wrote Actress won her first Olivier aged 89 after making her return to the West End for the first time in over 40 years to tread the boards in Noel Coward's Blithe Spirit.
She had previously won an Honorary Oscar, five Tony Awards and six Golden Globes, but never an award on home turf.
Mark Gatiss corrects Lenny Henry's pronunciation of his name
For the record, it's Gate-iss not Gat-iss.
Joint winners of Best New Dance Production awkwardly congratulate each other
The only joint winners of the night, the casts of 32 Rue Vandenbranden and Mat Ek's Juliet And Romeo, shook hands on stage as they went to collect their shared Olivier.
Ray Davies admits to stalking the general public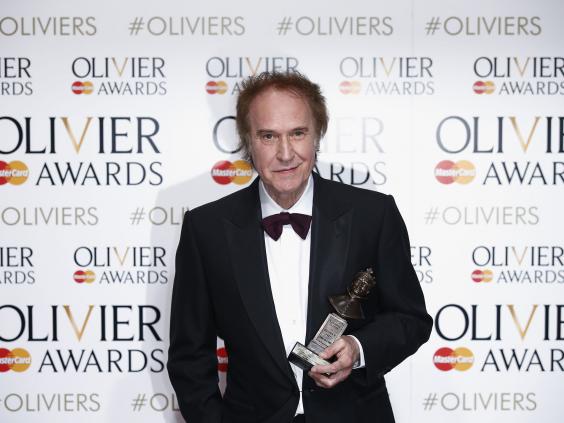 The Kinks singer and Sunny Afternoon creator said in his acceptance speech "If you see me sitting on a park bench looking at you, don't be worried".
'That's diversity in theatre, that chick's green'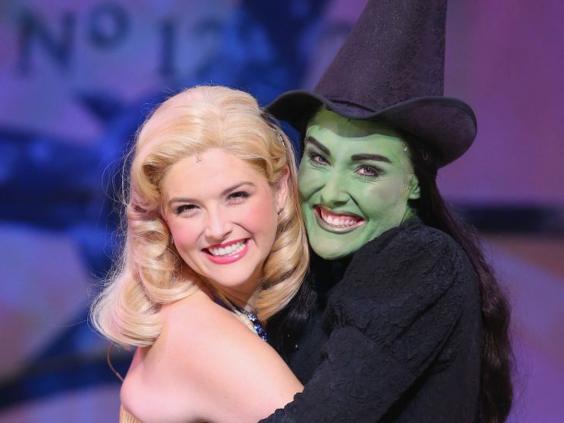 Lenny Henry jokes about the lack of black, Asian and minority actors in the theatre after a performance from Wicked – the predominantly white audience laughed along politely.
Kevin Spacey goes out on a random rendition of 'A Bridge Over Troubled Water'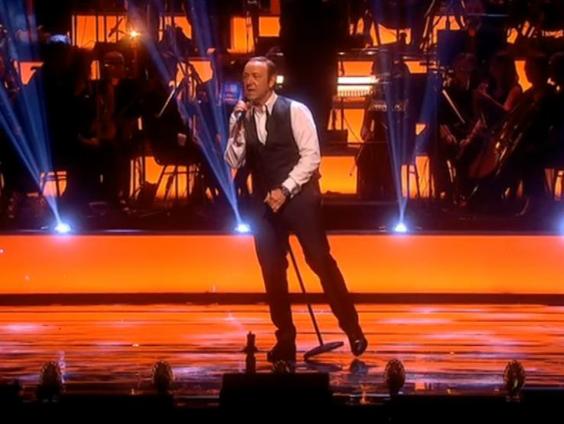 Judi Dench said it hadn't always been easy for him being artistic director at The Old Vic, but who knew it had been this tough.
Reuse content