Carlos Acosta: The Classical Farewell, Royal Albert Hall review: His whirling turns still wow an audience
The warmth coming off the stage was proof that ballet will miss one of its much-loved stars
3
Click to follow
The Independent Culture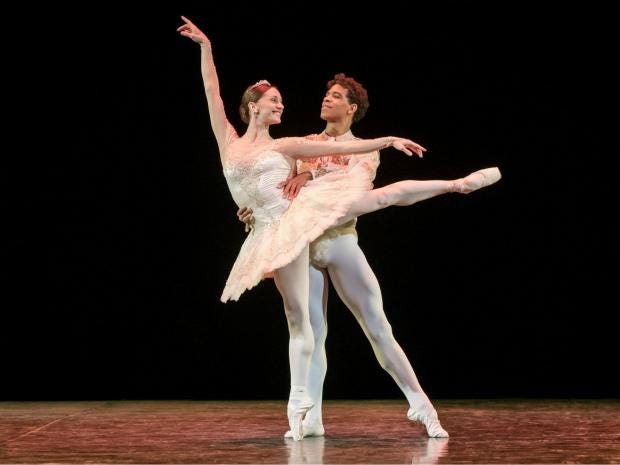 Dancing the Don Quixote pas de deux, Carlos Acosta and Marianela Nuñez bring a beaming affection to every turn, every tilt of the head. Acosta, who is retiring from ballet – though not from dance – is a major star, and a much-loved one. There's enough warmth coming off the stage to make the vast Royal Albert Hall feel intimate.
Acosta has been saying goodbye to ballet for awhile now. He announced his departure in 2014, and has spent two years getting out of the door. The Cuban superstar has had an international, ground-breaking career; this programme looks back on his favourite roles and ballets. 
This kind of Carlos and Friends programme has been a regular part of his career, with variable results. This is mixed, too. Several excerpts suffer from being taken out of context. The Royal Albert Hall isn't an ideal venue for ballet, offering no frame for the dancing. Yet Acosta's warmth makes it a special occasion, with very touching moments.
That Don Q was my favourite of them. This 19th century war horse is a bravura number. At 43, Acosta's technique is still strong: his jump may have less explosive height, but his partnering is terrific and his whirling turns will still wow an audience.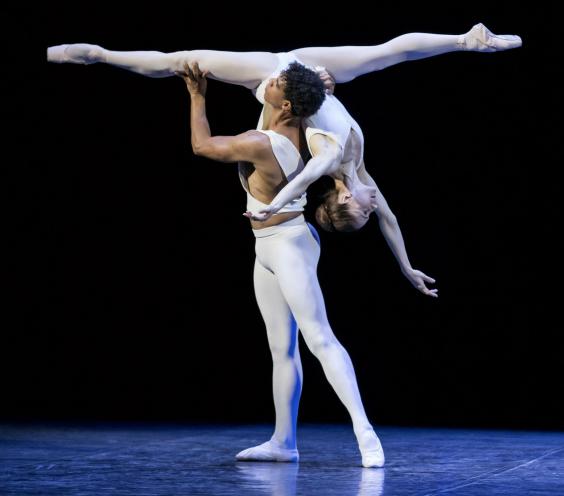 What really comes across is the depth and honesty of his dancing: nothing faked, nothing strained. Everything is danced full out, with respect and with love. He and the brilliant Nuñez are adorable in it, with affection in every mirrored pose, every exchanged glance. I've seen flashier Don Qs, but never one so fond.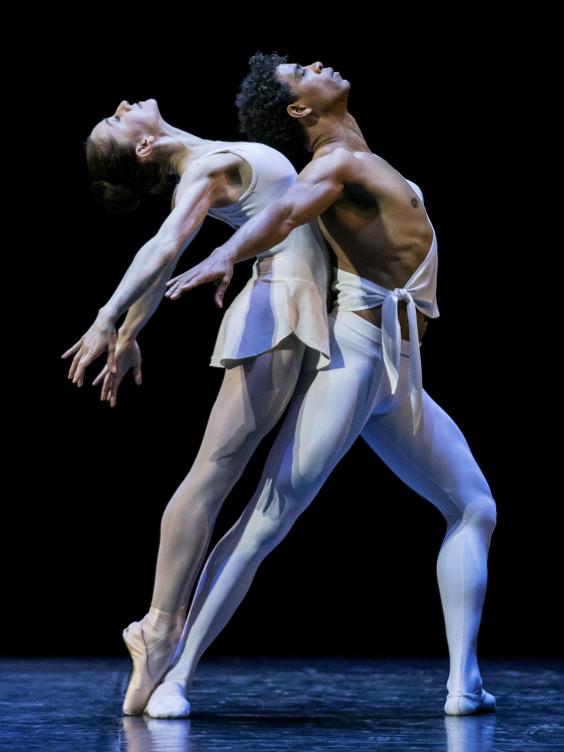 The final duet from Kenneth MacMillan's Mayerling is the end of a long journey. Acosta and Laura Morera dance and act it intelligently, but it loses too much without the rest of the ballet. A solo from MacMillan's Requiem reveals the richness of Acosta's phrasing, but the duet from George Balanchine's Apollo also feels shorn of context.
Acosta brings a fine cast of guests, mostly from The Royal Ballet. Yuhui Choe is lovely in an excerpt from Frederick Ashton's Rhapsody, with windblown lightness and fine rapport with Valentino Zucchetti. Morera is mercurial in MacMillan's Manon with Ryoichi Hirano. The Cuban dancers Gabriela Lugo and Luis Valle swagger through the kitsch of Fokine's Scheherazade.
Acosta ends the night with a hip-hop-tinged solo by Miguel Altunaga, a promise that he's still a dancer, even as he leaves ballet behind. He was moved to tears by the ovation that followed: ballet will miss him.
Carlos Acosta's 'The Classical Farewell' is on at the Royal Albert Hall until 7 October 
Reuse content
Comments