Carmen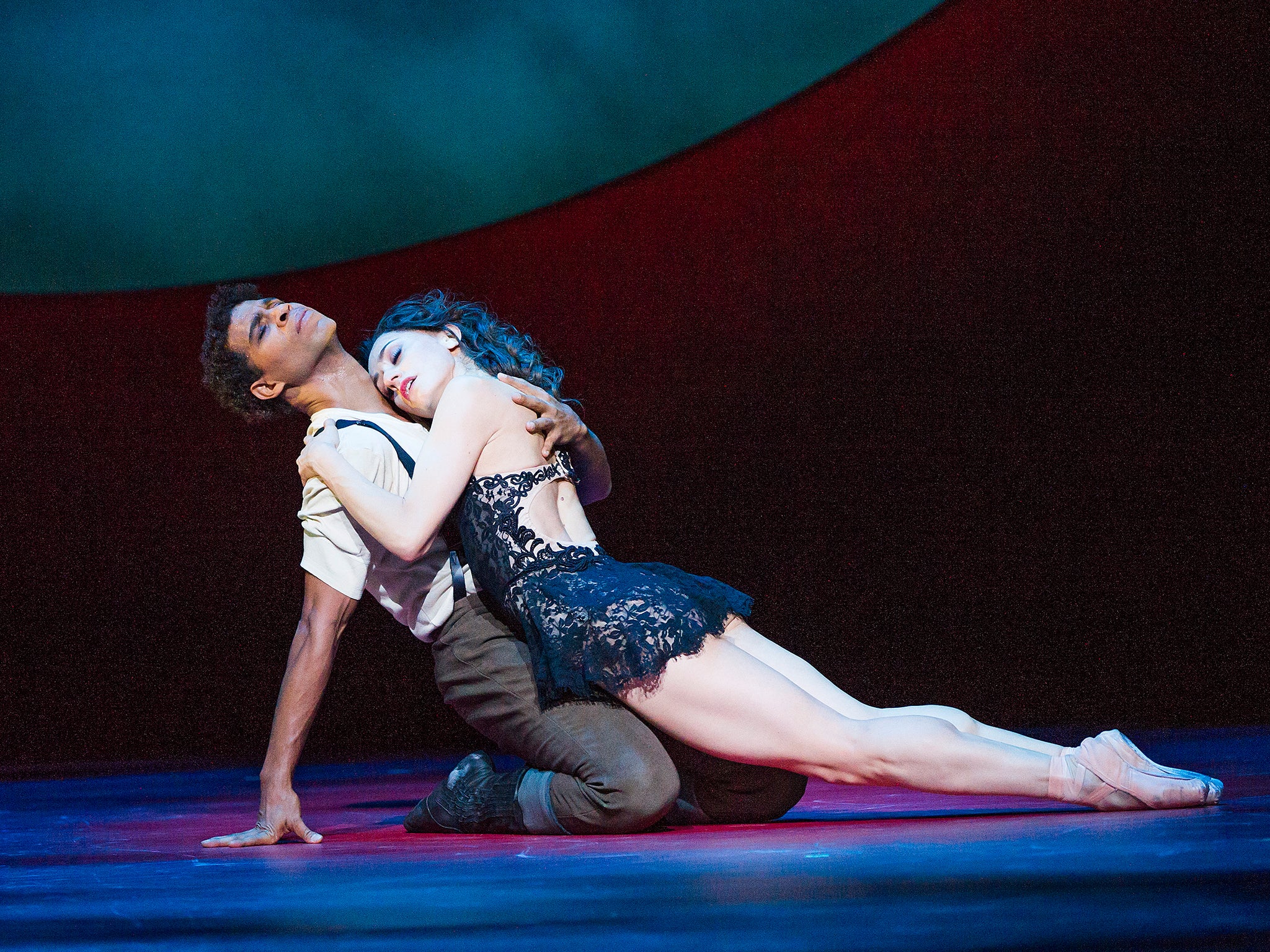 Carmen, Royal Opera House, review: A clunky ending to a sleek mixed bill
It's an elaborate, expensive staging, but Carlos Acosta's choreography is derivative
2
Click to follow
The Independent Culture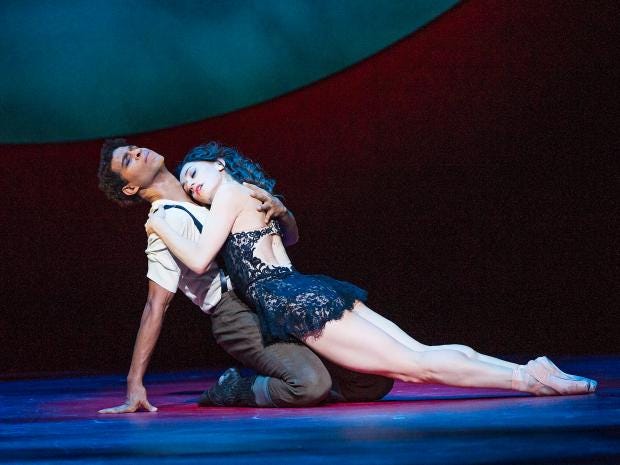 Carlos Acosta's new danced Carmen for The Royal Ballet is a gaggle of influences and stereotypes. Despite heroic dancing from Marianela Nuñez, the heroine is a cardboard bad girl in black underwear. Acosta's Don José is her dupe, which lets him off the hook when it comes to the violent ending.
Sadly, it's also Acosta's farewell to The Royal Ballet. He's danced with the company for 17 years, loved for his technique and warm charisma. As he prepares to retire from ballet – though not from dancing – he's created this production to say goodbye.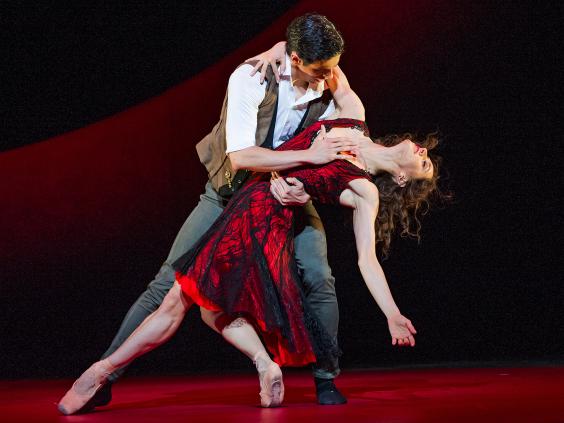 It's an elaborate, expensive staging. Martin Yates' arrangement of Bizet's music features a large chorus, flamenco band and soloist singers. Designer Tim Hatley frames the story in symbolic circles, with self-consciously sexy modern costumes. Federico Bonelli at least has fun as the strutting bullfighter Escamillo. Poor Matthew Golding is stuck playing a figure of Fate with a horned headdress.
Acosta's choreography is derivative: Roland Petit's and Alberto Alonso's versions, shouty tavern scenes that recall Acosta's own Cuban-themed work. Even if you haven't seen those other Carmens, you'll have seen all this before.
Carmen makes a clunky ending to a sleek mixed bill. Laura Morera and Yuhui Choe shine in Liam Scarlett's Viscera, while Vadim Muntagirov glows in Jerome Robbins' Afternoon of a Faun.
Until 12 November. Box office 020 7304 4000
Reuse content
Comments