Heads Up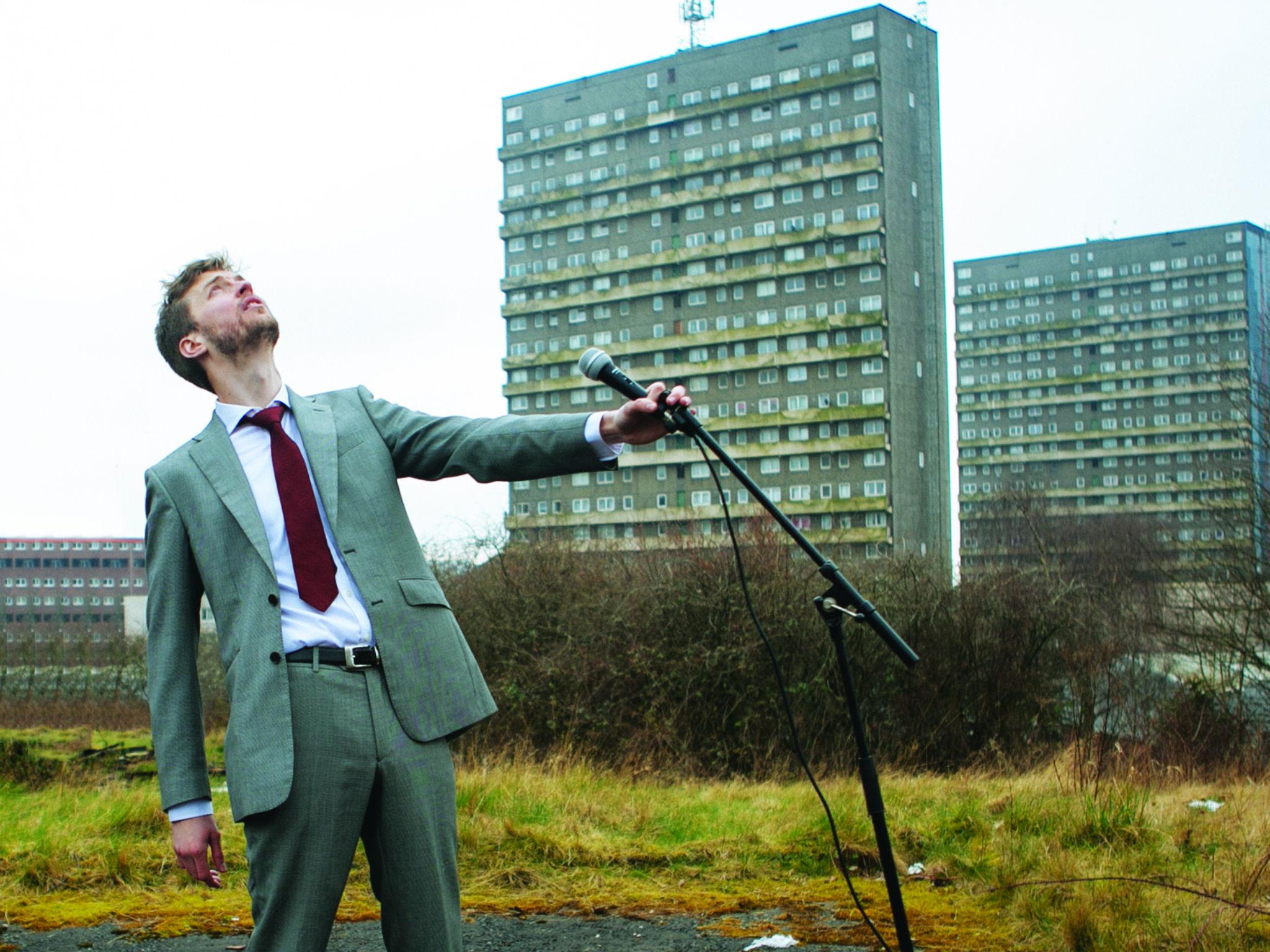 Edinburgh Festival Fringe: Heads Up, Summerhall, review: 'An absolute highlight of the fringe'
Kieran Hurley had a big fringe hit with "Beats", a one-man show about rave culture. "Heads Up" is about what would happen if the apocalypse hit our city, right now
4
Click to follow
The Independent Culture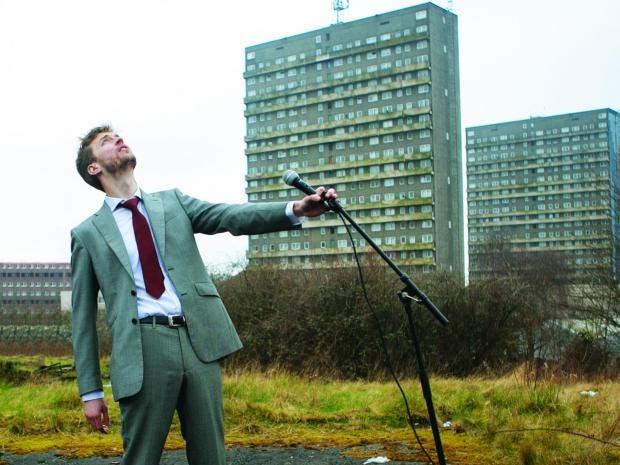 The end of the world is nigh. And, in Kieran Hurley's searingmonologue, the apocalypse is somehow brought on by human disconnect, distraction and pettiness; the way our society is structured and the way we're stuck within it is the thing that's sending the planet hurtling towards destruction. And we almost deserve it: it has to be the end of the world because that's easier than trying to imagine a new one, goes one telling line.
Hurley offers four perspectives, from four people already teetering on the brink of their own lives. Ash is a 12-year-old girl who loves computer games and whose friend has just forwarded a sexted image of her to their entire school. Leon is an obnoxious, self-obsessed pop star who huffs coke and becomes over-zealous about saving the world – his latest crusade is the bees – while barely registering the real people around him.
Meanwhile, Abdullah tries to power through underpaid shifts at a coffee shop with self-help motivational slogans he doesn't believe, working for a mega-bucks corporation that punishes anything less than "people perfect behaviour". The soulless, faceless cruelty of this unrelenting capitalist system stays just shy of satire in Heads Up: it's too believable. No wonder Abdullah also numbs himself with pain killers and spliffs; he's heard both facebook and paracetamol kill our brain's ability to empathise, and concludes this might be a good thing.
Then there's Mercy, the high-flying city woman who deals in – perfect this – futures. She's trained to look ahead and spot the patterns, because every crisis is an opportunity. But this time Mercy reads the signs, and realises that something very big and very bad is coming; like a latter-day Cassandra, no-one believes her. Still, a scene where she confides in a stripper feels like a lonely-banker cliché, a dud note in an otherwise pitch-perfect piece.
Each narrative is written in the second-person ("You go outside…"), which gives Hurley's storytelling a driving immediacy and urgency. But in the end, as the skies burn, all four characters strive to find a way to stop, to connect, to simply be in the moment.
The staging is simple: Hurley sits at a desk, looking out at the audience with an intense gaze. With a candle and little spotlights in front of him, large shadows loom ominously on the back wall; his eyes glint. From the desk, he controls a soundtrack of uneasy, drilling electronics, shrill metallic sounds, and bursts of cheesy muzak; all harsh but sterile, as synthetic as its possible for sound to be.
Modulating his voice for each character, the stream of words may flow and swoop or come out jarred and halting; while the prose remains hard, glinting and clear as a diamond. Heads Up is angry, but also mordantly funny, in its sharp depictions of the small everyday indignities, frustrations, and paper-cuts of modern city living.
It reminded me of the acutely observed yet ferociously powerful storytelling of Kate Tempest: a modern fable that pins down the sickness of our cities, that chronicles our contemporary neuroses. An absolute highlight of the fringe.
Until 28 August (festival16.summerhall.co.uk)
Comments