As the MasterChef semi-finals kick off this week, we meet the six amateur cooks in the running to win the coveted title.
Angela
Age: 43
Profession: Director and owner of organic skincare company
From: Somerset
Lives: With her partner and their four dogs
Background: Angela's father was a chef and she was brought up in her parents' restaurant in Somerset. She entered the competition in honour of her mother, who died of cancer last September. She always used to watch MasterChef with her mum and the two would encourage each other to enter.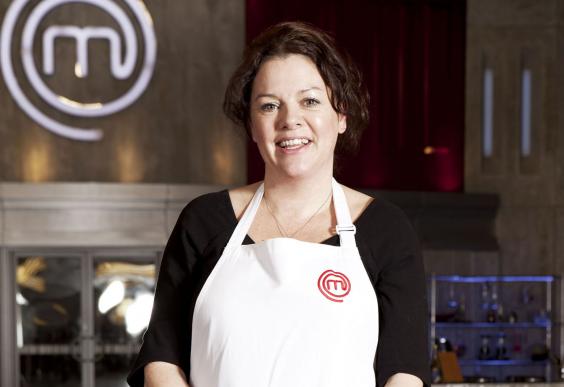 Influences: Thai, French and Spanish food; cooking with locally-sourced ingredients.
Ambitions after the show: She says: "I would love to write about food, do some pop up restaurants with my new MasterChef friends and would also love to teach too. Running a Supper Club would be great fun too."
Jack
Age: 21
Profession: Graduate
From: Solihull
Lives: With his girlfriend Abi
Background: Jack has been cooking for six years and first discovered his passion while helping his mum out in the kitchen, but says he really learned to hone his skills at university. He also has a notoriously large appetite and once ate six lobsters for his main on holiday.
Influences: French style and fusion foods. He also learned to perfect slow-braised cheap cuts while at university.
Ambitions after the show: To one day open a restaurant or two and to work in some of the world's finest restaurants.
Luke

Age: 31
Profession: Sales engineer for a robotics and automation company
From: Manchester
Lives: Alone
Background: He says he stumbled into his passion for food and was probably trying to impress a girl at the time.
Influences: Watching Keith Floyd as a child. "He always seemed to be massively enjoying himself (whatever he was drinking) and that's a great way to cook in my opinion!"
Ambitions after the show: To become a travel writer.
Michael

Age: 30
From: East London, grew up in Staffordshire
Profession: Training director at a digital marketing training company
Lives: With his partner, Naomi
Background: His family always cooked out of necessity rather than love and he didn't start getting into cooking until he moved to London eight years ago.
Influences: Heston Blumenthal, Harold McGee and Dave Arnold.
Ambitions after the show: To own a deli, wine bar or bistro in London.
Ping

Age: 32
From: Bath. Originally from Ipoh, Malaysia
Profession: Full-time mum, previously an assistant hotel manager
Lives: With her husband and 17-month-old daughter
Background: Her mother was a brilliant cook, but she didn't start getting into cooking herself until she moved to Oxford for university 14 years ago.
Influences: East Asian flavours mixed with European techniques; her mum.
Ambitions after the show: To open a Malaysian café and cookery school.
Robert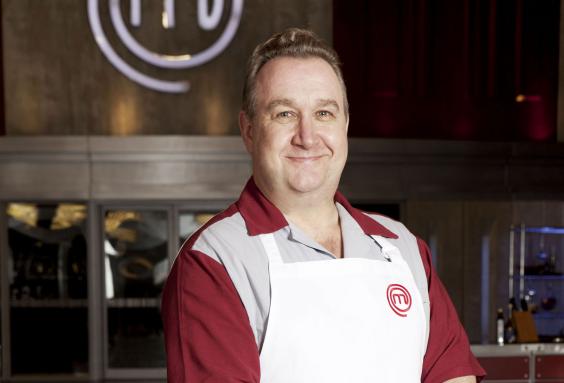 Age: 53
Profession: Swing Dance teacher
Lives: Alone
Cooking background: His passion for cooking began in his mid-teens when he would try and recreate dishes he had eaten at restaurants.
Influences: French and Italian cooking.
Ambition after the show: To have Delia Smith round for dinner, and to run supper clubs and pop-up restaurants.
Reuse content