Take a look at the new releases coming to a small screen near you this December.
Film
The Invisible Woman - 3/13/14
Brush up on one of Felicity Jones' biggest films to date before she stars as Stephen Hawking's wife in The Theory of Everything in the New Year. Directed by Ralph Fiennes, the film is based on a secret love affair between Charles Dickens and Nelly Ternan.
Flight - 25/12/14
Denzel Washington stars as a pilot who saves his passengers on an airliner that he eventually crash lands in this twice Oscar-nominated film. He's immediately hailed a hero, but an investigation into the accident soon leads to something troubling.
Dallas Buyers Club - 3/12/14
Matthew McConaughey gives an Oscar-winning performance as an electrician turned AIDS medication peddler. After being diagnosed with AIDS, his character Ron Woodroof begins selling effective antiretroviral drugs imported from Mexico that are banned in the US.
Out of the Furnace - 27/11/14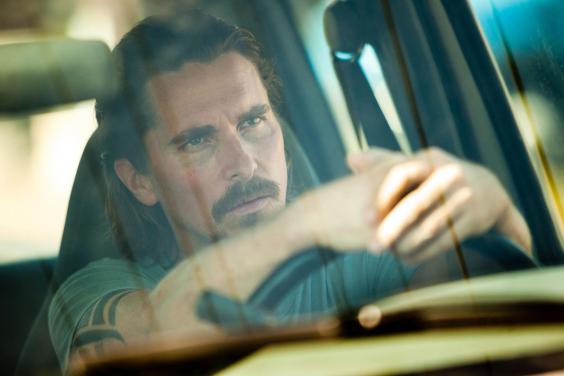 Christian Bale stars in this 2013 thriller about a man who mysteriously disappears. When law enforcement doesn't follow through fast enough, his older brother Russell (Bale) takes matters into his own hands. Woody Harrelson and Casey Affleck also star.
As I Lay Dying - 25/12/14
Based on William Faulkner's 1930 novel, James Franco's film follows the death of a mother and the struggles her family endure by travelling to her burial grounds in her home town. Franco wrote the screenplay, directs and stars in the movie.
The Inevitable Defeat of Mister & Pete -
This 2013 drama charts a coming of age story about two inner city youths who are left to fend for themselves over the summer after their mothers are taken away by the police. The two are left to forage for food while avoiding child protection services.
Hannah Montana: The Movie - 13/12/14
If you fancy something more lightweight this Christmas, take a trip down memory lane to the days before Miley Cyrus knew about foam fingers and wrecking balls. Hannah Montana's box office smash hit is billed as part of Netflix's children's programming, but can be enjoyed responsibly by adults too.
TV
Doctor Who series seven - 27/12/2014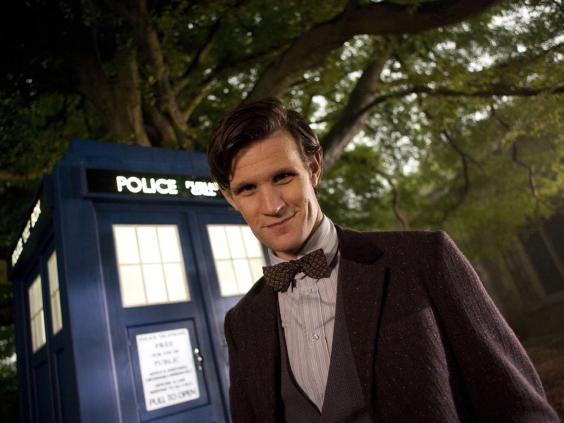 If you're still not convinced by Peter Capaldi's Doctor (though chances are you probably are), hark back to the days when Matt Smith ruled the roost as the eleventh Time Lord, with his companion Amy Pond (Karen Gillan) in tow for five episodes.
Marco Polo series one - 12/12/14
Based on the famed explorer's adventures in Kublai Khan's court in 13th century China, Netflix's latest exclusive drama debuts in December. Starring newcomer Lorenzo Richelmy, the drama is set in a world "replete with greed, betrayal, sexual intrigue and rivalry".
Other releases
TV
Brooklyn Nine-Nine: Series one 20/12/2014
Him & Her: Series three – 24/12/2014
Trailer Park Boys: Don't Legalize it – 30/11/2014
Space Dandy Series two – 02/12/2014
Tokyo Ghoul: Series one – 02/12/2014
Fringe: Series five – 16/12/2014
FILMS
The Oranges – 30/11/2014
Tootsie – 12/02/2014
My Super Ex-Girlfriend – 05/12/2014
Gold – 14/12/2014
The Bachelor Weekend – 16/12/2014
Smashed – 02/12/2014
The Good Doctor – 03/12/2014
The Lunch Box - 08/12/2014
Free Ride – 11/12/2014
Jimmy P – 27/12/2014
Last Love – 27/12/2014
Stalingrad – 02/12/2014
Mardaani – 26/12/2014
Escape from Tomorrow – 02/12/2014
The Sacrament – 02/12/2014
The Stranger Within – 18/12/2014