Game of Thrones actor Peter Dinklage is to follow-up his Golden Globe-winning character of Tyrion Lannister by playing an Angry Bird.
The actor will lend his sonorous voice to the animated movie, the first film adaptation of an iOS game.
Angry Birds has landed an all-star cast, with Jason Sudeikis voicing lead character Red (the red one from the game), Frozen's Josh Gad voicing Chuck (the yellow one) and Danny McBride voicing Bomb (the black one).
Bill Hader and Maya Rudolph will also feature in the film, which is to be directed by Fergal Reilly and Clay Kaytis and has a release date of 1 July, 2016.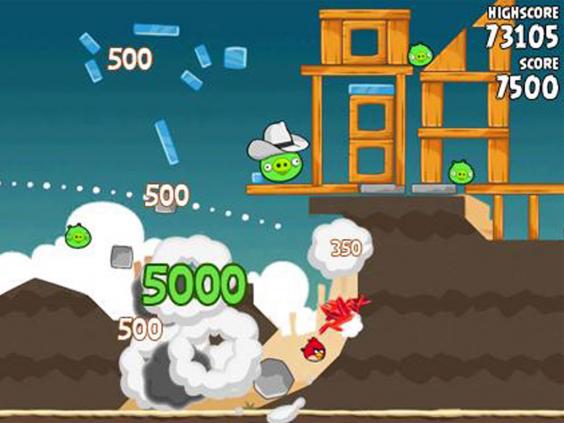 The Simpsons writer Jon Vitti is penning the script for the movie, which will presumably have a more complex plot than birds just being repeatedly fired at wooden blocks.
Angry Birds isn't the only simplistic game heading to cinema, with it emerging earlier in the week that there is to be a Tetris movie.
Reuse content