Ben Whishaw has been cast in the lead role of forthcoming BBC thriller London Spy.
The 33-year-old British actor, who played Q in Skyfall, is to take on the role of Danny in Tom Rob Smith's first television drama series.
Danny is an outgoing and pleasure-seeking romantic who becomes embroiled in the world of British espionage, after falling for the enigmatic Alex.
But when Alex disappears, Danny must decide whether he is prepared to find out what has happened to him. 
Tom Rob Smith said: "Ben Whishaw is quite simply one of the best actors in the country. It's an extraordinary privilege, as a writer, to have him play the lead."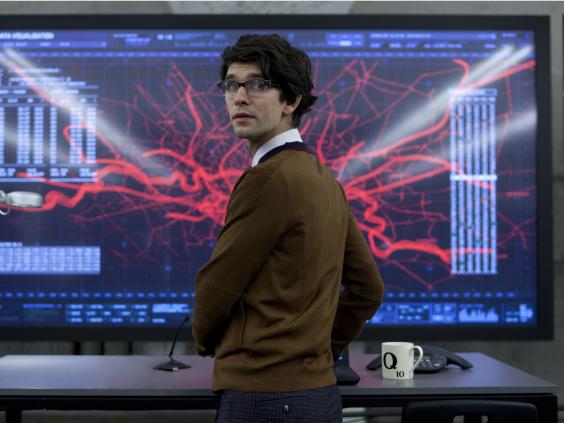 BBC two controller Janice Hadlow, who commissioned the series, added: "Drama on BBC Two has seen an incredible resurgence and I'm thrilled to be welcoming this gripping new series to the channel, written by an exciting talent."
Filming for the five-part series is to commence next month – and additional casting is to be announced soon.
Whishaw's past credits include Hamlet, Brideshead Revisited and Cloud Atlas. He is also set to take on the role of Freddie Mercury in an upcoming biopic about the Queen frontman's life and  is due to reprise his role as Q in Bond 24 in 2015.
He will also star as Herman Melville in The Heart of the Sea, a Warner Bros film about the whale attack that spawned Moby Dick.
Reuse content