Downton Abbey is soon to return for its sixth and final series - and if even the thought of watching makes you feel soporific then think again as the Sunday night period drama has enough action to keep even the sleepiest of viewers awake this year.
Julian Fellowes has been busy crafting a fitting ending for the dozens of characters we first met in 1912, and judging by the first 90 minute series opener, the pace at Yorkshire's finest country estate is finally picking up.
The Downton creator has warned it won't be a happy ending for everyone involved. But in the words of producer Gareth Neame, Fellowes has been fair in deciding his characters' fates.
"For a posh series about posh people, it is extraordinarily even-handed. It is a truly democratic series in the sense that the sum of human happiness is as equal upstairs as it is downstairs."
Take a look at what's in store for the haves and have-nots in 1925:
Mrs Hughes and Mr Carson will get hot and heavy - we hope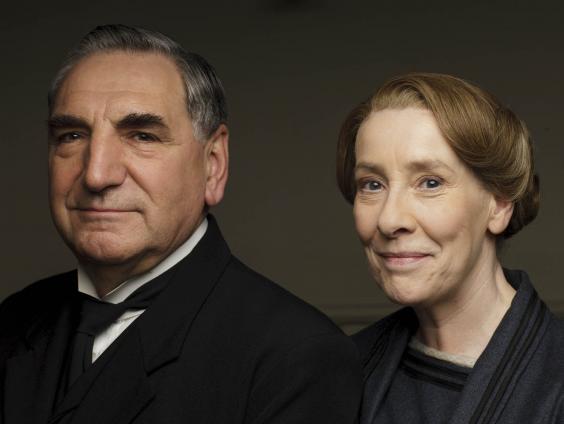 The couple everyone has been willing to get together may finally tie the knot this autumn - if Mrs Hughes can get over her concerns about Mr Carson seeing her naked in "late middle age". Watch out for some brilliant scenes with Mrs Patmore playing Mrs Hughes' messenger to find out Mr Carson's true "expectations" of the marriage, to his confusion.
Fear of redundancy looms over the waiting staff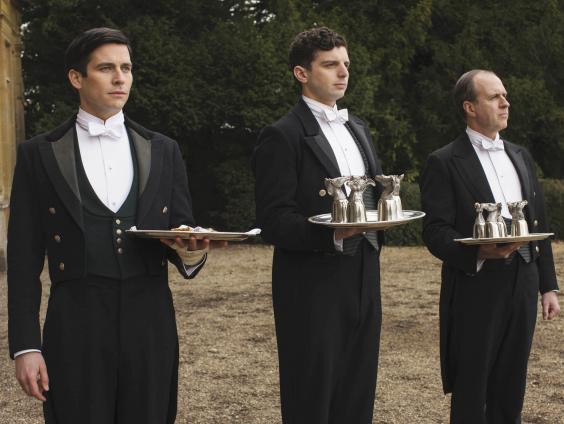 To lose one under butler may be regarded as a misfortune; to lose both looks like carelessness, right? Unfortunately for the Downton Abbey staff, it's not Victorian England anymore and the Grantham estate has got to find ways of cost-cutting. But is a ladies' maid really more vital than a butler? There's going to be lots elbowing out of the way below stairs.
Modern technology is still too much for some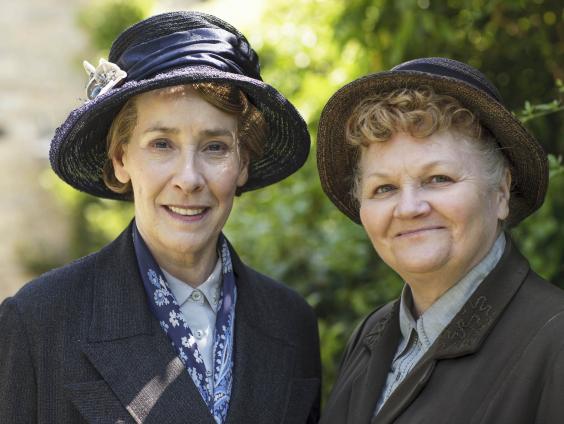 Just when Lady Violet was beginning to see her telephone more as an instrument of communication rather than torture, a new wave of technology enters the household. Mrs Patmore manages to become accustomed to her new-fangled refrigerator, but there's some confusion over the merits of a hairdryer.
Divide between Mary and Edith grows ever greater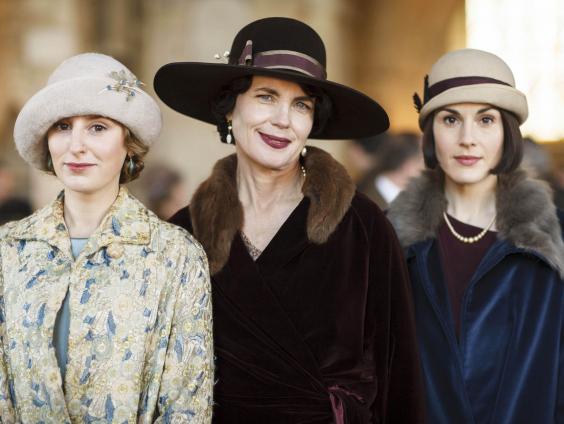 With Tom off in Boston to forge a new life with Sybbie, Mary takes the estate into her own hands. It's all about women's liberation this series, with Edith also running a magazine left to her by her late partner Michael Gregson. The warring sisters become even more divided by their "town and country" lifestyles.
But Edith finds independence - and perhaps happiness - in London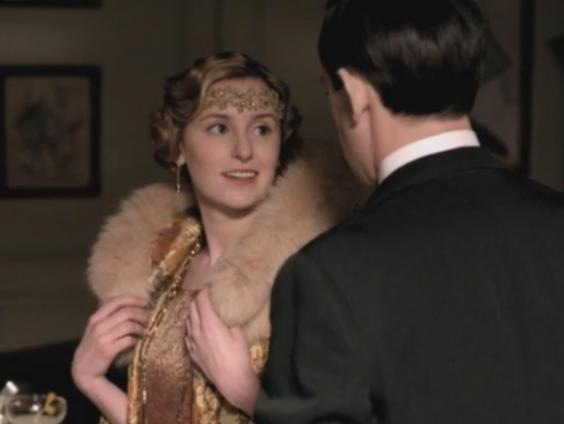 It's no more "poor Edith" as the middle Crawley daughter finds her feet as a blue stocking living among bohemians in London, even moving in the same circles as Virgina Woolf. She becomes a forward-thinking member of London's intelligentsia, and may even find a romantic interest to boot. 
The Dowager Countess remains as caustic as ever, especially to cousin Isabel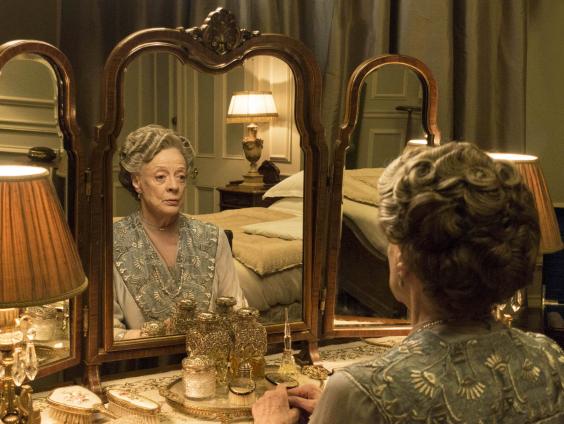 The restructure of the local hospital becomes a point of contention for Isabel Crawley and Lady Violet, with the Dowager Countess delivering her usual one-liner goods, including "Does it ever get cold on the moral high ground?" in episode one. Needless to say she's none too approving of Mary taking the reins of the Downton estate either.
The Crawleys have to tighten their belts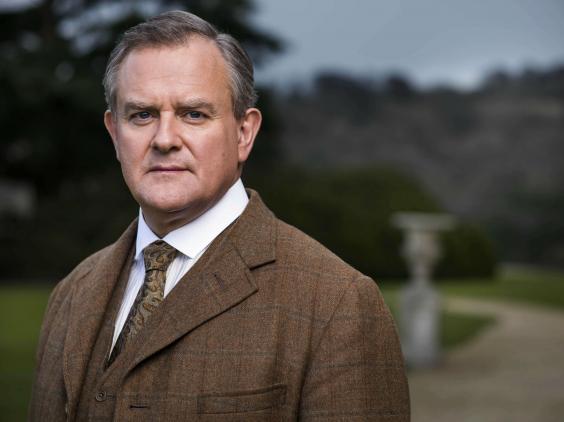 Things have never been entirely easy for the landed gentry but things are especially tough for the stalwarts of stuffy tradition when faced with increasing modernisation. So naturally by 1925 their way of life is seriously under threat. As Robert, Earl of Grantham, wonders aloud in episode one: "Who lives as we live now?" While a vicious new maid takes great relish in telling Lady Mary: "You're going down and we're going up". The middle classes are indeed on the rise - what would the Dowager Countess say?
Downton Abbey begins at 9pm on Sunday 20 September on ITV.
Downton Abbey series 6
Downton Abbey series 6
1/8 Downton Abbey series 6

Mrs Hughes and Mrs Patmore

ITV

2/8 Downton Abbey series 6

Cora Crawley (centre) with her two daughters Mary and Edith

ITV

3/8 Downton Abbey series 6

The Downton under butlers

ITV

4/8 Downton Abbey series 6

Mr Carson and Mrs Hughes are engaged to tie the knot

ITV

5/8 Downton Abbey series 6

Will Mr and Mrs Hughes' police case be dropped?

ITV

6/8 Downton Abbey series 6

Mrs Crawley continues to wind up the Dowager Countess

ITV

7/8 Downton Abbey series 6

What will the Dowager Countess say to tightening of the purse strings in the Crawley house?

ITV

8/8 Downton Abbey series 6

The sun sets on the final series of Downton Abbey

ITV