Speculation over season 6 of Game of Thrones is currently peaking: filming is currently going on in Northern Island and Jon Snow rumours are running rampant.
Emmy nominated actor Ian McShane is now joining the cast in a "mysterious role" according to Entertainment Weekly, and everyone is trying to guess who he will play.
Production won't give away many details but apparently he won't have much screen time but will be of "key importance". So who could he be playing?
Shocking Game of Thrones scenes
Shocking Game of Thrones scenes
1/9 Sansa/Ramsey rape scene

Season 5, episode 6: Fans were outraged as the episode ended with Sansa Stark being brutally raped by her new husband, Ramsey. The camera soon panned to Theon as he watched on, terrified.

HBO

2/9 Shireen burns at the stake

Season 5, episode 9:Stannis burns his daughter Shireen at the stake after Red Priestess Melisandre advises him to make a sacrifice to gain more power

3/9 Theon gets his penis chopped off

Season 3, episode 10: While being tortured by Ramsey, Theon Greyjoy goes through all sorts of pain. The most horrible though is when his penis is cut off and then sent to his family.

YouTube

4/9 George Bush's head on spike

Season 1, episode 10: According to the directors, they couldn't get enough prosthetic heads made up for the show and ended up using the spare one's lying around. One of those just happened to be the fake head of George Bush, which eventually ended up on a spike.

YouTube

5/9 Joffrey murders two prostitutes

Season 2, episode 4: In one of his most violent moments, Joffrey finds himself with two prostitutes in his room and the most disgusting thing he can think to do with them, uses them as living targets.

YouTube

6/9 The Red Wedding

Season 3, episode 9: It was the turning point for the entire show. Just as everyone thought it was going the Starks way, they nearly all end up murdered in one of the bloodiest episodes of any TV series ever.

HBO

7/9 Rat torture

Season 2, episode 4: Torture is a pretty common occurrence on Game of Thrones, but none were quite a bad as this. In the scene a bucket of rats is put to a man's chest and then heated up with a flame so they must eat through the man to escape. Terrifying.

YouTube

8/9 Mountain head explosion

Season 4, episode 8: Just as everything was going Oberyn Martell's way, it all literally blew up in his face. The warrior ended up looking like a squashed watermelon in one of the most awful scenes in the entire series.

9/9 Theon botched beheading

Season 2, episode 6: Beheadings: In one of the more gruesome beheadings, Theon strikes Ser Rodrick Cassel not just once but four times in the neck, finally taking it all the way off with a kick.
The first character to be speculated is Euron Greyjoy, the eldest of Lord Balon Greyjoy's younger brothers, and a key character in the novels.
Unlike in George RR Martin's books, the Greyjoy's have yet to play any significant role so it would make sense for him to join now, especially if HBO are expanding to a minimum of eight seasons as previously reported.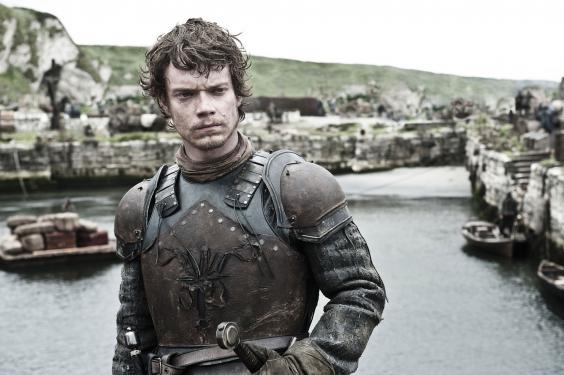 While there's a strong case being put forward for Greyjoy, others believe he may be set to play Sam Tarly's father, Randyll.
Again, a character neglected in the TV show, Randyll is originally a banner-man for Renly Tyrell but ends up supporting the Lannisters and is put onto Tommen's small council by his uncle, Kevan Lannister.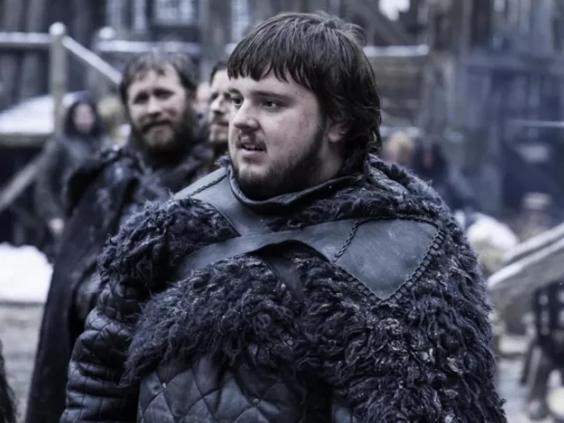 McShane is one of the biggest names to ever grace the show, as HBO have mainly chosen unknown actors for major roles – minus Sean Bean in season one.
The English actor is best known for his roles in the BBC's Lovejoy, HBO's Deadwood and a role in Pirates of the Carirrean: On Stranger Tides.
Reuse content