James Norton and Robson Green will be returning for a second series of Grantchester, ITV has confirmed.
The first series averaged an impressive 6.6 million viewers when it aired earlier this year, and Norton has said he is "chuffed as punch" that the drama will be back.
Second series of our beloved Grantchester has got the green light!! Chuffed. As. Punch.

— James Norton (@jginorton) November 26, 2014
Based on James Runcie's Granchester Mysteries novels, the show follows the life of "charismatic, charming, crime-fighting clergyman" Sidney Chambers and his detective work with Police Inspector Geordie Keating.
New episodes will be filmed in London and the picturesque Cambridgeshire hamlet of Grantchester, with lead write Daisy Coulam returning to adapt Runcie's second book, Sidney Chambers and the Perils of the Night.
"I'm delighted with how the audience have taken to Grantchester and I'm very happy that ITV have asked us to make a second series," said Diederick Santer, executive producer.
Steve November, ITV's director of drama, added that the audience's "tremendous reaction" was behind Grantchester's renewal. 
"It was so well received so it was an easy decision to commission a new series," he said.
However, Green had not been convinced that his co-star Norton would be return for series two.
"Sadly, we'll lose him very quickly, he's so good," he told The Independent last month. "He really is one of the best I've ever worked with."
Norton shot to fame after playing psychotic kidnapper Tommy Lee Royce in Happy Valley earlier this year.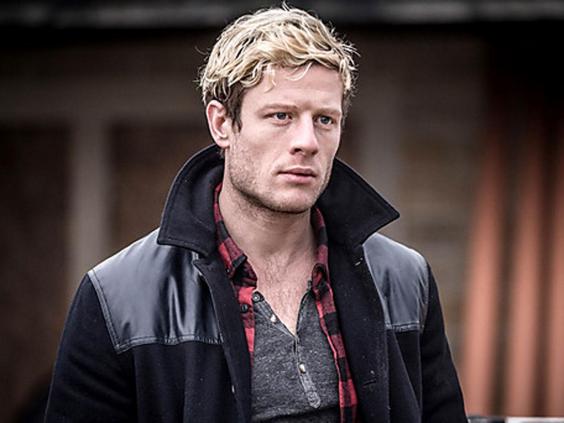 Shooting forGrantchester series two is scheduled to begin next year, with further casting details to be announced in the coming months.
Reuse content