The landlord falsely linked to the murder of Joanna Yeates is set to be the focus of a new ITV drama.
Based on the story of retired teacher Christopher Jefferies, The Lost Honour will tell the tale of "a very British kind of hero", Oscar-nominated writer Peter Morgan has said.
The Lost Honour started filming in Bristol on Sunday with Being Human star Jason Watkins cast as Jefferies.
Joe Sims, a Bristolian actor who played Nigel Carter in ITV's hit Broadchurch earlier this year, has also joined the cast in a "substantial" role, according to TVWise.
Morgan, who penned The Queen and Frost/Nixon, explained the intention behind the two-part show.
"No one will ever forget the man with the eccentric hair who became so connected with the murder of Joanna Yeates," he said. "I want to make sure that no one forgets the same man who was acquitted, and who fought back to clear his name."
Director Roger Michell, who helmed Notting Hill and was also a former English student of Jefferies, has described the forthcoming drama as "a vivid and ultimately uplifting account that celebrates our right to be eccentric".
Jefferies was arrested and held for two days after 25-year old landscape architect Joanna Yeates, who rented a flat from him, was found dead on Christmas Day in 2010.
With his "mad professor" appearance, Jefferies faced a relentless onslaught of press attention after being bailed, until Vincent Tabak, Yeates' Dutch next door neighbour, was convicted of her murder in October the following year.
Once cleared of the crime, Jefferies successfully sued multiple newspapers for libel, telling the Leveson inquiry into the ethics of the British press that he had been "shamelessly vilified" by a "frenzied campaign to blacken his character".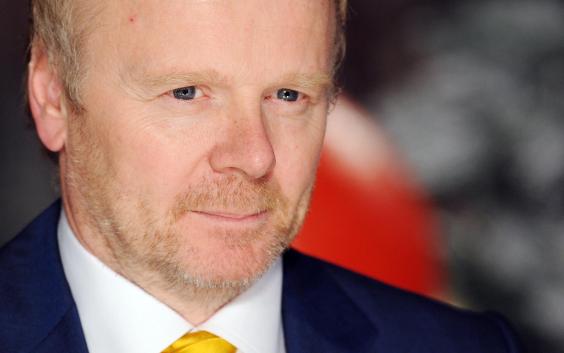 Reuse content