As celebrated period properties go, Montacute House and Barrington Court are yet to make an impression on the wider public consciousness. But all that is about to change next year as the two lesser-known National Trust properties are set to benefit from a "Downton effect" when they take centre stage in the six-part BBC dramatisation of Hilary Mantel's critically acclaimed Wolf Hall.
The two properties in Somerset are among six Trust buildings in the South-west that producers chose for the flagship drama which charts the meteoric rise of Thomas Cromwell in the Tudor court from blacksmith's son to Henry VIII's closest adviser.
Montacute, in the south Somerset village of the same name, has been used for filming before – The Libertine and Sense and Sensibility were both shot there – but without much of an effect on visitor numbers. Just over 122,000 travelled to Montacute House last year, a slight fall on 2012, while fewer than 100,000 visited Barrington Court, near Ilminster, Somerset, placing both in the mid-table of the National Trust's visiting figures.
But that is expected to change as anticipation builds ahead of the adaptations of Wolf Hall and Bring up the Bodies starring Mark Rylance as Thomas Cromwell and Damian Lewis as Henry VIII, and directed by Bafta-winner Peter Kosminksy. It is the biggest production that the trust has ever been involved with.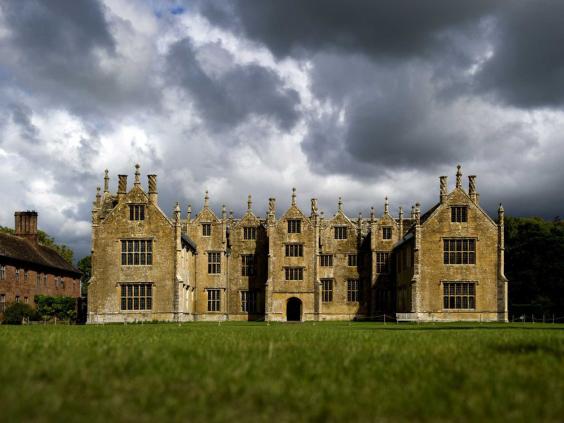 Television fame can offer a lifeline to high maintenance properties. Only a few years ago, the Earl and Countess of Carnavon were struggling to hang on to Highclere Castle, their ancestral home, as the Berkshire estate needed almost £12m worth of repairs. Their friend, writer and director Julian Fellowes, then asked if he could film Downton Abbey there and it soon became one of Britain's most famous stately homes.
History looks likely to repeat itself. Wolf Hall, named after the manor house that was the seat of the Seymour family, and Bring up the Bodies, the first two parts of Mantel's Tudor trilogy, both won the Booker Prize. The sold-out West End theatre run, which comes to an end in October, has proved that the inside story of Cromwell's rise already has a massive following. Mantel's third instalment, The Mirror and the Light, is set to be published next year.
Harvey Edgington, head of filming and location at the National Trust, said: "Based on previous experience, once Wolf Hall is on screen we would expect a surge of visitors which is something we always factor in because the rise can be steep and last a long time. There's a groundswell of interest not only because of the books' success but also the stage play so there's a large in-built audience even before the TV show begins."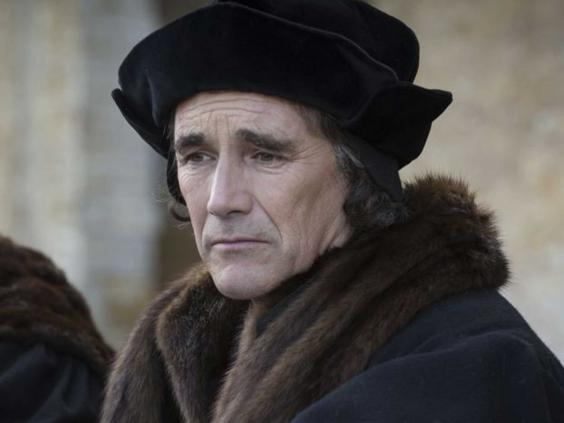 He added: "I hoped they would come to us, but I never presume. We went through the same process for Philippa Gregory's The White Queen but that ended up being filmed in Belgium."
Mark Pybus, producer of Wolf Hall, said that filming at the properties between May and July was a pleasure. He said: "The rooms at Montacute House offer a wide variety of opportunities for our production and we are even filming jousting scenes in the extensive grounds. It is a pleasure to be filming Wolf Hall in such splendid and authentic surroundings."
The star-studded cast also includes Claire Foy, who will play Anne Boleyn, Jonathan Pryce as Cardinal Wolsey, and Mark Gatiss as Bishop Stephen Gardiner, a Roman Catholic enemy of Henry VIII's rule. The six-part drama is written by Peter Straughan, who was Oscar-nominated for his adapted 2011 screenplay of John le Carré's Tinker Tailor Soldier Spy.
Location, location, location...
As well as Montacute House and Barrington Court, other National Trust properties that feature in Wolf Hall include: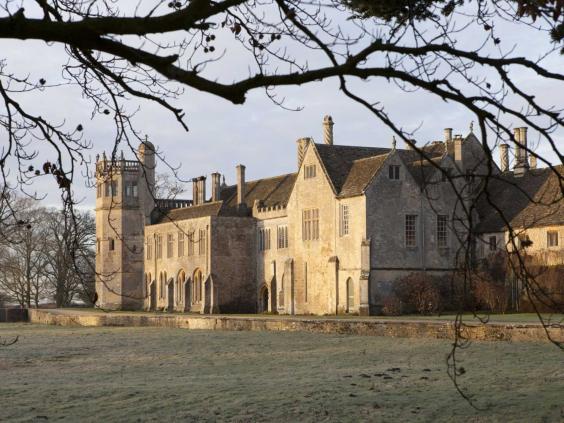 Lacock Abbey
Lacock, Wiltshire
Lacock, founded early in the 13th century by the Countess of Salisbury as a nunnery of the Augustinian order, is a prime site for film and television productions including Cranford, Harry Potter and The Other Boleyn Girl. Following the dissolution of the monasteries, Henry VIII sold it to Sir William Sharington, one of his courtiers, who converted it into a house.
Great Chalfield Manor and Garden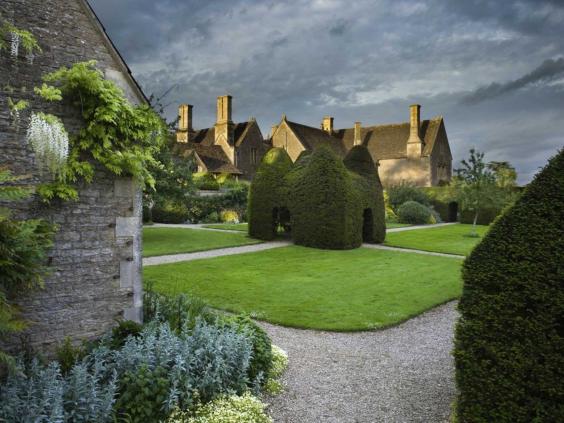 Bradford-on-Avon, Wiltshire
A very popular location for filming, as seen in Lark Rise to Candleford, The Other Boleyn Girl, and Tess of the D'Urbervilles. The house is a moated manor built between 1465 and 1480 for Thomas Tropenell, a modest member of the landed gentry who made his fortune as a clothier.
Paul Gallagher