Men still outnumber women by a ratio of four to one on UK radio and TV news bulletins, a new study has found.
Despite efforts in recent years to reverse the trend, researchers at City University found that there are still at least three male reporters for every one female.
Of all the news programmes analysed, including Radio 4's Today programme, BBC News at 10, ITV News at 10, Channel 4 news and Sky News, listeners were least likely to hear a woman speak on the Today programme.
Despite Mishal Husain's appointment to the flagship show host last July, the vast majority of guest speakers and interviewees on the programme were still found to be male.
But the programme has shown slight improvement since 2012, when listeners could go an hour without hearing a female voice.
"The Today programme between 6am and 7am still has the worst ratio of any programme monitored in any category for the representation of women," the survey said. "It has just over three males on air to every female."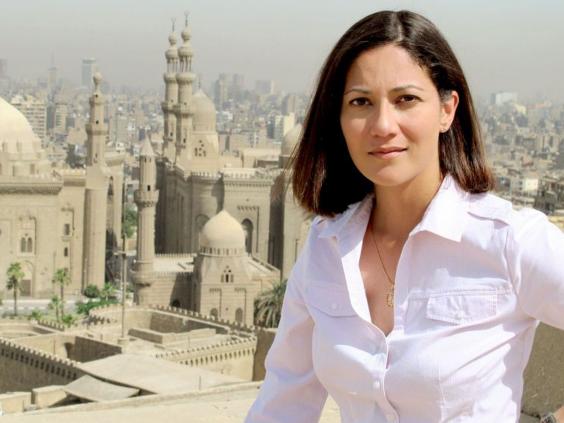 Former Countryfile presenter Miriam O'Reilly, who fought ageism at the BBC and won in 2011, told The Independent that attitudes towards women in the media were still "shocking and dire".
"There are some tremendous women out there who should be made more visible but are still not getting equal representation on these programmes," she said.
"The men are prominent, promoted and given opportunities that women are not. Mostly, that's to do with the fact that men are in charge and they don't take women seriously."
A BBC spokesperson insisted that the representation of women on air is a "priority" that the broadcaster has been "working hard to achieve".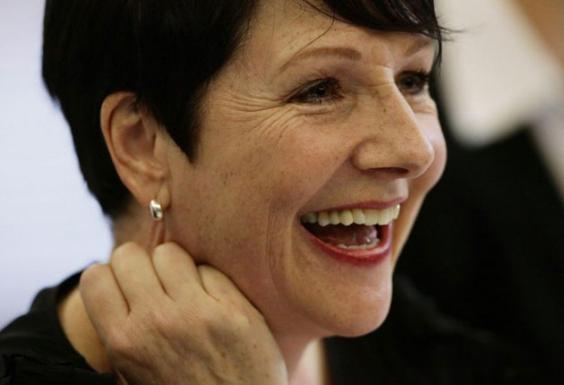 "With Mishal Husain we now have two women presenters on the programme and have made consistent progress with our number of female contributors, although we recognise that there is still room for improvement," it said.
Husain, a non-white Muslim, is an anomaly in an industry dominated by white men aged 30 to 50.
"I don't understand it," O'Reilly continued. "The BBC says it's reaching out to women, but why are the women still not there? We're hearing a lot and not seeing any action and we're tired of it. We have a voice and we are going to use that voice to bring about change."
Last month, Professor Mary Beard, a fellow of the University of Cambridge's all-female Newnham College, suggested that female broadcasters must copy the deep tones of their male colleagues to succeed in radio.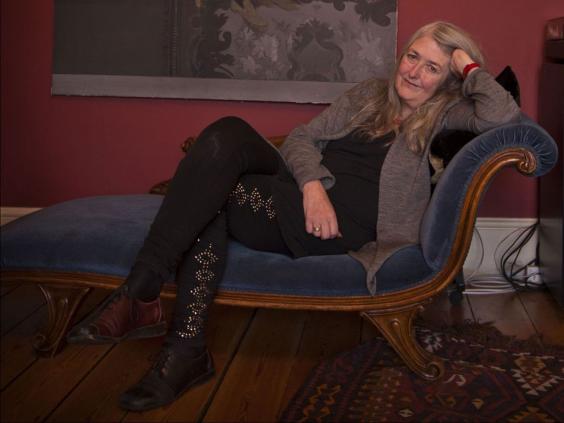 "My sense is that lower register voices are perceived as more authoritative. Listening to Radio 4 suggests that," she said. "Some of these are 'natural'. I suspect, but don't know, that when those voices aren't natural, women in public positions get encouraged, as Margaret Thatcher was, to go down a register."
Former Today programme presenter Sue MacGregor added her view that you "do have to be careful not to come across as high-pitched, shrill or squeaky" on the radio.
"It helps for women who read the news to have a voice which is easy on the ear but I can't think of any current women on the radio who have unusually deep or 'male' voices," she said.
City University's report follows the BBC's recent ban on "unacceptable" all-male comedy panels.