Netflix UK gets a bunch of new content this month including Palme D'Or winner Blue Is The Warmest Colour and new original series BoJack Horseman - here's what expect.
Film
Blue Is the Warmest Color (18/08/14)
A Dionysian tale of love and sexual discovery, this French film from Abdellatif Kechiche follows a relationship between two female art students over the course of a decade.
A straightforward but wonderfully textured love story, it caused controversy over its sex scenes, which reportedly went beyond the realms of just acting, and the director's alleged mistreatment of the cast and crew.
The Hobbit: The Desolation of Smaug (08/08/14)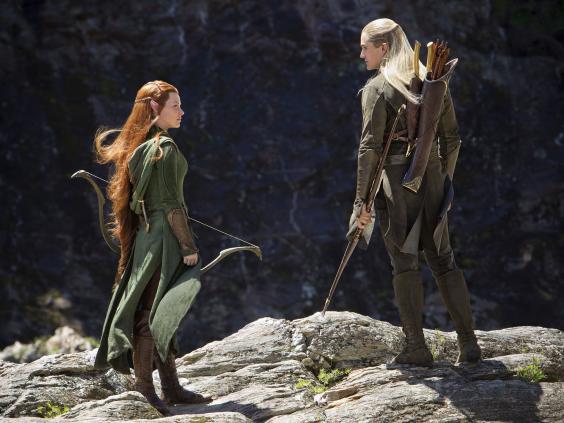 The second instalment of Peter Jackson's Hobbit adaptation and a definite improvement on the first.
More energetic and with an excellent antagonist in the form of Benedict Cumberbatch's dragon Smaug, though it struggles to match the epicness of the Lord of the Rings series.
The Muppet Movie (02/08/14)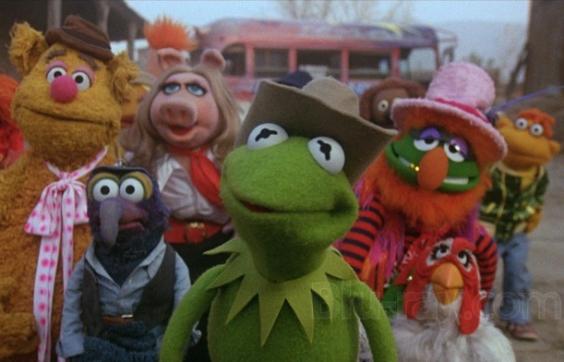 Kermit embarks on a cross-country trip to Hollywood pursue by a restaurateur.
This isn't the quite charming 2011 one starring Jason Segel and Amy Adams (I'd check that out first).
Dreamgirls (29/08/14)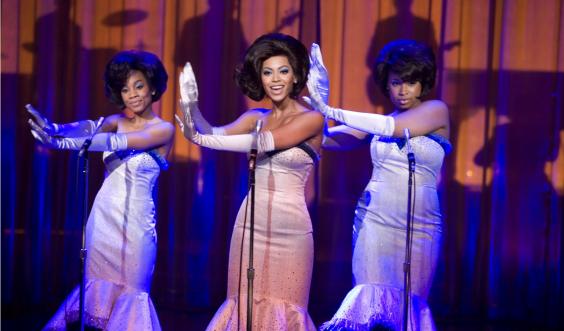 Musical drama centring on the rise of Motown and in particular The Supremes starring Beyonce and Jamie Foxx. Eminently watchable.
TV
BoJack Horseman (23/08/14)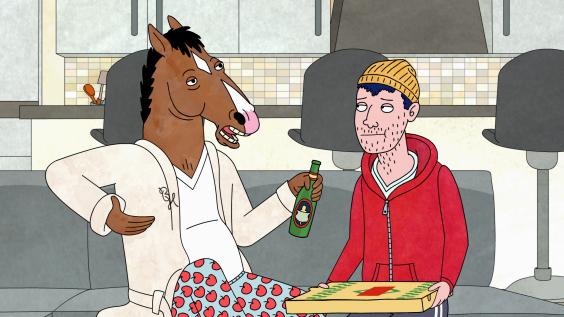 Netflix's latest original could be our next binge watch now most of us have chomped our way through Orange Is The New Black season 2.
This cartoon centres on a disillusioned whiskey-drinking horse (Will Arnett) and his human sidekick (Aaron Paul, who is basically playing Jesse Pinkman).
RuPaul's Drag Race season 6 (01/08/14)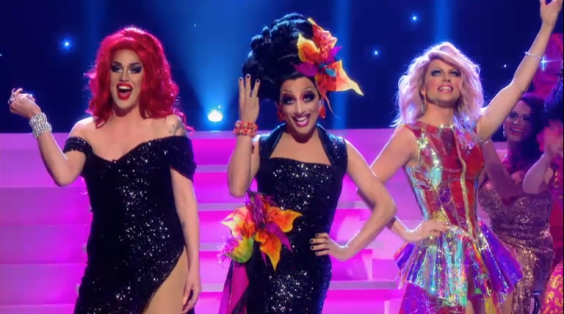 RuPaul's search for "America's next drag superstar" continues, and not a minute sooner. Prioritise over all other reality shows.
Orphan Black season 1 (01/08/14)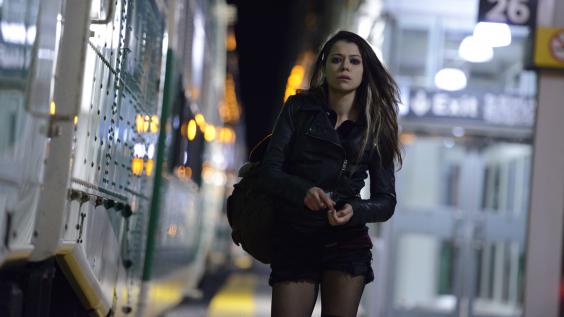 Proved quite a talking point in the US. Find out what all the fuss is about.
The Killing season 4 (01/08/14)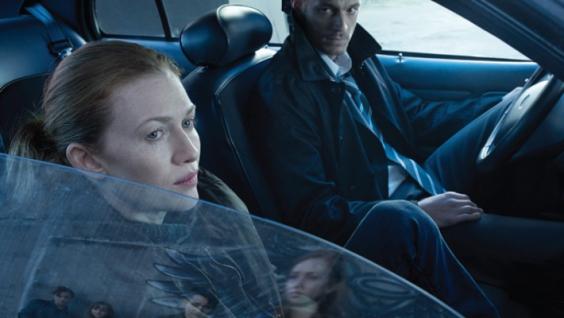 The less interesting version of the mildly interesting Scandi police procedural limps on.
Bates Motel season 1 (14/08/14)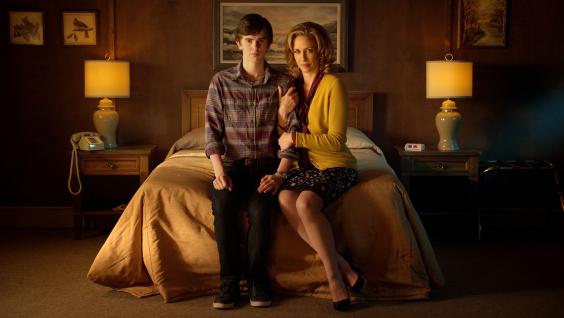 Norman Bates is the latest classic horror figure to get  a TV reboot (following Hannibal) and it's a pretty solid effort, with Up In The Air's Vera Farmiga earning an Emmy nomination for her role of Norma Bates.
Lost Girl season 4 (16/08/14)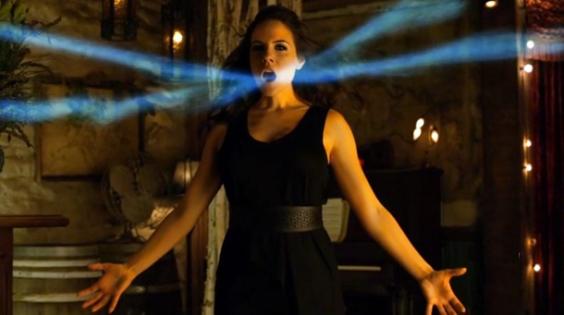 A Canadian supernatural drama following the life of a bisexual succubus named Bo. Your guess is as good as mine.
Reuse content