The Apprentice is back this autumn with more caustic one-liners from Lord Sugar and grandiose claims from the contestants.
Check out all the details we know so far about the 11th series:
When does The Apprentice start again?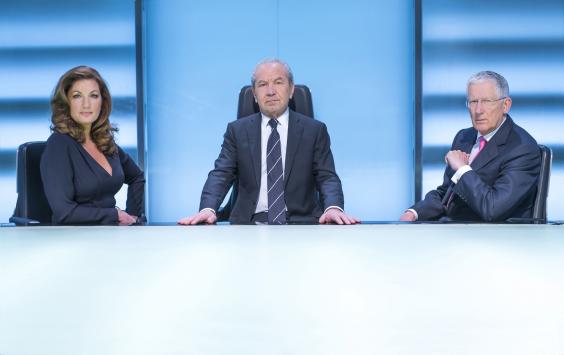 The BBC are remaining tight-lipped about a start date, saying no more than "mid October".
The contestants will be revealed in the first week of October, and we hazard a guess it will be Wednesday 7 October given the BBC usually unveils show information mid-week.
The Apprentice will likely fill the BBC1 Wednesday night slot vacated by The Great British Bake Off, which is due to finish on 7 October.
So it looks likely that The Apprentice will begin on Wednesday 14 October, but it's tbc...
Who are the contestants?
We won't know anything about the contestants until the first week of October. Some of them seem to appear in this trailer dressed in armour:
.@Lord_Sugar is back... and he's ready for battle. #TheApprentice. Coming soon to @BBCOne. https://t.co/TJvfD6BloL

— BBC One (@BBCOne) September 22, 2015
Last year was the biggest ever cast with 20 hopefuls taking part. Previous series have seen between 14 and 16 candidates.
Who are Lord Sugar's aides this year?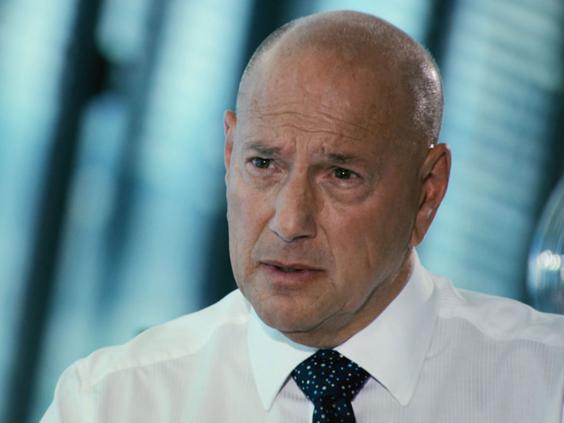 The wonderfully cutting Nick Hewer announced he would be leaving the series at the end of last year.
But for those who enjoy a good put-down, there's no need to fear. Interviewer from hell Claude Littner will be joining the panel in Hewer's stead to put some much-needed fear into the cocky candidates.
The Apprentice is COMING SOON, this time with Claude as my left-hand man. Let's remind ourselves of the Rottweiler! https://t.co/CrufhT3G96

— Lord Sugar (@Lord_Sugar) September 18, 2015
Karren Brady will be returning, as will Lord Sugar, despite rumours he would like to step down from the firing chair soon.
What about The Apprentice: You're Fired?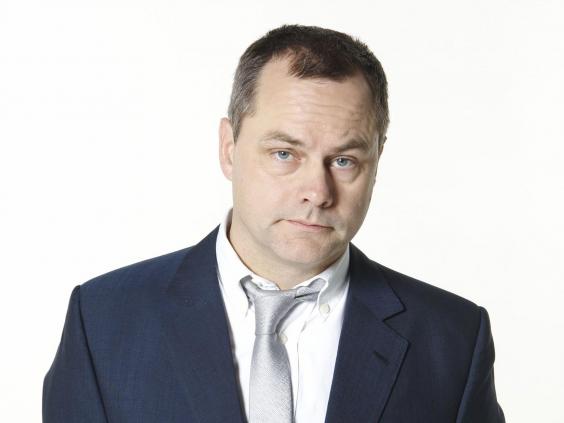 The BBC2 sister show is also returning, but with Jack Dee heading up the show instead of Dara Ó Briain. Comedian Romesh Ranganathan has also been lined-up as a regular panellist.
Apprentice contestant lookalikes
Apprentice contestant lookalikes
1/7 Apprentice lookalikes

Stella English from series six and Francesca MacDuff-Varley from series nine

PA/ BBC

2/7 Apprentice lookalikes

Michael Sophocles from series four and winner Simon Ambrose from series three. The two share a 'privately educated in London' look.

BBC/ Talkback Thames

3/7 Apprentice lookalikes

Jason Leech from series nine and Alex Epstein from series six.

BBC

4/7 Apprentice lookalikes

Hard as nails Natasha Scribbins from series seven and Ruth Badger from series two.

PA/BBC/Talkback Thames

5/7 Apprentice lookalikes

Syed Ahmed from series two and Paul Torrisi from series one. The two share a 'slimy salesmen' look.

BBC/Talkback Thames

6/7 Apprentice lookalikes

Lucinda Ledgerwood from series four and Katie Hopkins from series three. The two share a certain 'blonde posh' look and often styled their hair like little girls.

PA/BBC/Talkback Thames

7/7 Apprentice lookalikes

Stuart Baggs from series six and Paul Tulip from series two. The pair even share a similar taste in ties.

PA/ BBC/ Talkback Thames
Reuse content