It's only a matter of weeks until the first half of The Walking Dead season 6 starts, and spoilers are already arriving for the second, with 24's Xander Berkeley being cast in a role of such plot  importance that AMC didn't want to say who it is.
TVLine claims he will not play comic book villain Negan, as had been rumoured, but that his character does bear a resemblance to him personality-wise, 'namely his narcissism, huge ego and self-preservation'.
Berkeley will feature in the second half of the season, and his deal includes the option for him to return in season 7.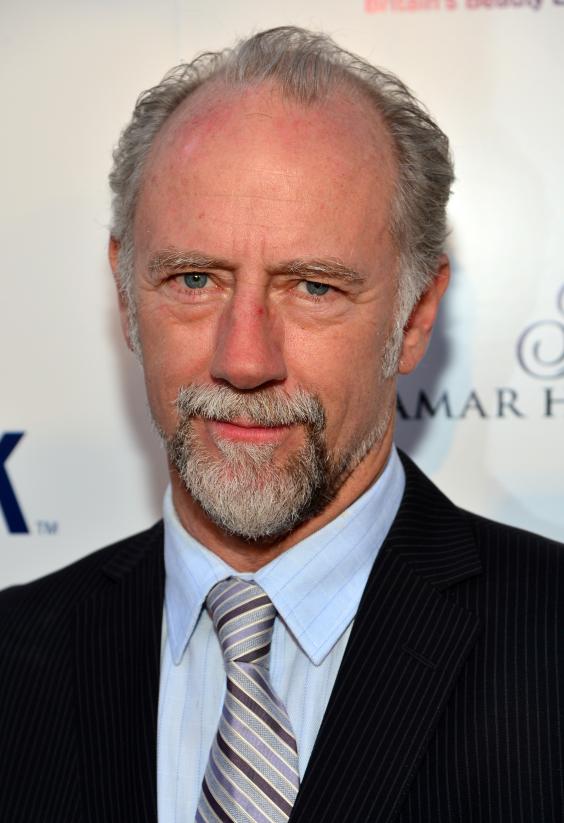 New images for season 6 arrived this week, teasing some suitably bloody seasons.
The series returns on on Sunday 11 October at 9pm on AMC in the US, and Monday 12 October 2015 at 9pm on FOX UK in the UK.
Here's the official season 6 synopsis from AMC:
Season five of "The Walking Dead" saw our group being formed into consummate survivors by the world around them… nearly making some of the survivors into villains. To make it as far as they have, through all of their heartbreaking challenges, they have evolved into incredibly powerful people. But who have they become?
The last five episodes of Season Five answered that question with Rick accepting an approach of full brutality in murdering Pete, a fellow Alexandrian.
Season six starts with Alexandria's safety shattered by multiple threats. To make it, the people of Alexandria will need to catch up with our survivors' hardness while many of our survivors will need to take a step back from the violence and pragmatism they've needed to embrace. These reversals won't happen easily, or without conflict.
But now Rick's group is fighting for something more than survival… They're fighting for their home, and they will defend that at any cost, against any threat, even if that threat comes from within.
Reuse content