Good news: we're all for a visual treat. The BBC has announced nature series Planet Earth II, a follow-up to the original ratings winner, aired ten years ago. Sir David Attenborough (now 89 years young) will still be lending his inimitable tones to the animal action, but we might notice those sweeping vistas, intimate close-ups, stampedes, chases and kills have been transformed. Firstly the new series has been filmed in UHD (you'll just need a 4k-ready TV to get the super-sharp stuff) and secondly, the team has used the latest in camera tech to capture everything, including drone technology – and if you start watching your telly with a more trained eye, you'll see it's not just the natural history documentary producers who are at it.  
As gear has got smaller, lighter and more sophisticated, aerial filming no longer always has to involve expensive helicopters and static cranes. Production companies are increasingly using drones to nail those shots that require dramatic panoramas, adrenalin-filled action sequences, 360-degree views of subjects or literal birds' eye views.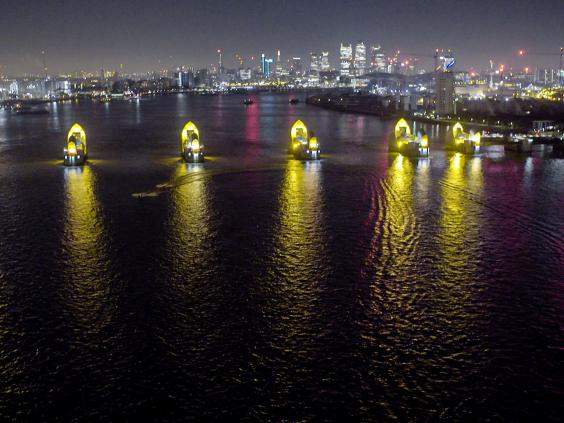 "No other filming method can start a sequence inside a building and end up at 400ft altitude in one uncut shot," says Ben Sheppard, managing director of Spider Aerial Filming. Spider has worked on programmes as diverse as Downton Abbey, 24 Hours in A&E and Channel 4's Dispatches to give the viewer a more complete immersion into the subject from the air.
Sheppard points to the fact that drones allow the reader to build a better mental picture of the layout of the land, not least on a sports field or racing tack. Sandra Hossack of SkyPower agrees. "A news story about immigration comes alive to the viewers when sweeping shots are taken of the presenter over the white cliffs of Dover," she says "Or a drone flying above a car racing down a mountain road adds to the excitement when the surrounding terrain is visible." SkyPower has filmed sequences for the likes of Holby City and forensic procedural Silent Witness.
Unlike bulky helicopters, the drones can also get down to ground level, with smaller shadows and less air disturbance. These were qualities that were particularly useful for SkyPower when filming a scene from Stan Lee's Lucky Man on Sky One, starring James Nesbitt, to capture a body on the banks of the Thames before a pullback showing Tower Bridge and the London skyline. It's an impressive shot and one that would have been a lot more complicated – and more expensive - without drones. Drones small size mean they'll do indoor shots too.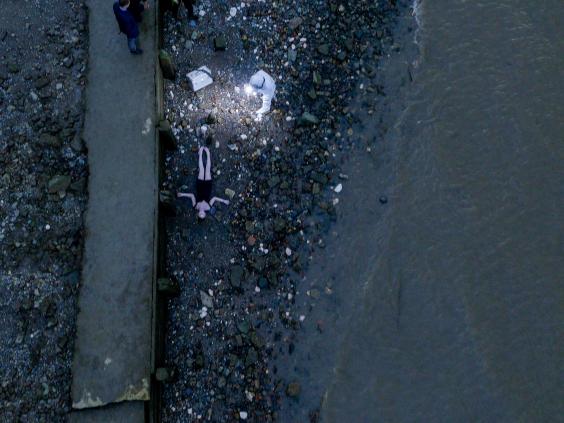 Of course, using drones is not without red tape. Companies need permission from the Civil Aviation Authority to work with them and they can be unsafe if not manned by properly trained pilots. Plus, TV industry types are grumbling that overuse of drones - to film pieces to camera, for example - will soon look dated. 
But in the right hands, they can make sitting on your sofa feel like you're soaring over the Amazon, or Arctic or African plain. And that, in my book, is a very exciting prospect. 
Reuse content