Death Drive: There Are No Accidents by Stephen Bayley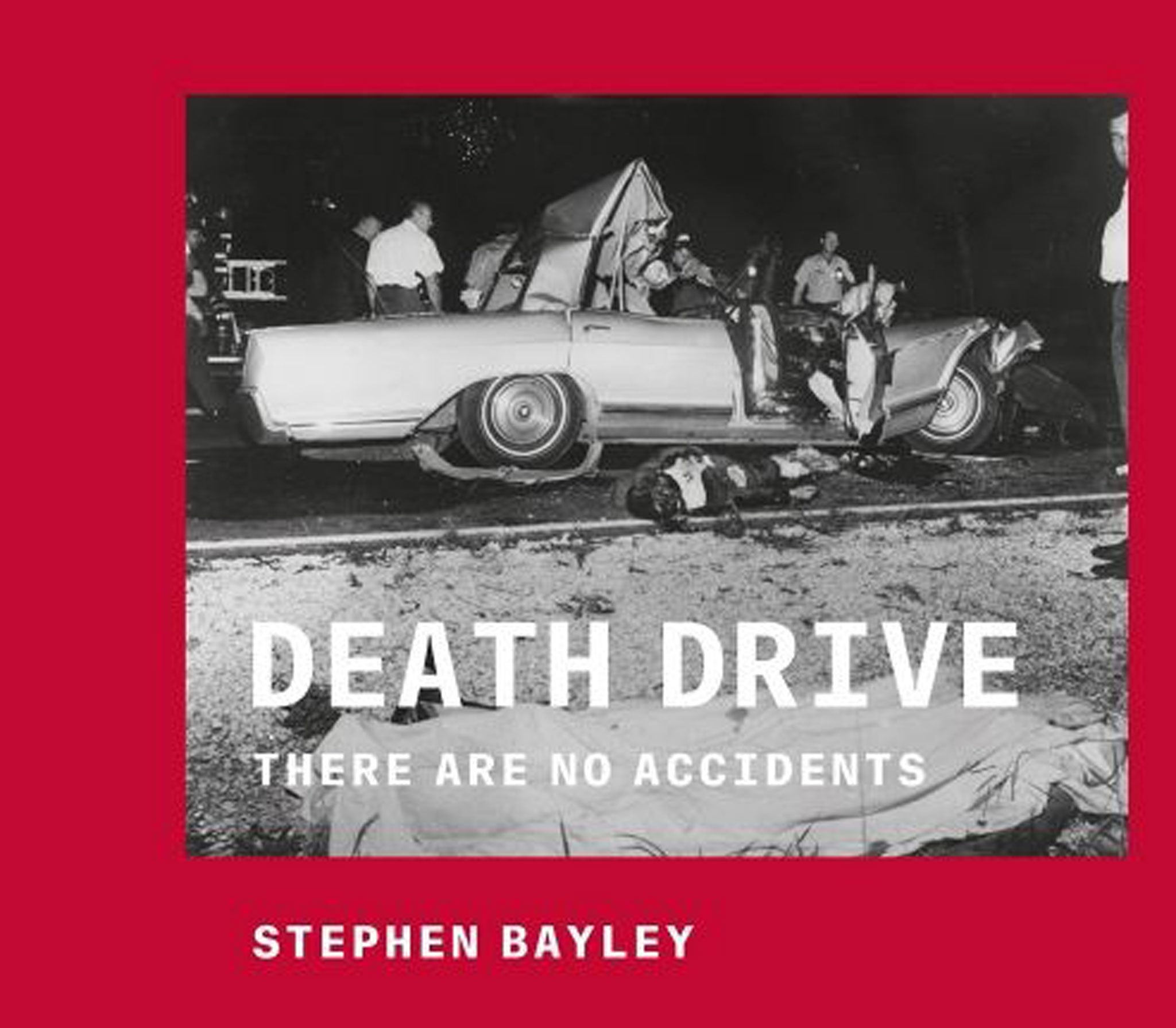 Death Drive: There Are No Accidents by Stephen Bayley, book review
An exhilarating exploration of the celebrity car crash
Click to follow
The Independent Culture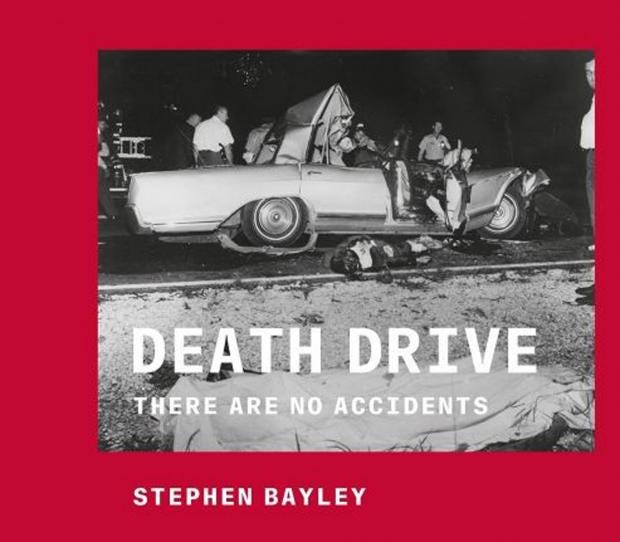 "These wounds," wrote JG Ballard in his novel, Crash, "formed the key to a new sexuality, born from a perverse technology. The images of these wounds hung in the gallery of his mind, like exhibits in the museum of a slaughterhouse." Stephen Bayley's fugue on the psychodramas of fatal car crashes involving famous people hinges on another of Ballard's remarks: "Deep assignments run through all our lives; there are no coincidences."
Bayley delivers 20 death-drive vignettes of fame and fatality. Potted bios of James Dean, Albert Camus, Helmut Newton et al are spliced into speculations about death wishes and/or faulty cars. After reading the opening chapters on Isadora Duncan and Jean Bugatti, I wondered if, despite his usual fluency and meticulous research, Bayley had produced a curate's carburettor (if not egg). He hasn't. This book is not, ultimately, mere entertainment, and his case-studies segue into a final chapter of considerable resonance.
Death Drive is a must for petrol-heads. The range of cultural cross-reference and automotive detail is positively epicurean. Examples: the novelist-to-be Elmore Leonard wrote the "Make a Date with a Rocket 8" tag-line for Oldsmobile; the Porsche 550 suffered from poor torsional rigidity; the 1958 Lancia Flaminia GT driven head-on into another car by Prince Aly Khan had alloy panels over its space-frame.
Bayley's turn of phrase is waspishly delightful. The mid-1950s TR2 sports car (in which the legendary French horn player Dennis Brain died) is "a sleeves-rolled-up, chunky forearms kind of car, which provided a pleasing one-dimensional performance for men using hair-grooming products." The part of Surrey where the 1958 Grand Prix champion Mike Hawthorn lived was "a world of pine-scented private roads, gin and tonic, loose-fitting underwear, approximate dental hygiene and amiable bigotry".
Bayley's speculations on the "there are no accidents" riff are occasionally overwrought. However, chapters such as those on the guitarist Eddie Cochran, glam-rocker Marc Bolan, and the posh-flaky Swinging London figure Tara Browne, are exemplary in their connections of cars, cultural detail, and fatal crashes.
Death Drive is an intriguing selective history of a phenomenon that has, itself, become history. As Bayley says, the eerie gravity of the cars-celebrity-death nexus has largely evaporated, not least because A-listers rarely drive any more.
Circa £29.95. Order for £26.95 (free p&p) from the Independent Bookshop: 08430 600 030
Reuse content
Comments