She may love a flowery bomber jacket, but Mary Berry is struggling to adapt to 21st century Britain.
The thought of coconut, or - heaven forbid - Jacobfruit entering the tent proves too much for the 80 year old this week.
Enjoy Mary's withering glare stares:
1. Mary Berry only just learnt what a jackfruit was
That's what writing 60 cook books does to you.
2. And seemed reviled at Nadiya's 'exotic' biscotti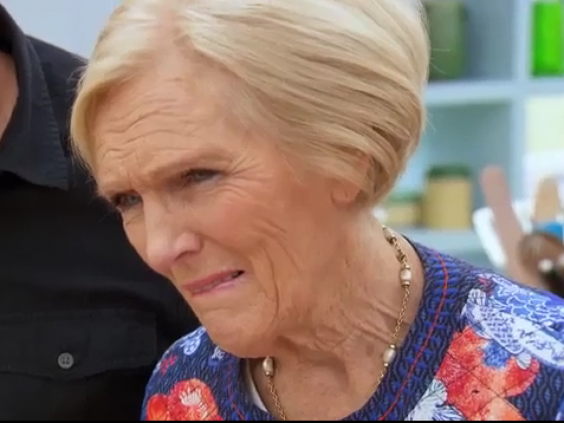 "So where did the inspiration for all this come from?"
3. Ugne's box was also "too garish" for her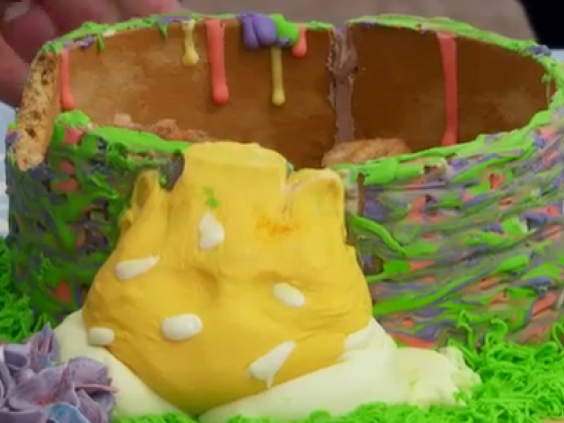 "It's just a bit over the top"
4. But at least Paul is beginning to flirt with Ugne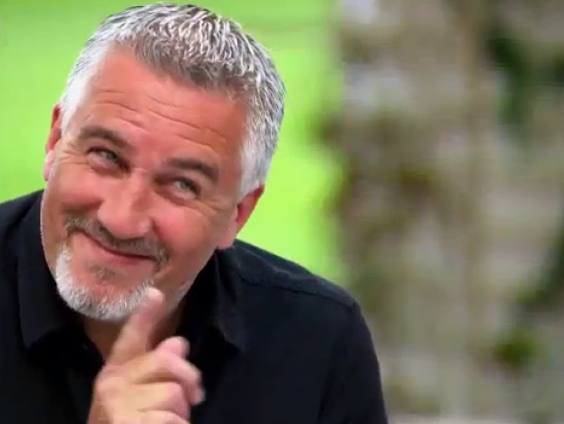 "I don't like them, I love them". Move over, Ruby Tandoh.
5. Alvin is the cutest baker since Howard in series 3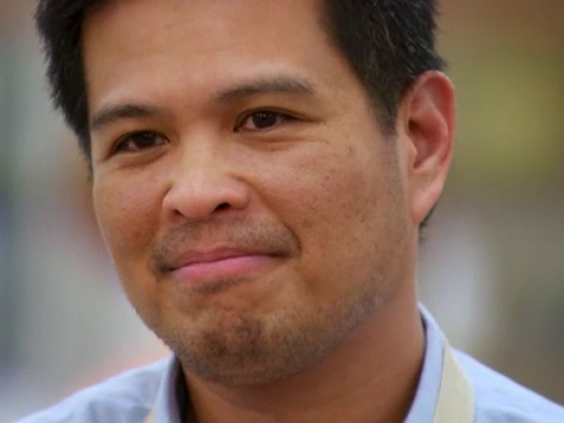 The Filipino-born nurse was close to tears after presenting his incomplete showstopper.
6. The other Paul is also a heartbreaker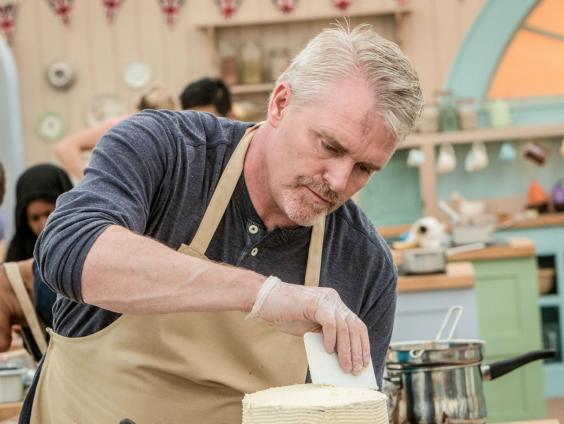 Contestant Paul dedicated his pink macaroons to his wife. Aw.
7. This week's expert really loved biscuits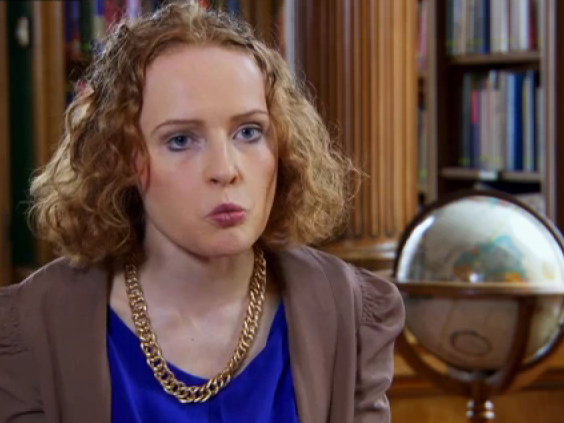 Professor Kate Williams got very involved in the garibaldi.
8. Marie is a "silly, silly woman"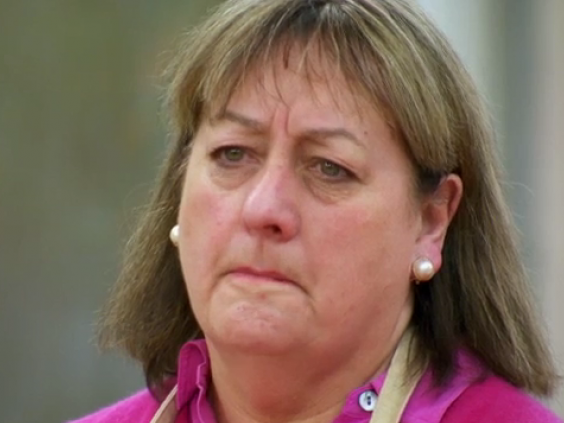 The loveable grandmother figure was not impressed with her performance on the Arlette technical challenge.
9. Tamal hasn't grown out of the sarcastic teenage stage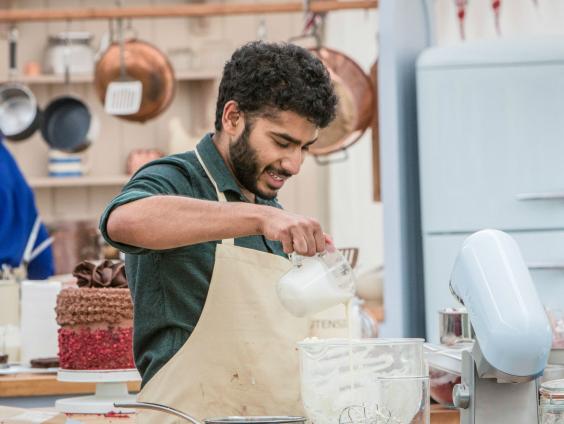 "They're really helpful instructions actually, they just say 'make the dough', which is great."
10. Sandy is a babe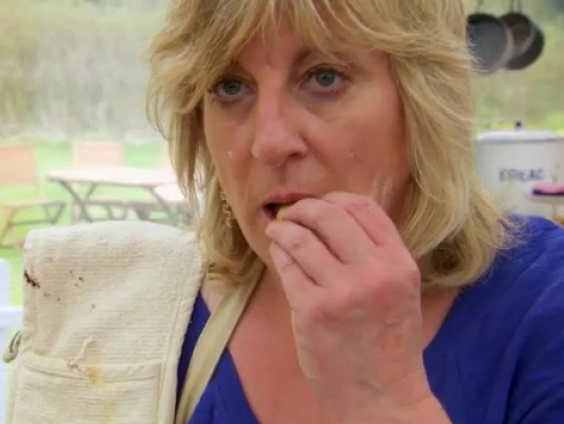 Enough said.
11. Nadia doesn't go down without a fight…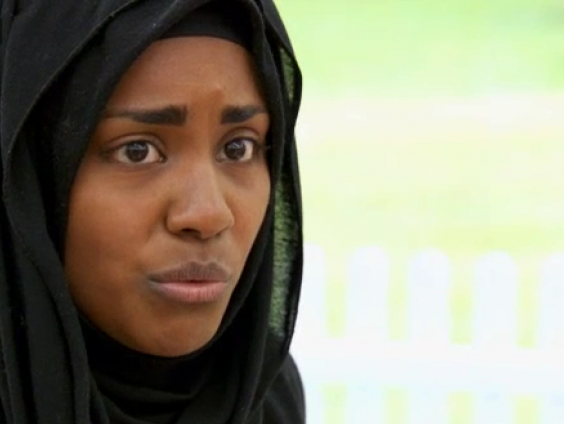 Even if she did spend most of the episode looking worried.
12. And Sue broke part of her showstopper
But at least confessed to headteacher Paul.
Star Baker: Ian
Voted Off: Marie
Reuse content