First it was a Twitter account and now it's a telly programme. Very British Problems, a fruit of the modern TV commissioning process, began a three-part series on Channel 4 last night with various rent-a-gobs discussing the social awkwardness we bring upon ourselves as a consequence of our nationality. Reimagine Grumpy Old Men as a sort of support group for sufferers of the personality disorder that is being British and you're there.
Tutting in a queue, broken biscuits and apologising to inanimate objects all got a mention but, in truth, our troubles start way before then, with the very first greeting of another human being. Vic Reeves summed up this difficulty best, describing his recent meeting with a female acquaintance, where both parties leaned in to exchange a kiss on the cheek, continental style: "It got messy and we ended up nutting each other."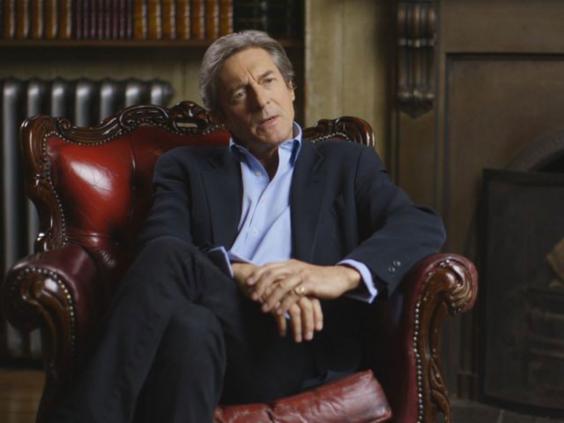 Even the professionally suave Nigel Havers admitted to struggling with the American alternative, "Have a nice day!", but as Virginia-born Rich Hall pointed out, that could never work, anyway: "Most Brits see right through that because they know it's not possible to have a nice day."
Not every observation was as original as it might have been and not every contributor as witty as you'd hope, but Very British Problem #342 should still be added to the list: the embarrassment of having to admit you found a talking-heads show really quite amusing, after years of publicly disdaining them.
Reuse content