Global Property Guide has posted data for the second quarter of 2015, showing the countries where house prices are surging or sliding across the world.
During the second quarter of this year house prices rose in 28 countries and declined in 11 countries, according to the survey.
Europe, North America and some parts of Asia have all seen property prices rise. The greatest declines were in the United Arab Emirates (Dubai), Russia and Ukraine.
The UK property market, known as a haven for foreign investors, doesn't even make the top 10.
The survey covers the changes in prices from the end of the second quarter in 2014 to the same period this year.
Scroll down for the ten first countries of the list:
10. US: +5.36% - Property prices in the have been climbing for residents, but the price growth is even higher for international buyers.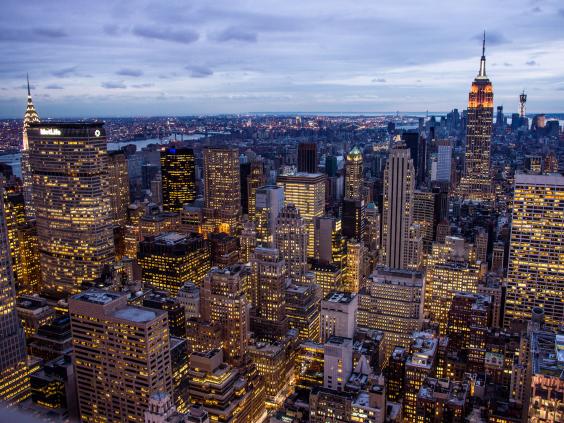 9. New Zealand: + 5.39% - Housing market is mixed, as New Zealand was hit by low inflation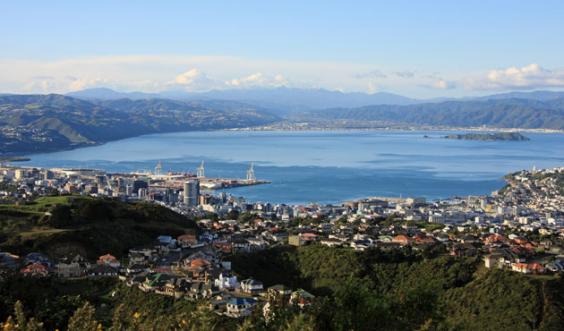 8. Mexico: +6.38 - Price growth has almost doubled since last year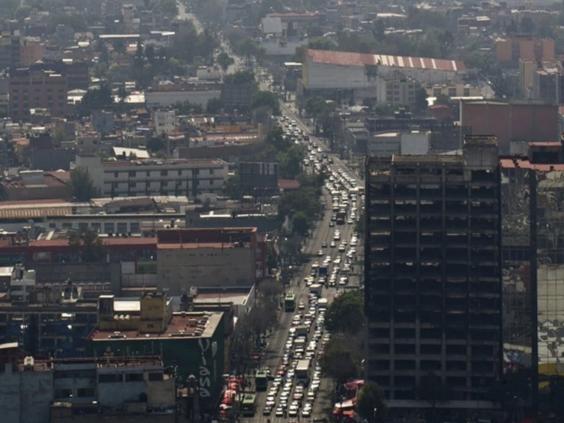 7. Japan (Tokyo):  + 6.54 % - Japan's housing market rose strongly during the year to Q2 2015, thanks to Prime Minister Shinzo Abe's economic stimulus package.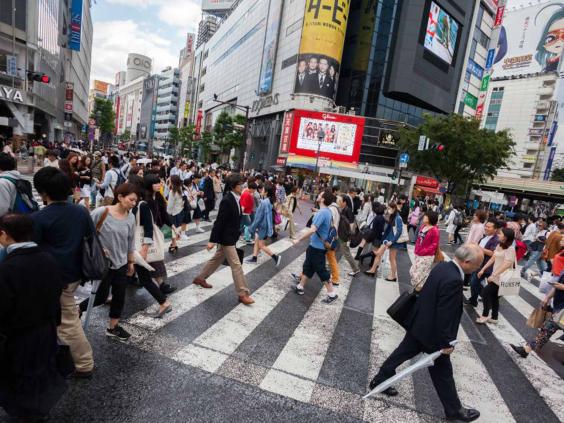 6. Norway: +6.62% - Norway remains one of the strongest European housing markets,with a considerable pick up from last year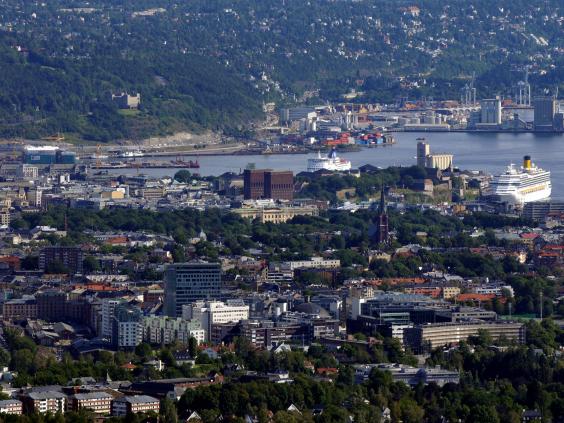 5. Iceland: +7.84 - Iceland's property market remains strong thanks to improving economic conditions. The country saw a major house-price slump during the financial crisis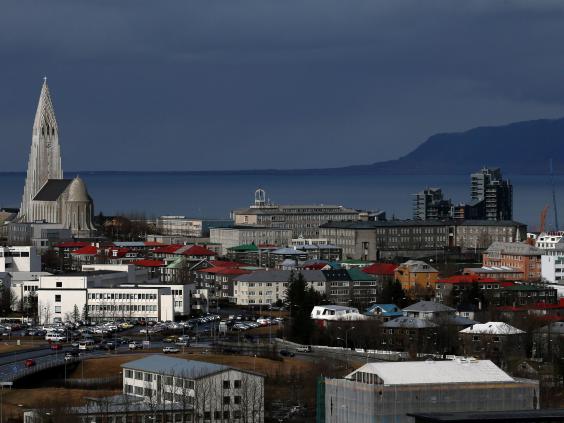 4. Philippines: +7.26% the average price of 3-bedroom condominium units in Makati CBD rose by 6.61%  (inflation adjusted) during the year to Q2 2015, an acceleration from the modest 2.73% price increase during the year to Q2 2014.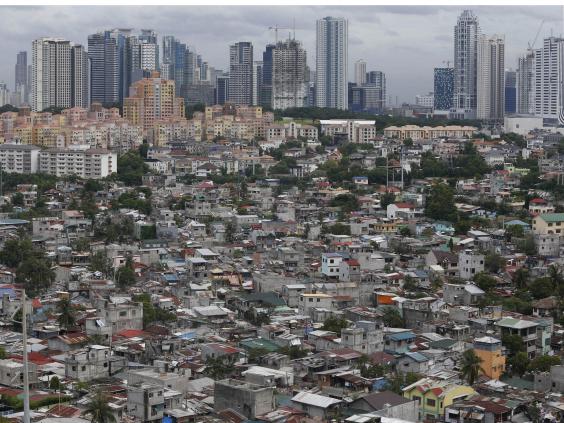 3. Estonia: +8.99% - Estonia is the second best performer in Europe and the third fastest rising housing market in the global survey, despite a slowdown in price-rises compared to last year.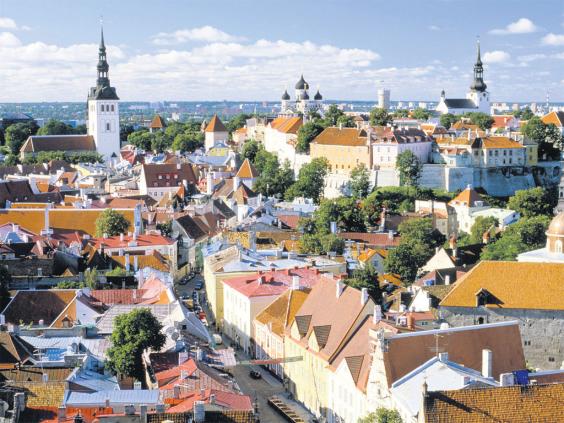 2:  Ireland: +10.7% - Ireland has suffered two devastating property crashes, but is back on its feet and experiencing the fastest house price growth in the eurozone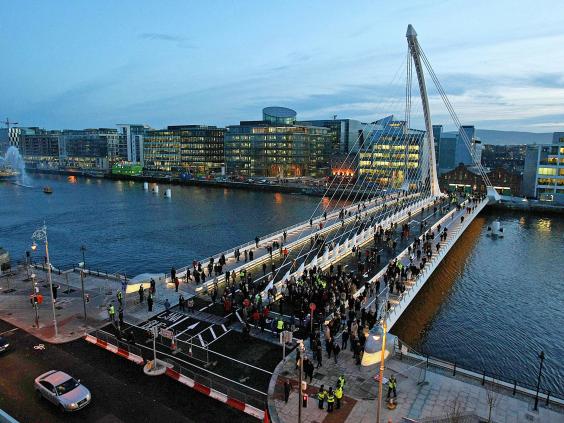 1. Hong Kong: +20.14% - Hong Kong is the top performer of the global survey. While prices are falling in many other Chinese cities, residential property prices continue to rise.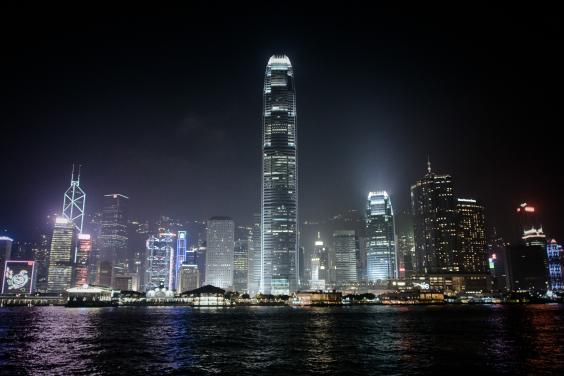 Reuse content