Gareth Bale has at last completed his move from Tottenham to Real Madrid. While the summer long saga has dragged on, it has provided an opportunity for everyone to have their say on the Wales international...
Zinedine Zidane made it clear to Bale earlier this summer that the opportunity available at the Bernabeu was one not to miss - and made clear he was a personal fan.
"It is not unusual when a player knows that Real Madrid are interested in them that they get excited," he said. "There is nothing more prestigious for a player to wear the white of Real Madrid.
"The chance to play for Real Madrid might only come around once in a player's lifetime - and it is understandable that Gareth doesn't want to miss out on it.
"Last season Gareth was on the same level as Ronaldo and Messi.
"The best players can have not so great games - but change a game with a moment of brilliance. Those are the sort of players that win you Champions League's and League titles.
"He is already one of the finest player in Europe and he has everything needed to become the best player in the world. It is a bit of a cliche - but it is true you become a better player playing with better players."
Others at Real Madrid have also welcomed the addition of Bale to the squad.
"If a player like Bale comes along, he'll be welcomed," said captain Iker Casillas.
Former player Raul spoke about the quality the Welshman could bring - but wasn't sure he was really worth the money.
"(Bale is) a brilliant player and would bring a lot to Madrid,' said the Real Madrid legend.
"But he's very expensive. Tottenham have overestimated his price."
Others have also questioned the fee for Bale.
"It's quite amazing in the year when Financial Fair Play comes in, world football goes completely crazy," said Arsenal manager Arsene Wenger, who also revealed he tried to sign Bale when the Welshman was still a Southampton player.
"You wonder what kind of impact and effect it has on the football world. It looks like it has made everybody worse than before. It makes a joke of it."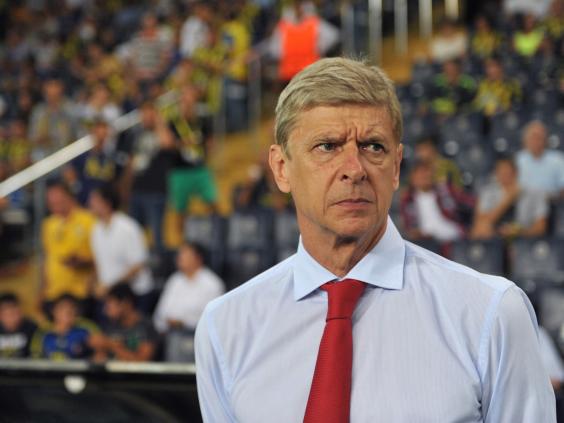 There are others though that believe Bale is worth it, including former Real manager and current Chelsea boss Jose Mourinho, who revealed he tried to acquire the Welshman last summer.
"I asked the club to buy him last season but it was not possible," said Mourinho.
"It looks like it is happening this season so I am happy for them because they have got a fantastic player but, of course, the numbers are huge numbers and the kid has to go now and there's pressure to prove that he's worth that investment."
The pressure is something that former England manager Glenn Hoddle feels is a concern.
"I think it's a tad too early for him as a person. I went abroad and you have to be ready for what happens off the pitch as well as on it," said Hoddle, who spent three full seasons at Monaco as a player.
"How content you are in your personal life influences how you perform on the pitch, especially when you're abroad. I'd urge him to think long and hard about it. It's a good deal for Spurs and a good deal for Gareth, but he'll find it hard to adjust."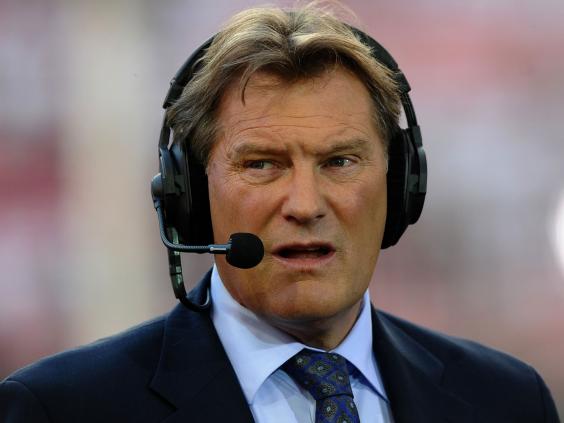 Bale's manager at Wales is more confident.
"He can stop and think 'wow look at the situation I'm in'. But he's not the type of lad to do that," Chris Coleman told Sky Sports News.
"He's unassuming, he's quiet. And you don't get to the level he's got to by having the mentality that you can just rest on what you've achieved already.
"The best players, the reason they're as good as they are, it's not just because of their talent - it's because of their mentality.
"They can handle pressure cooker situations and they just take it in their stride. Gareth's got that mentality where he doesn't get carried away.
"Time and time again he scores a goal and you think 'how can he top that?' And he does with something else. He can take your breath away. He does that consistently.
"If there is a big transfer, he's not the type of player to get carried away with it. If it does happen, I'm not saying it will, but if it does, he'll have to learn the culture quickly - that's what I found out when I was in Spain.
"Not everybody changes for you because you're from a different place. You've got to get in the middle of it. Learn the language, learn the culture and embrace it, I'm sure he'll do that."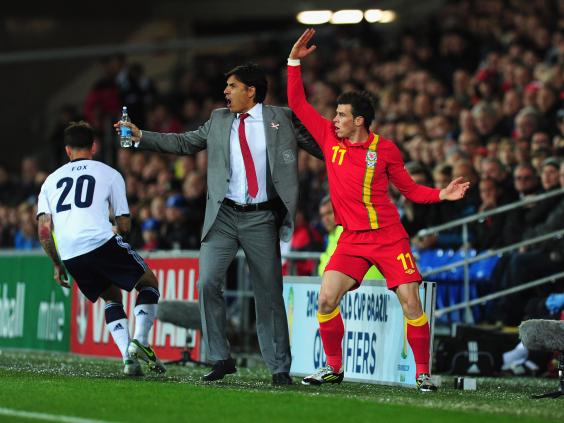 Perhaps the man most disappointed to see Bale leave White Hart Lane is Spurs manager Andre Villas-Boas - who certainly knew the kind of quality he had on his hands.
"He has been outstanding this season," Villas-Boas said last May.
"He has enjoyed his performances and that is vital for any football player. Managers have to guard against limiting them through too much organisation, but that hasn't been the case with Gareth who has played in a different position to the one he has played in before.
"Doing that has given him the chance to score more goals which has contributed to his wonderful season, plus he has the ambition to be at the very top."
And of course his former manager stuck his oar in. This is what Harry Redknapp has said of Bale's move to Madrid.
"When you're a kid and you start playing football you dream about playing for Real Madrid," said the former Spurs manager.
"When I was a kid I saw that great team of Ferenc Puskas, Francisco Ento, Alfredo Di Stefano.
"Real Madrid is a special club. The chance to run out at the Bernabeu only comes once in a lifetime, as [former France and Real midfielder Zinedine] Zidane said the other day, you can't not take it."
And finally - one more from Real Madrid. Although a certain Mr Ronaldo preferred to keep his views close to his chest.
"I have my opinion about Bale, but I will not go public with it", said Cristiano Ronaldo.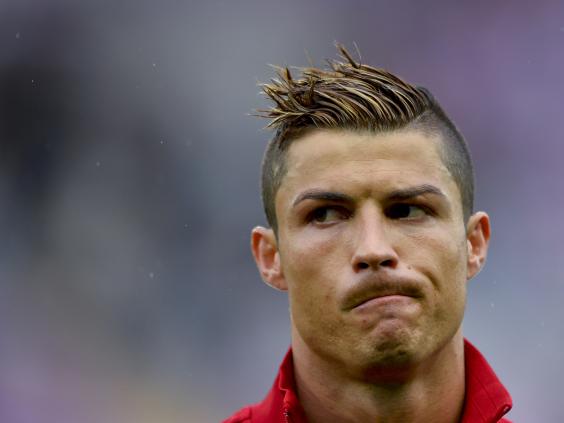 Reuse content