There's only two weeks left until Chanel's Mademoiselle Prive exhibition opens at the Saatchi Gallery in London, and it is set to feature the first and only jewellery collection designed by Gabrielle 'Coco' Chanel herself in 1932.
The exhibition will also take visitors through the French house's rich history in Haute Couture and the story of the iconic Chanel No 5, promising to bring to life the iconic fashion brand's key themes: "audacity, freedom and innovation".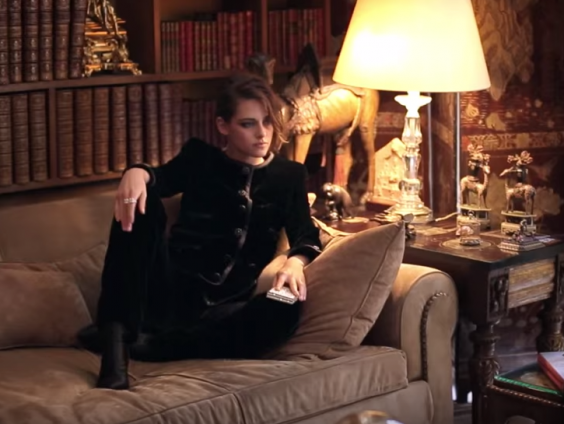 To celebrate the newly-reissued 'Bijoux de Diamants' jewellery collection, which was unveiled at the star-studded Casino-themed autumn/winter 2015 couture show in July, the exhibition will showcase a series of portraits, shot at Mademoiselle Coco's Paris apartment by creative director Karl Lagerfeld, of some of his favourite muses wearing the pieces, including Keira Knightley, Julianne Moore, Vanessa Paradis and her daughter Lily Rose Depp, all whom explained why they love Chanel.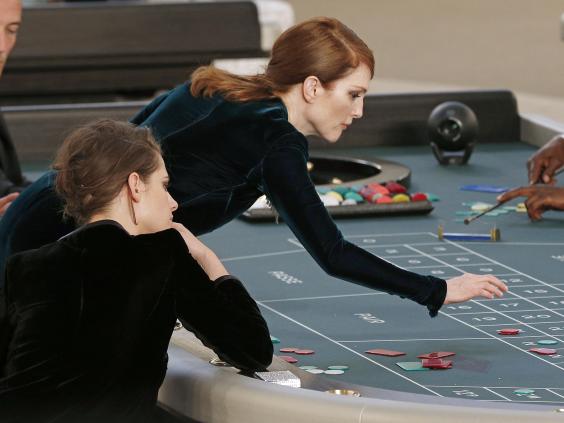 Stewart and Lily Rose both praise Lagerfeld's skills behind the lens. "Really as a photographer there's such a naturalism, once he sees something you can be done in five minutes… because he just knows sort of exactly what he wants," says Stewart.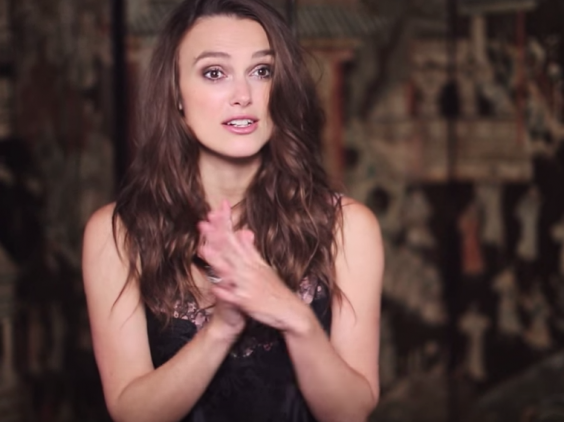 Keira Knightley, face of perfume Coco Mademoiselle's campaigns, praises the jewellery.
"It's incredibly contemporary and it's amazing that the  ring was designed in 1932. The fact that it [the collection] was designed so many years ago and yet is still so current, I think it's always the magic of Chanel," she adds.
 Academy-winning actress Moore, who wore Chanel to collect her Best Actress Oscar earlier this year, says "it's the one house that is the perfect blend between modernity and classicism".
 Mademoiselle Privé opens at the Saatchi Gallery on October 13 - November 1. Entry is free. Find more details on saatchigallery.com
Reuse content