Premium knitwear brand Falke launched a luxury pair of socks for the whopping price tag of £495 per pair.
The limited edition socks are made of vicuna wool, which given the price must be pretty special. The vicuna was reportedly named "the fibre of the gods" by the Incas and is considered one of the most luxurious and warmest fibres in the world. The vicuna is a rare Peruvian animal which can only be found at the rocky mountains in the Andes, can only be shorn once every two years and are protected by law - they look similar to the Llamas.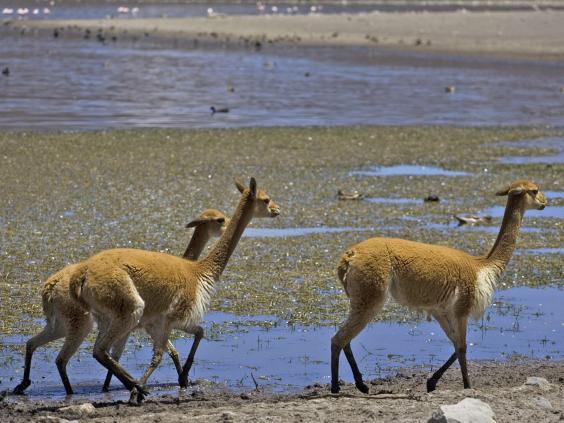 Selfridges, who was stocking them, describes the rare wool as the "lightest, warmest and softest fabrics in the world".
The German premium knitwear brand has produced only 10 pairs and each comes in a wooden presentation box. But if you thought the staggering price tag was a drawback, you might be surprised to learn that they've sold out.