With the Chelsea Flower Show ongoing this weekend, everything feels floral on the high-street right now. So it's perfect timing to look into the work of French-born artist Cyrill Tronchet.
The 27-year-old chloro-addict takes floristry to the next level by creating stunning – and living – wearable designs out of flowers.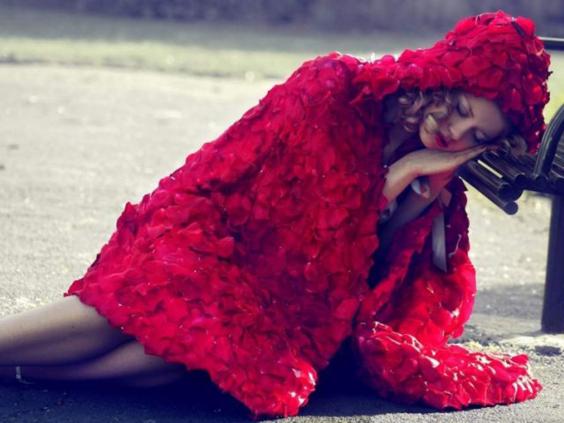 Currently based in London, his projects include a ''Little Red Riding Hood'' cape made using more than 1,000 red rose petals and "The Ice Queen", a coat made out of all white and natural elements that appear to be frozen.
See more of his designs at cyrilltronchet.com.