British presenter James Corden has already conquered America by sharing his cheeky antics on CBS' The Late Late Show, but he's about to conquer the fashion world too as the host of this year's prestigious CFDA Awards.
The 36-year-old comedian and actor seems to be on a mission to break America, as he lands another big gig as the MC of the celebrated fashion event, following the steps of 2012's host, also actor and comedian, Seth Meyers.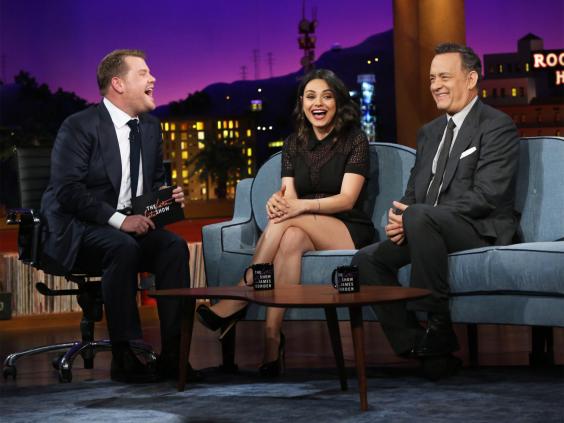 The annual event will take place in New York on 1st June and sees the country's greatest design talents – it's the American equivalent of the UK's British Fashion Awards. Also, this is the event to which Rihanna turned up last year in a show-stopping sheer dress covered in Swarovski crystals.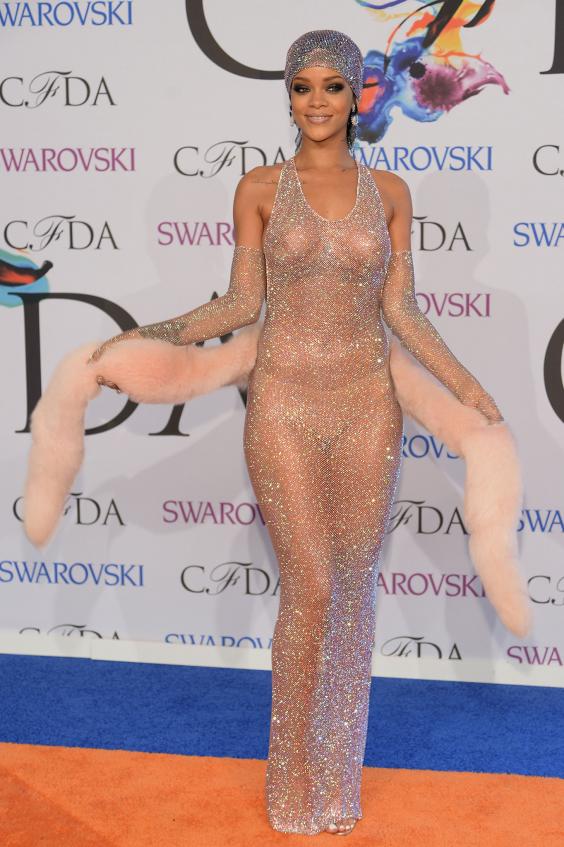 "As the charming and funny new host of The Late Late Show, we couldn't think of a better time for James Corden to share his observations on American fashion at the 2015 CFDA Fashion Awards," said CFDA CEO Steven Kolb.
In the ceremony, Corden will honour musician Pharrell Williams, who's been named the Fashion Icon award of the year, and other influential personalities in the industry. Some of the nominees include Alexander Wang, Michael Kors, Marc Jacobs, Mary-Kate and Ashley Olsen and Joseph Altzurra.
The news come after Corden and David Beckham spoof Justin Bieber underwear line on The Late, Late Show  with a fake video ad.
Although he might not be the obvious choice for such starry fashion gig, he's more connected to the industry than we think. He has built a friendship with Anna Wintour and talking to Heat Radio he said: "I love her. When I was doing a play in New York, we used to go for lunch every month. I'd say I speak to her fairly frequently. I just really, really like her and we get on very well."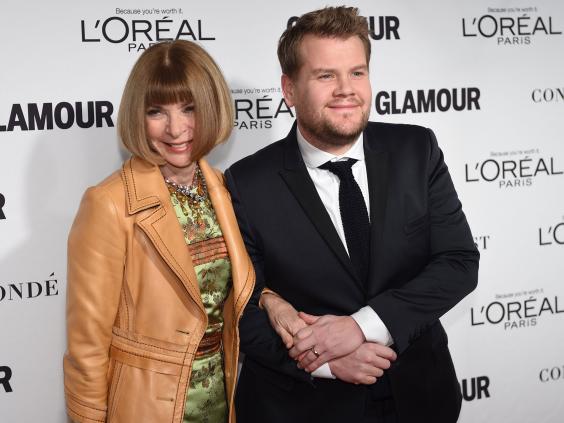 Reuse content