A new research by retailer McArthurGlen has revealed that the contents inside a woman's handbags are more expensive than a small car, reaching the staggering value of £3,144.
In order to cope with modern and hectic lifestyles, women in the UK carry along an expensive kit of gadgets, accessories and essentials as they conduct their beauty regimes "on the go"– yes, just like the many women you see applying their make-up on the tube.
But how much would a woman need? Well, the ordinary handbags are filled to the brim with cosmetic cases, tablets, smartphones, e-readers, purses and other fashion and beauty accessories like jewellery, hairbrush and stationary.
According to the nationwide survey, on average, a woman's make-up bag contains up to 15 items with a combined worth of £25.
"Women are carrying their lives in their handbags," said Shaeren McKenzie, Group Marketing Director of McArthurGlen Designer Outlets. "The handbag has always been seen as the staple of a women's wardrobe, and it's no surprise to see that its status has risen to an essential item that women cannot live without".
Best designer bags for spring 2015:
Best designer bags for spring 2015:
However, the overall worth of items varies and relies on the price tag of each item. The survey has concluded that while an average woman carts around £512 of stuff, some others can walk out of home carrying £3,144 worth of items.
Most expensive range of handbag contents:
1. Jewellery: £944
2. Tablet: £698
3. Mobile phone: £500
4. E-reader: £499
5. Purse (cash): £200
6. Make up: £150
7. Hairbrush: £51
8. Stationary: £51
9. Diary organiser: £51
Total = £3,144
Average cost of handbag contents:
10. Tablet: £200
11. Mobile phone: £151
12. E-reader: £77.5
13. Make up: £25.5
14. Jewellery: £25
15. Purse cash: £20
16. Diary organiser: £10
17. Hairbrush: £2
18. Stationary: £1
Total = £512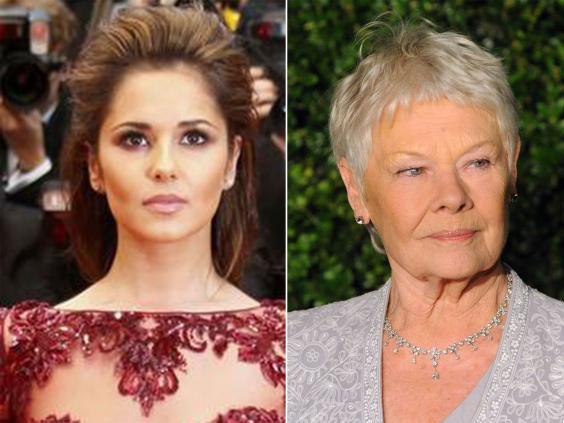 Besides revealing the valuables inside British women's handbags, the research also found out that the two most dream celebrity shopping partners are Cheryl Fernandez-Versini and Dame Judi Dench – followed by Rita Ora, Kylie Minogue and Victoria Beckham.
Reuse content