We're loving… fit for a queen
Those with regal aspirations but the budget of a mere commoner should head to their nearest Hobbs, as its second collection in collaboration with Historic Royal Palaces has launched just in time for summer weddings.
From £39, hobbs.co.uk
We're not sure about… Lashed off
The Audit has long found the dip-dye look a little worrying, but the trend has been taken a step too far with dip-dye eyelashes. Not content with lurid blue and alien green tresses, lashings of lashes are getting the mutant makeover, too.
perfecteyelashes.co.uk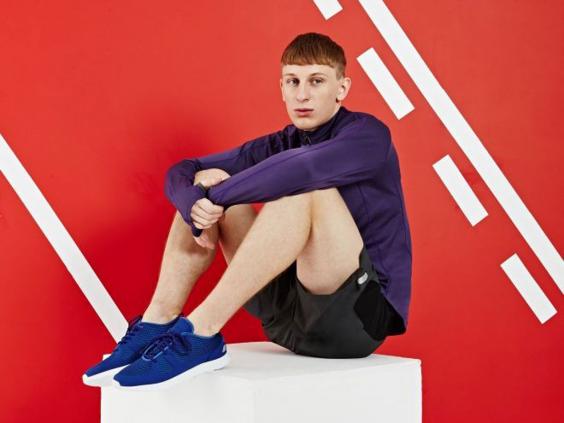 We're buying… Fighting fit
The time to fight the flab before jetting off to sunnier climes is fast running out. Luckily, Topman's debut sportswear collection includes all the essential kit; now all you need is the soundtrack from Rocky. From £12, topman.com
We can't wait for… Starter's orders
Charity and fashion combine in the Cash & Rocket road trip, finishing in London this week. Twenty per cent of proceeds from a special Valentino collection will go to Shine on Sierra Leone, OrphanAid Africa and Sumbandila. Prices from £170, valentino.com and net-a-porter.com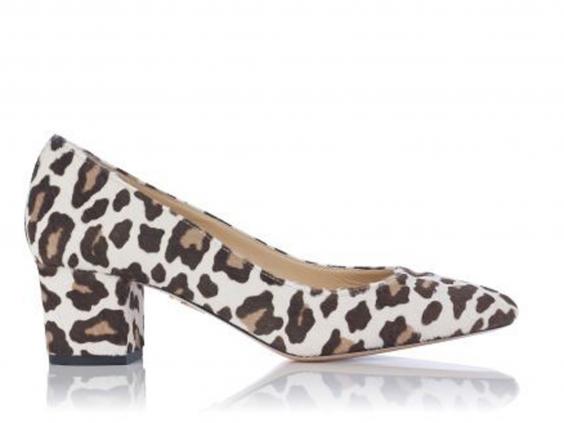 We're saving up for… Working girl
Fans of Charlotte Olympia's outlandish designs will welcome the launch of her new collection, 9 till 5. In contrast to Olympia's usually eccentric fare, this decidedly muted range provides perfectly office-acceptable pumps.
Prices from £435, exclusive to net-a-porter.com
Reuse content