Harry Potter make-up is officially a real life thing so prepare to refresh your beauty stash with a touch of wizardry.
Created by Oregon-based make-up brand Shiro Cosmetics, the line has been aptly named 'Marauders, Mugwumps, and Muggles' and features 20 suitably Harry Potter-themed products.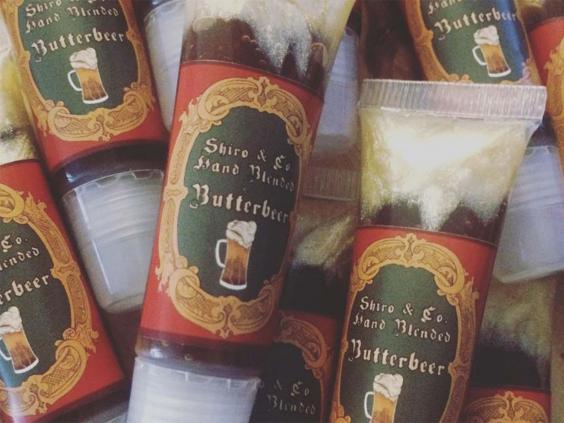 The collection features 20 eye shadow shades, five lip glosses, one bronzer and one shimmer face powder - but these aren't any old cosmetics, they've even got Harry Potter names; think Butterbeer lipgloss, Milk Chocolate Frog bronzer and Have a Biscuit, Potter eyeshadow.
It doesn't stop at the names either because the packaging is just as magical. Designed by illustrator Miranda Sharp, each product is tweaked to fit the theme. 
What's more, the brand prides itself on creating cosmetics with a blend of vegan and cruelty free products by hand in small batches every day in their lab.
They're also pretty affordable - and you get free sweets and samples with every order. Bonus.
With Halloween just around the corner, this is the perfect brew to get you in the seasonal spirit. 
Reuse content