Transgender Hari Nef has signed a modelling contract with top agency IMG models, joining the likes of Gisele Bundchen, Candice Swanepoel, Gemma Ward and Gigi Hadid.
The 22-year-old actress and model, and recent Columbia graduate, was named one of New York's rising stars in edgy publication Dazed Magazine and has since been voted Dazed Reader's 100 list of today's most influential fashion, film and music rebels.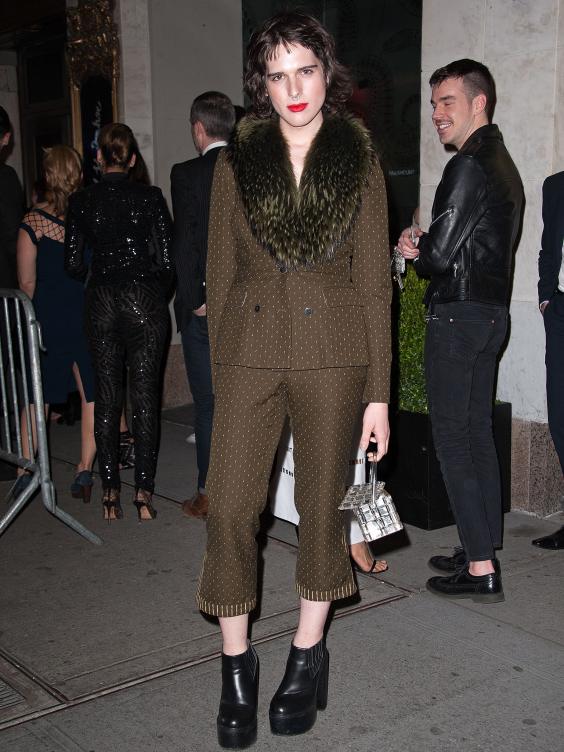 Back in April Nef said: "I've been told so many times that my look and my attitude were 'too edgy' to appeal to big fashion clients." However, having signed with one of the world's most influential agencies which looks after talent based in the US, London, Sydney and Paris, she's got a promising fashion career ahead.
Nef shared the news with her more than 13,000 Instagram followers by posting a picture accompanied with the caption: "I can't verbalize how thrilled i am to be joining the @imgmodels family thanks are due to @ivanmbart for his generosity and vision."
The agency's Managing Director, Ivan, also took the news to social media and wrote: "Today begins our journey with @harinef. This girl's future is so bright; the guys got knocked out behind her!"
The news come after model Andreja Pejic made her catwalk debut following gender reassignment surgery, and a month after the 23-year-old Bosnia and Herzegovina born became the first transgender model was featured on a Vogue cover, making history with a breakthrough appearance in the May edition.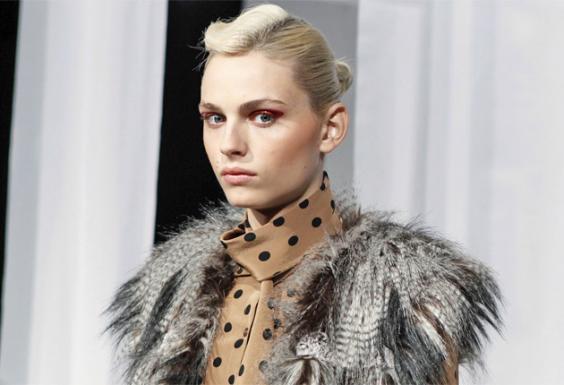 Nef has previously featured in a campaign video for Selfridges after the department store launched unisex line Agender, and has walked the runway for labels such as Adam Selman and Hood by Air.
The Massachusetts-born told Paper Magazine: "I transitioned after I moved to New York and I kind of transitioned in front of everyone. People always knew that I was transitioning. I don't mind talking about it; I'm very comfortable sharing information about myself, and I don't hold that as something precious."
Transgender modelling has slowly been introduced in the industry. Besides Pejic and Nef, fellow model Lea T has been Givenchy's Riccardo Tisci's muse for over five years.
The fashion world continues to break the norms and to embrace diversity even further. Also, with the more of 700,000 transgender Americans, Nef is a good fit for clients wanting to reach wider audiences.
Reuse content