Whether it's a much-loved basic T-shirt, a decorative cushion or a designer name, Swedish retailer H&M has pretty much conquered the market. There is one area, however, that has remained out of its remit – the lucrative world of beauty. Until now.
The UK beauty industry is worth £17bn, not a figure easily ignored. Hence an increasing number of savvy retailers are including them in their plans for one-stop-shops for all fast-fashion needs. High street staples Topshop and New Look have both launched cosmetic offerings in recent years.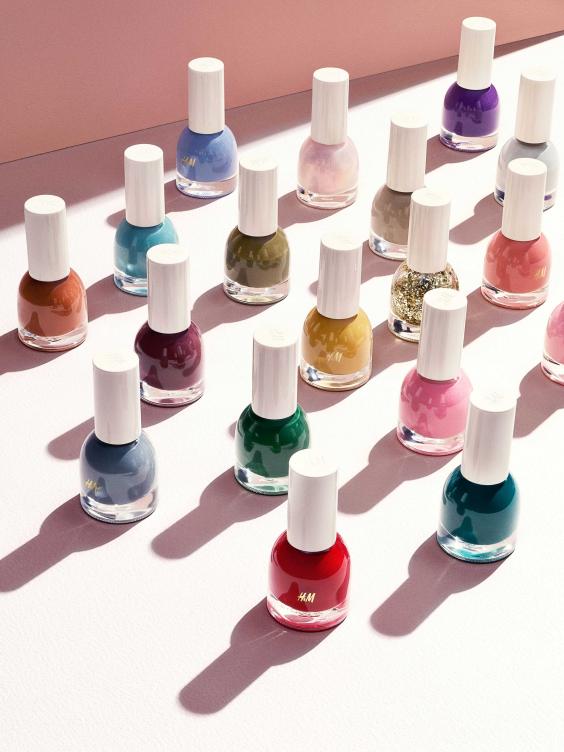 H&M is the latest to enter the market and the retailer doesn't do things by half; the collection includes no less than 700 products. It is split across two main categories – a premium line and, in keeping with its eco-friendly stance, an organic beauty collection.
Far from throwing together a hodgepodge assortment of lippies and eyeshadows, attention to detail is key throughout the range. A foundation line, for instance, is complemented with professional standard accessories: think Kabuki brushes and precision sponges. The cosmetic collection covers a myriad of shades with additional seasonal drops to keep on top of trends.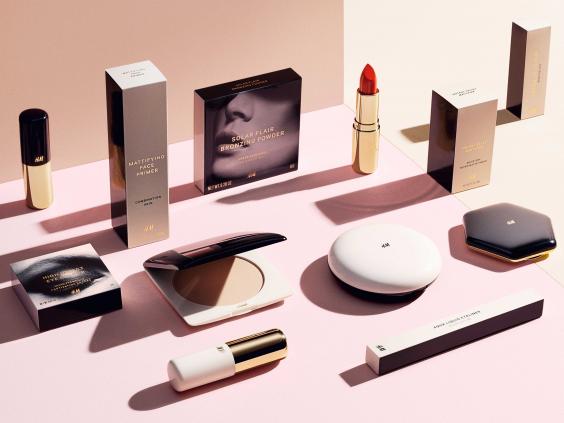 There's also a hair and body range without so much as a basic hairspray in sight; instead highlights include a salt water cream for creating a beach hair effect and "cashmere haze", a body lotion infused with shea butter and vitamin E.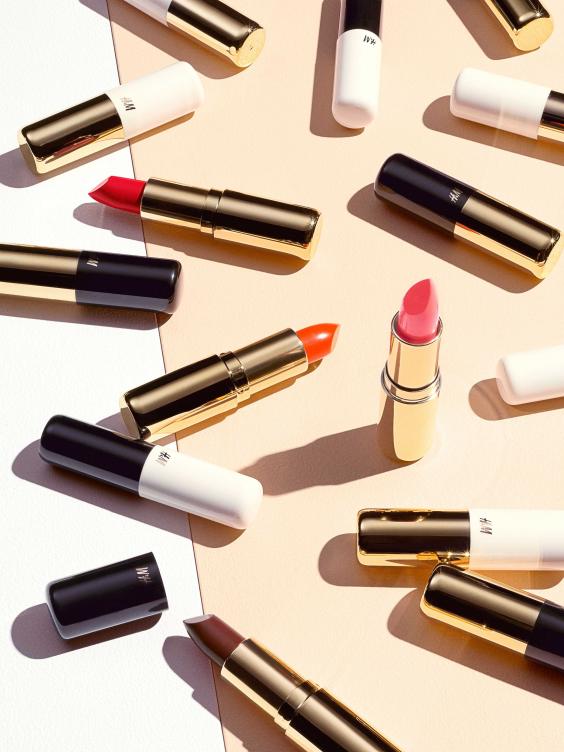 Elegant packaging in a monochrome palette with flashes of gold gives the collection a far more premium feel; especially considering you won't find anything on sale for much more than  a tenner.
The collection is available in stores and online from today, prices start at £1.99, hm.com