Whether it was the Dutch or the Italians who started brewing gin in the 17th century, one thing's for sure – we're extremely grateful. No time is more apt to celebrate this popular tipple than 10 June, otherwise known as World Gin Day.
The spirit began as a medicine and then moved to being an afternoon cooling drink for aristocrats. Long widely available, but since 2010 gin has rapidly gained in popularity – craft iterations shows no sign of abating in any time soon. Distilleries have doubled in the UK, with 49 new openings in 2015 andales are expected to reach £1.5bn in 2020, beating whisky.
And gin has gone beyond just being a drink. There's gin-inspired restaurants such as Vancouver's Juniper Kitchen to London's gin-themed hotel, The Distillery, and Hong Kong's first gin-themed bar, Origin. While many of us have moved on from the reign of Schweppes, and now prefer a "craft tonic", we still take it with a slice of cucumber – or lemon, lime, grapefruit or whatever – but it's still the same. Just add ice, and plenty of it. Below are some fine options. 
Elephant Gin, Germany, £30 Mastersofmalt.co.uk
Inspired by the sundowner drinks in Africa and distilled in Germany, Elephant Gin raises funds for conservation – 15 per cent of all profits to two African elephant foundations.
Made in small batches, it uses rare and natural ingredients such as buchu – a flowering plant native to South Africa that tastes like blackcurrant – along with more usual flavourings including juniper and orange peel.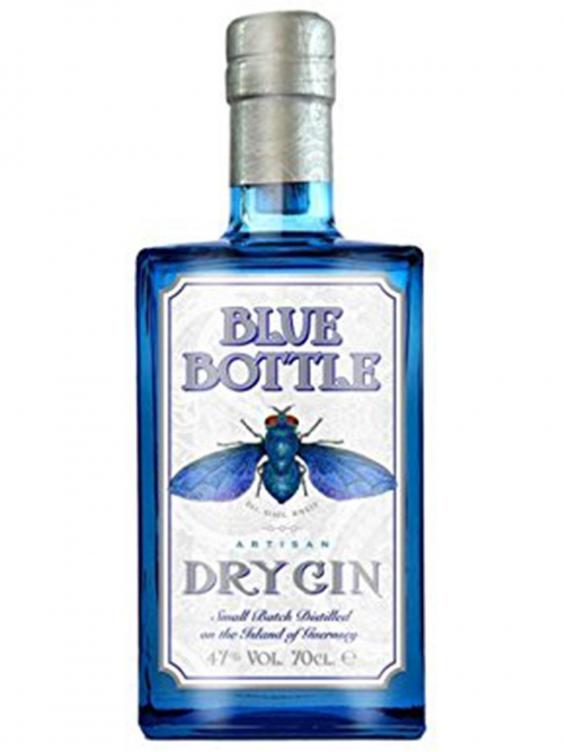 Blue Bottle – Guernsey, £40 Ginfestival.com
Distilled and bottled in Guernsey, this brand uses local handpicked gorse flowers to accompany the juniper flavour along with a hint of sweetness from nutmeg. Its creator, Matt Polli, was inspired to make the gin after studying – wait for it –  blue bottle flies at Cambridge.
As part of his research project, it was apparently the intricate detailing on their wings which drew him to carefully refine the taste of his handcrafted gin.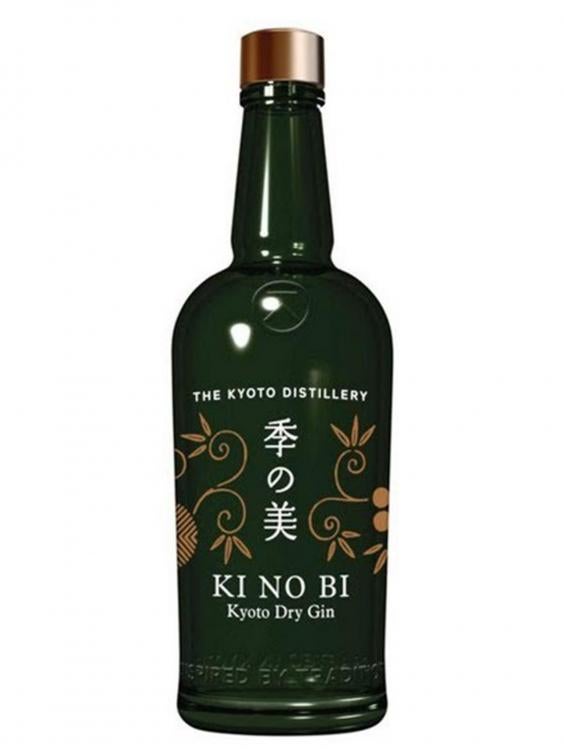 Ki No Bi Kyoto – Japan £47 Thewhiskyexchange.com
First came the Japanese whisky. Now this: the first gin to be made in Kyoto and the city's first artisan distillery. And it's made with a rice base spirit and flavoured with yellow yuzi (Japanese cypress) as well as green tea, bamboo and sanso berries – a Japanese peppercorn that gives it a lightly spiced finish.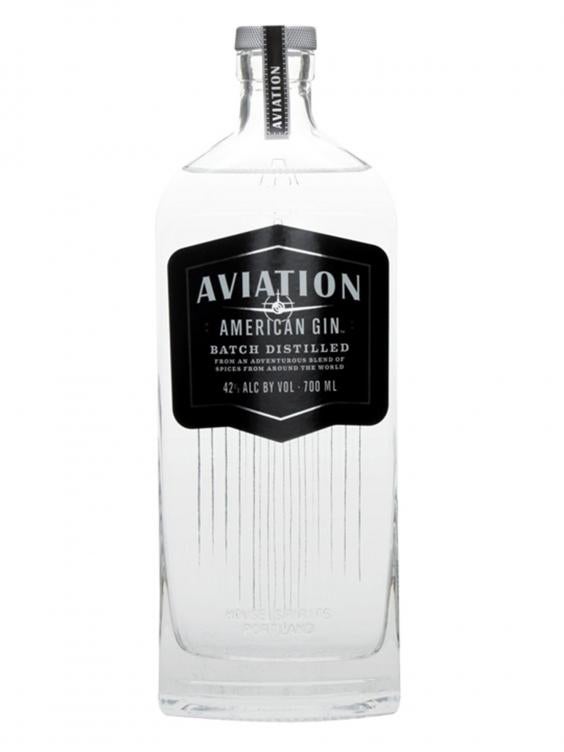 Aviation – Portland, Oregano, Thewhiskyexchange.com, £35
As one of the new American dry gins which is handcrafted, Aviation avoids any overuse of juniper. Lavender is its dominant botanical, with sarsaparilla, dried sweet orange peel and cardamom for spice and freshness.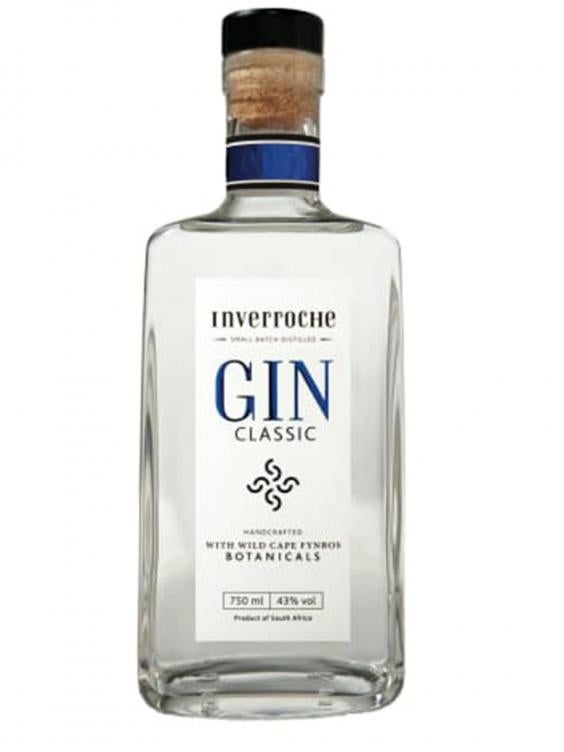 Inverroche – South Africa, £40 Museumwines.co.uk
Created by mother Lorna Scott and her daughter Rohan in their South African coastal distillery, it took four years to create their finished product.
The key ingredient here is fynbos – a local flora – which is combined with juniper giving it a citrus and subtle floral flavour.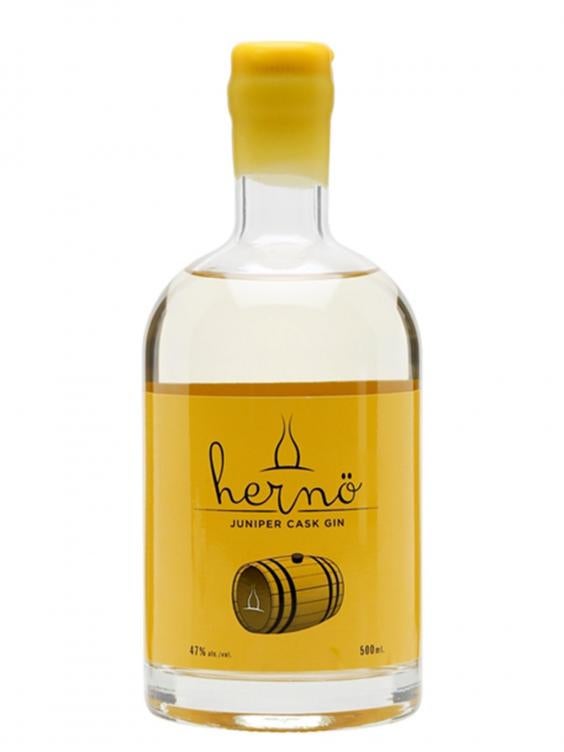 Herno, Juniper Cask – Sweden, £50 Mastersofmalt.com 
It's the first distillery in the world to distil gin in casks made from juniper wood, which gives it a fresh woody flavour, along with a juniper and soft citrus blossoms from meadowsweet.
It's organic and made in the northern-most gin distillery in the world – Sweden's only dedicated one.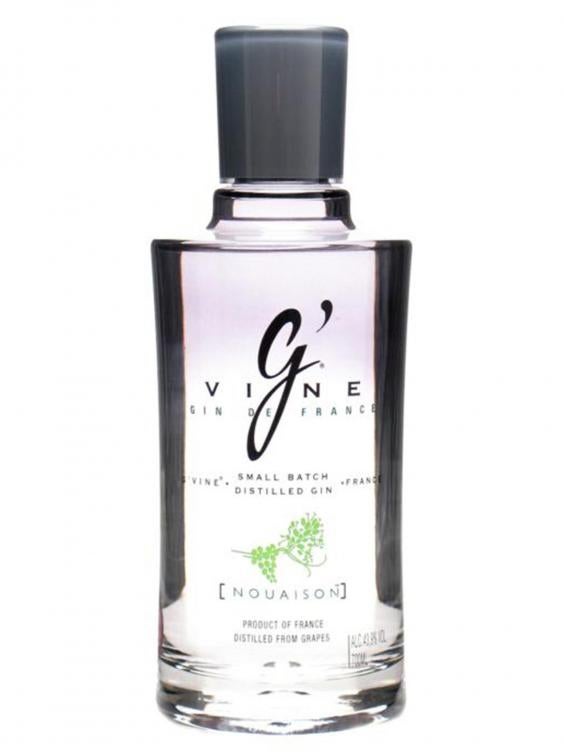 G'Vine Nouaison, France, £40 Oddbins.com
Made using an unconventional base spirit for a gin – which is a neutral grape spirit like those used in cognac – the whole process starts in September, in line with the grape harvest. This gin has floral notes with juniper, cardamon and ginger root and liquorice.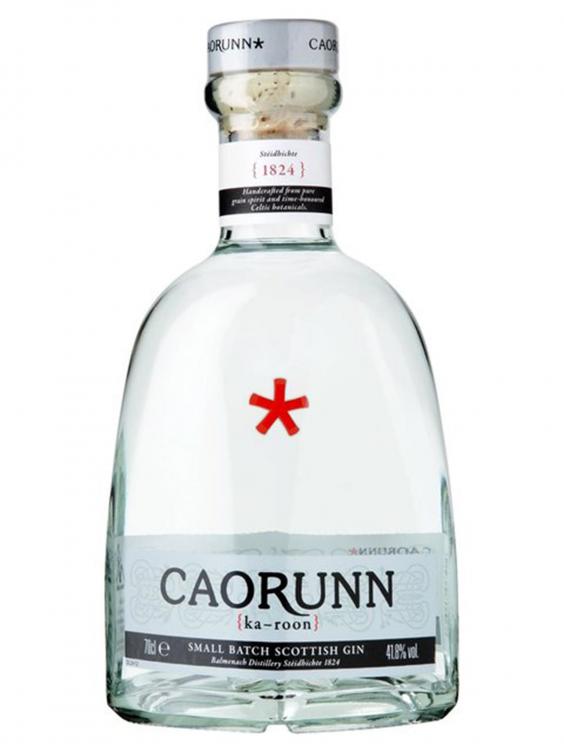 Caorunn, Scotland, £28, Waitrosecellar.com
Distilled four times using spring water and 11 botanicals. Five of the botanicals used are locally foraged including bog myrtle, which has a sweet aroma, rowan berry and heather.
This one is served best with a slice of crisp red apple.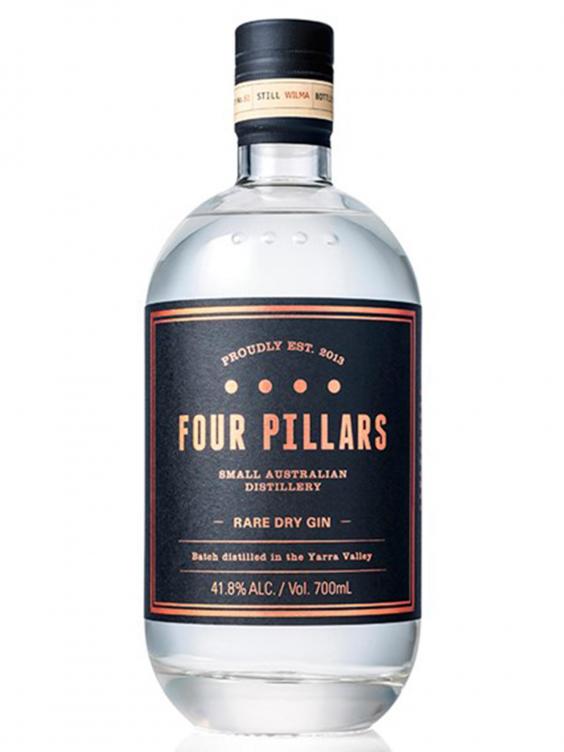 Four Pillars Gin, Australia, £43 Amazon.co.uk
Based in the Yarra Valley, Four Pillar's latest addition to its new five-strong family is the spiced negroni bottle. Botanicals include Tasmanian pepper berry, lemon myrtle, cardamom, star anise and coriander seeds as well as oranges. Little is wasted here too, as the orange leftovers are used to make (a rather boozy) marmalade.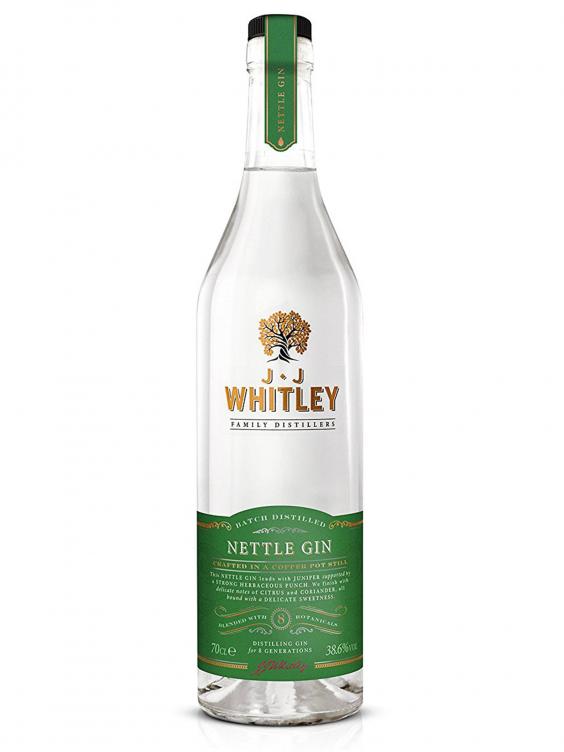 JJ Whitley Nettle Gin, £19 mastersofmalt.co.uk
As the fifth instalment from the Whitley family of distillers, this has been inspired by the British countryside's floral summer hedgerows and gardens, with notes of nettles which are heightened with coriander for a delicate sweetness created from the eight botanicals used. 
Reuse content